It's the 18th of February 2014 and I'm writing these words 30,000 feet up somewhere over the Mediterranean sea eating a bag of Brazil nuts sitting next to my gorgeous sleeping beauty.
The reason for this quick post today is not to teach you something about blogging but to maybe help inspire you to take up blogging as a hobby or as a new business adventure.
See for me, blogging is now my full-time job (even though some think earning a full-time income from blogging is impossible).
Let me tell you; it is possible! And it's a full-time job that you can take anywhere with you, all over the world.
My blog is my business and I can run my business whenever, wherever and however I want. That is one of the main reasons I always aspired to make "the internet" my business.
As I said; I'm writing this high up above any internet connection (nope; no wifi on the plane) but back on solid ground; my blog is live 24 hours a day, 7 days a week making me money.
It's working for me, without me! 😀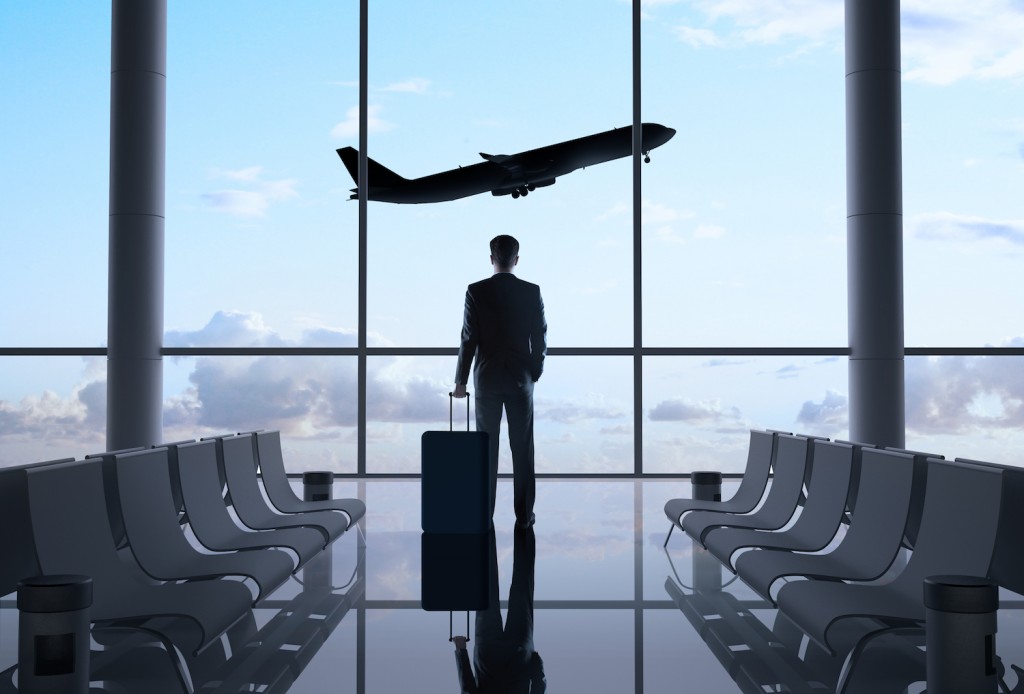 This is the benefit of not blogging, but consistent effort! 
The effort in the initial stages of your blog will be what will lead you to any type of success. If you don't put in the work, and the effort of writing content, hustling on social media and making it a top priority to blog.
Some may not "like" the fact that I carry my job with me on "holiday" but in reality you don't have to. I do it because I want to; I love it! This is my dream and this is what makes me happy…
I chose to blog as my "career" (for the foreseeable future) because I love the flexibility and mobility it gives me.
I just love going on vacations and still having my business make me money and at the same time have the ability to work (if I chose to).
It's a great situation to be in and I never got that from any other job in the offline world.
---
If you think you'd enjoy this "blogging lifestyle" as well, I really suggest you consider starting your own blog business. It's won't easy but I promise it sure will be worth it!
If you don't know where to start, that's ok! I have a detailed step by step checklist for you that you can follow to start your own blogging business in no time.
You can also get started with some free training, I've set up a free invite for you to join one of the biggest training courses in the world and it's available for you here for free.
I hope I've inspired you to start your blog with this quick post I have for you today. Also, know that I'm always available to help! (unless of course I'm on a plane with no wifi) LOL
All is left now is to hit that "Publish" button when I land and that is it, life is good!
Thanks for reading, till next time… PS: Check out a quick snap of my view down below.
---
*This post was written on my flight to Scotland on 18th February 2014, but it was published the following day the 19th of February!
READ NEXT: 10 FAQs Regarding Blogging
READ NEXT: 16 Completely Random Blogging Tips