A smart guy once told me that the best SEO is content. I believe that it was true then, and it is still true today. Doubt it? Ask yourself why your rankings are not to your satisfaction and then look at the quality of your content. You might just find something there.
That being said, while content is the foundation, it is not the sole element in achieving rankings that will get you eyeballs. That's where SEO strategies come into play. Strategies you cannot ignore.
But you're not an SEO expert, you say. You don't have a budget to blow on hiring one, either. How can you compete with those sites that do?
Lucky you – there are many small things you can do to positively impact the results of your SEO efforts. And, as they say, little things add up. Shall we look at those little things then?
5 Dead Simple WordPress SEO Tweaks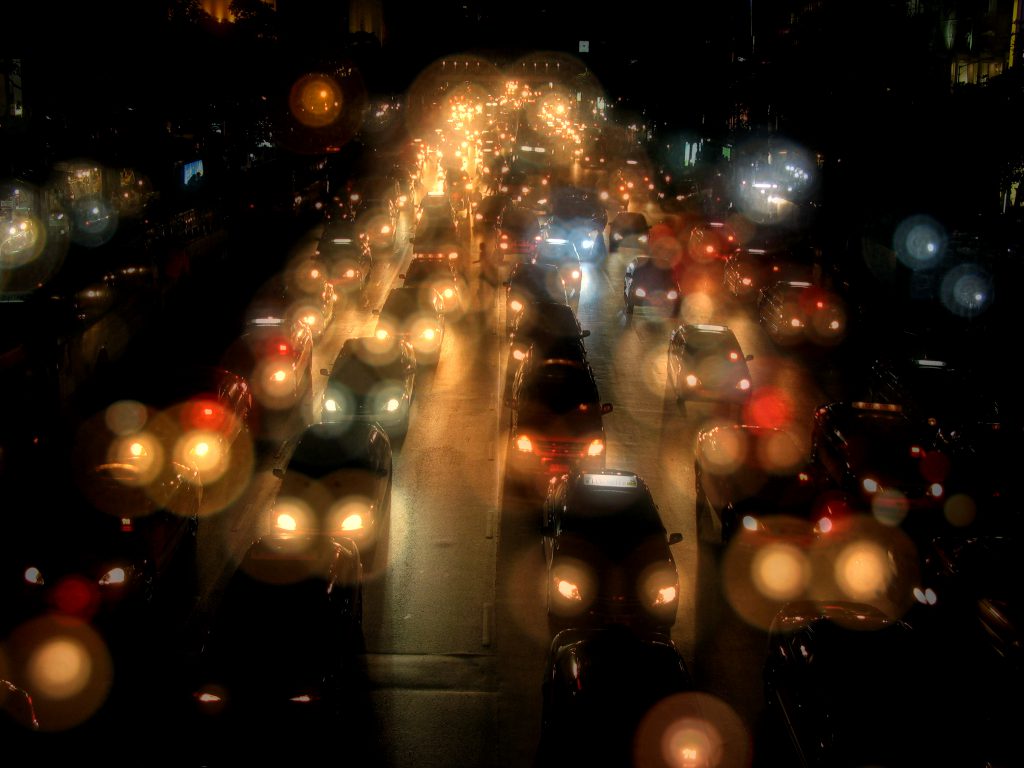 Exploit Your 404 Page
When a user clicks a dead link, they get redirected to your 404. The default usually just says something along the lines that the page doesn't exist (404 Error Page Not Found). Nothing wrong with that, right? It's simple, straight to the point. Plus, you work your butt off to make sure your links always point to the correct page, avoiding visitors landing on the 404.
Well, no matter how hard you work on that, it will happen at some point – especially as your blog grows bigger. As such, make sure your 404 works for you. Don't let it be a dead end where readers may simply close the window and visit some other site.
What you can do to exploit your 404 page:
Customize the text. Write something "friendly" – like a person talking to another person and not a robot uttering a programmed message.
Add links that will lead the visitor to some other page on your blog.
Add a search field.
Check out our 404 to see what I mean.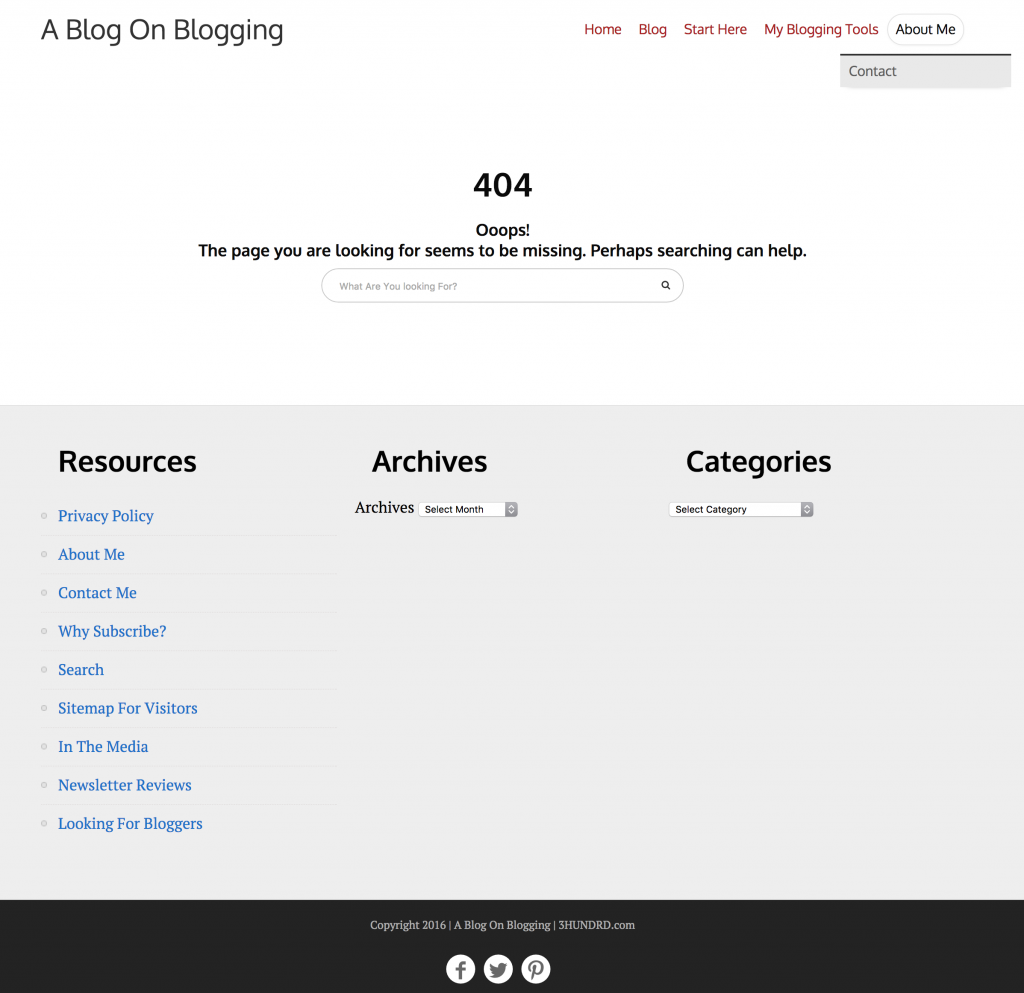 Why is optimizing your 404 good for SEO?
It helps get more of your pages indexed by Google. Rather than the 404 being a dead end, it opens up doors for those other pages. And, the more indexed pages you have, the higher their chances of showing up in the SERPs.
Watch Your WordPress Site Speed
Okay, everyone knows speed website speed is important because – let's be honest here – if a web page doesn't load faster than you can say "C'mon, just load already", then we say bye.
But what does this have to do with SEO?
If people have a need for (page) speed, then Google has a particular love for it. The search engine uses page speed as one of the factors in determining rankings.
How do you optimize page speed? Here are simple tweaks that have a huge impact.
Use PageSpeed Tools or WebPagetest
Compress images using plugins like Smush
Compress files (other than images) using Gzip
Take advantage of caching. If your design doesn't change often, then set your cache to expire for a long period (say a year).
Use a CDN. Cloudflare is one of the most popular options.
Mobile, Mobile, Mobile
According to Statista, mobile currently accounts for a third (38% to be exact) of all global web pages served. With that number in mind, it is no longer enough to consider mobile design as secondary. Majority of users browse the web on their phone or tablet. Add to that the use of social platforms and social sharing.
Going back to the previous point – the faster and more accessible your blog is on mobile, the better for you.
To make your job easier, visit the Google Accelerated Mobile Project and learn how to really speed up your pages.
Content Is Your Friend
And…we're back where we started: content.
You saw this coming, didn't you? The three tweaks above are truly dead simple and will give you pretty nice results, but you still need to pay attention to content.
The good thing is that you may already be doing right things – targeting keywords, going long-tail, using the keywords in the URL, and so on.
Related read: An Introduction To Keyword Research And The Jaaxy Keyword Tool
Now, what you need to do is to take a closer look at what you're producing. You may have done the keyword research to perfection and are targeting the right keywords, but are you doing everything possible to reap SEO benefits from your content?
Here is one "little" thing to do: UPSIZE.
It may not be healthy if you do it at McDonald's, but when it comes to your content, upsizing is key. Google loves long – and high-quality – pieces, so capitalize on that.
Use the Skyscraper Technique
Well known to content marketers, Brian Dean's Skyscraper Technique is your best friend. I'll outline the steps in a bit, but first bear in mind the goal: to apply the technique to your blog to up your SEO game.
So, how does this go?
First, find content that's already popular.
Visit the known blogs in your niche. Look at the types of articles you like and are shared a lot. Search Google for keywords that you are targeting and do the same thing.
Second, use the content you have found as building blocks.
One-up the article you like. Say you find a post titled "25 WordPress Themes for Christmas". Go bigger. Go with "50 WordPress Themes for Christmas". Run away with the idea and blow it up.
Third, spread your content AND make sure you target the right audience.
We go back to a basic principle in growing your blog: sharing content. It's not all about sharing via your official social pages, though. Find the people who will find your piece useful and interesting. These are the people who are highly likely to share it with their peers.
So, going back to the post about themes…reach out to developers and web designers. Create a couple of email templates – introduce yourself, let the devs know you know about their work, and share your post.
Mention that they may want to share it with their audience if they find the piece interesting. Do this on Twitter (mention devs/designers), Google Plus communities, Facebook groups, Reddit, and so on.
Following this whole process – and repeating it – will gain you high-quality backlinks, ultimately improving your rankings.
Change Is Good
Change is good. It's inevitable.
Even if you think that your blog doesn't need it right now – that it just needs time to pick up – you might want to consider the tweaks above. They're easy enough to implement anyhow. What have you got to lose?
In Closing
We really hope these 5 dead simple WordPress SEO tips will be of great benefit to you. We all know SEO is a complicated subject but it doesn;t have to be if you know how to deal with Google.
If you have any questions, be sure to get in touch with in the comment section below. We look forward to hearing from you.
---