It's a busy and fast world out there.
We are consuming data at an incredibly fast pace and we're constantly out of time thus, we skim through content, not read it. We get updates from friends and favorite brands in one swipe lasting 1.5 seconds.
I guess we can all agree that a major challenge in getting your blog noticed is the fact that we're trying to come through telling our story in an ocean of content.
That is why today, I'd like to share with you some ways I try to get my blogs noticed, hopefully, this post will help your blog stand out better more, thus getting you more readers.
Yes it's tough and there is no magic secret I'll be revealing yo you here but as you'll see; it actually is possible to fight the current and get noticed.
How To Get Your Blog Noticed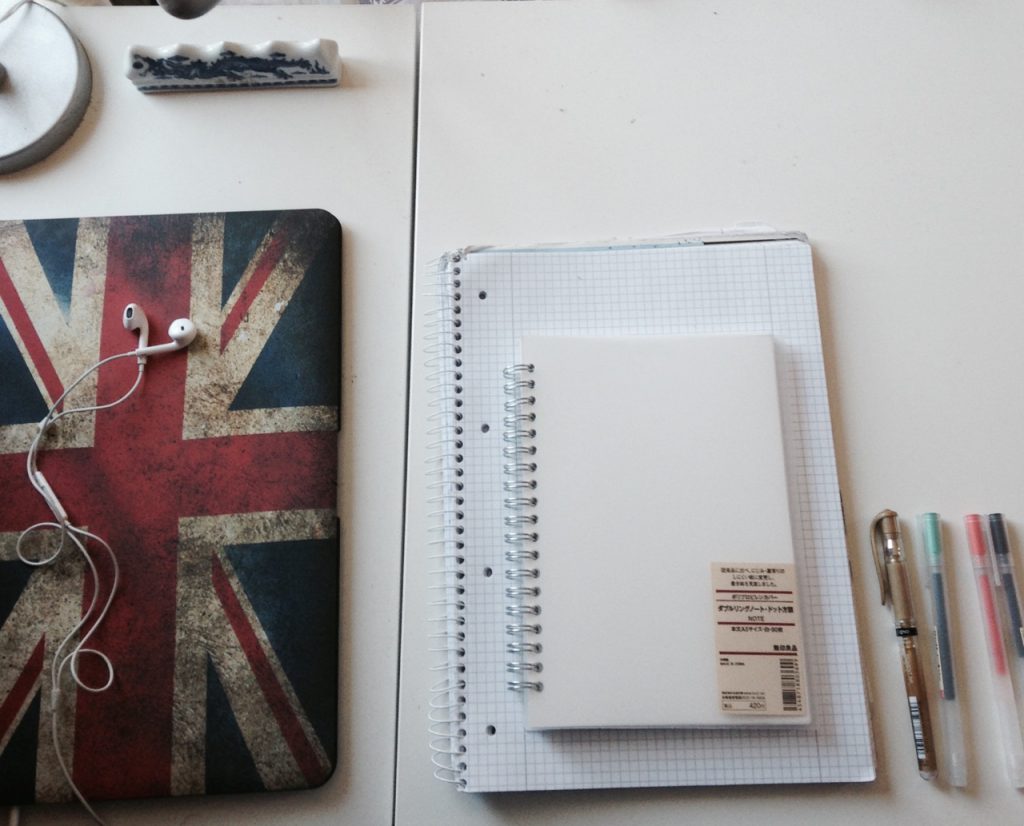 Social Media
If you're a fisherman, you need to go where the fish are.
You (and your blog) need to be where your future readers are and most probably they are either on Twitter, Facebook, Google+ or Pinterest. While yes, there are more networks you could be on, these are the top 4 in the business.
If you have the time for Tumblr, Instagram, Snapchat and such, by all means go for it too…
Make sure to use social media properly though, this means: don't use social to push out your content, but rather to pull in the customer.
To help you understand this concept better I would suggest this NYT bestseller by the man himself Gary Vaynerchuk.
Search Engine Optimisation (SEO)
Now meet social media's big brother: SEO.
To help get your blog noticed and in front of the eyeballs of what some consider the highest quality of traffic out there, you need to apply solid SEO strategies that will help you land on the top pages of terms your audience are looking for.
Keep in mind that while social media helps you connect and build a relationship with potential customers, SEO puts you right in front of their eyes when they are looking for something specific your blog might cover.
Being on the first page or better yet in the top 3 positions of the first page is a sure way to get at least 70% of traffic.
Just imagine what can traffic numbers you can reach out there when there are billions of people using search engines.
But SEO might be a bit confusing for some people so let me just explain this in brief:
All you really need is your target keyword in your title, first paragraph and if possible in a heading or sub-heading. Believe me; SEO is not as complicated as SEO companies make it out to be.
Stop investing in these types of products and instead, get some free training and learn SEO from the people that know what is really happening.
Niche It Down
Another fantastic way to get your blog noticed is to niche it down as much as possible. Let me explain…
If somebody is looking for wine glasses, he might be more willing to buy from a blog specialising in wine glasses rather than a blog covering all types of home accessories.
Of course price, authority, trust, previous experiences, etc.. are all factors that will influence a buyer BUT niching it down will get you more eyeballs and hopefully more sales.
Here are some ways you can research niches to find out what works best for you.
Network
This is one of the best benefits of blogging; you can network with people in your niche to help build up the reach of your blog.
Say you run an iPad blog; It would be wise to network with other blogs covering iProducts to help leverage their larger audience and hopefully get noticed among their followers.
What this does is it can take you from a complete unknown to a trusted source in your niche. Just take some time and network with other bloggers.
Obviously do not go for the "big dogs" immediately but do spend some time trying to reach bloggers that are doing slightly better than you.
If you chose to do guest blogging as part of your networking efforts, you will also be increasing your chances of getting some good rankings due to the backlinks you will generate to your own content.
If done right, this is a win/win for both parties. You get your exposure and "the other guy" gets a fresh piece of content from a different perspective of it all.
How do you start networking with other bloggers?
Leave genuine comments, email them, find them on social media and interact with them. Whatever you have to do, do it. Here's also a guide on how to network with other bloggers.
Be Unique
Only ever provide unique, high-quality content and information to your readers and customers. Your blog should be your voice, your opinion, your thoughts and YOUR ideas.
When somebody eventually stops by your blog and sees it's just re-hashed information from other sites it would really hurt your chance of that visitor returning again.
To get your blog noticed, you have to be different. End of story.
Put In The Effort (Work Hard)
This goes to everything I talk about on my blogs. Effort counts. Hard work is the key to everything. I call it "the blog hustle life".
Take a look at this great quote from GaryV's book I mentioned above, (which I've just finished reading by the way) and totally changed my perspective on how to do business online:

This is an excerpt from Gary's book; "Jab Jab Jab, Right Hook"
To help get your blog noticed you need to work hard, harder than everybody.
You need to be applying these tips I mentioned and discovering new ones. Especially if your niche is a highly competitive one like health or the "make money" niche.
These are all super tough, cut throat industries and you need to grind your way to the top. No excuses, no shortcuts.
I can never stress this enough; making money from blogging is hard work, don't listen to products that say monetizing your blog is easy.
If you come across a product that says it can be done with just a few clicks and all this other jargon – that's what we call a SCAM!
---
Thank you for reading folks, I hope you've been entertained.
It would be great if you could show your support by sharing this post on your social networks.
Also, feel free to drop me a comment below if you have any questions about what we talked about today. I'm here to help. 😉
Till next time…
---