Summer is already pretty damn hot here and we're also in the middle of a heat wave so I've decided to leave my home office in search for some "coolness" at the beach today.
I don't go swimming often but seeing as my schedule is not that busy, I said I might as well go and touch the water for the first time and also get a little tan.
I arrived at the beach and was greeted by this view: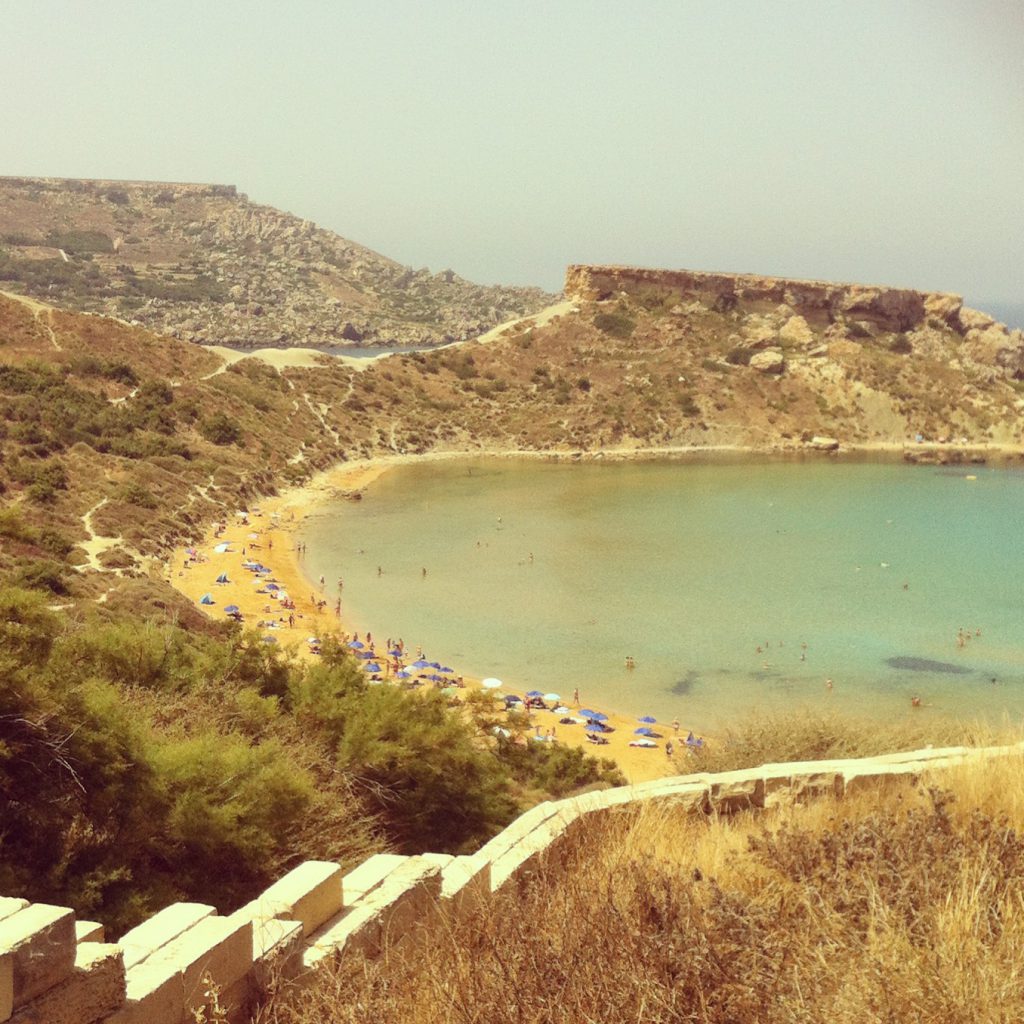 Now isn't that just jaw dropping!? This photo doesn't do it justice!
Luckily for me, it's a Thursday so there weren't a lot of people. In the weekends though, places like these are mobbed with locals, tourists and people trying to sell you stuff; all kinds of stuff.
It was perfect… except for just one tiny problem…
I was completely alone ! 🙁
Family; working, friends; working, girlfriend; couldn't make it.
This is the ugly side of being a full time blogger!
Being a full time blogger allows you to pick and choose which hours you want to work but unfortunately, not many other careers allow you the same privileges.
I have to be honest though. While it would of been nice to have somebody to chat with, I'd rather much have it this way. Although I still do some offline business in the nightlife industry, I can't see myself having another regular 9-5 job.
This post might not be informative or a how-to guide but if you're into blogging and you're following WA's training, this is an eye opener for you because someday you too will be earning a full time income blogging and going to the beach – all alone.
Yes, I could of went another day just so somebody can come with me but I like living like this; doing things I want, whenever I want. I like living free, so please don't feel sorry for me LOL!
Thank you for tuning in, I hope this hasn't been too much of a rant.
This post is part of a series I'm writing called "Life As A Blogger". If you want to see more of what I get up to in my daily life make sure to check it out.
If you want to find my tutorials, training and guides about blogging then head over to my "Help With Blogging" page.
Till next time…
READ NEXT: Blogging From 30,000 Feet
READ NEXT: A Little Splurge After A Successful Sale
---