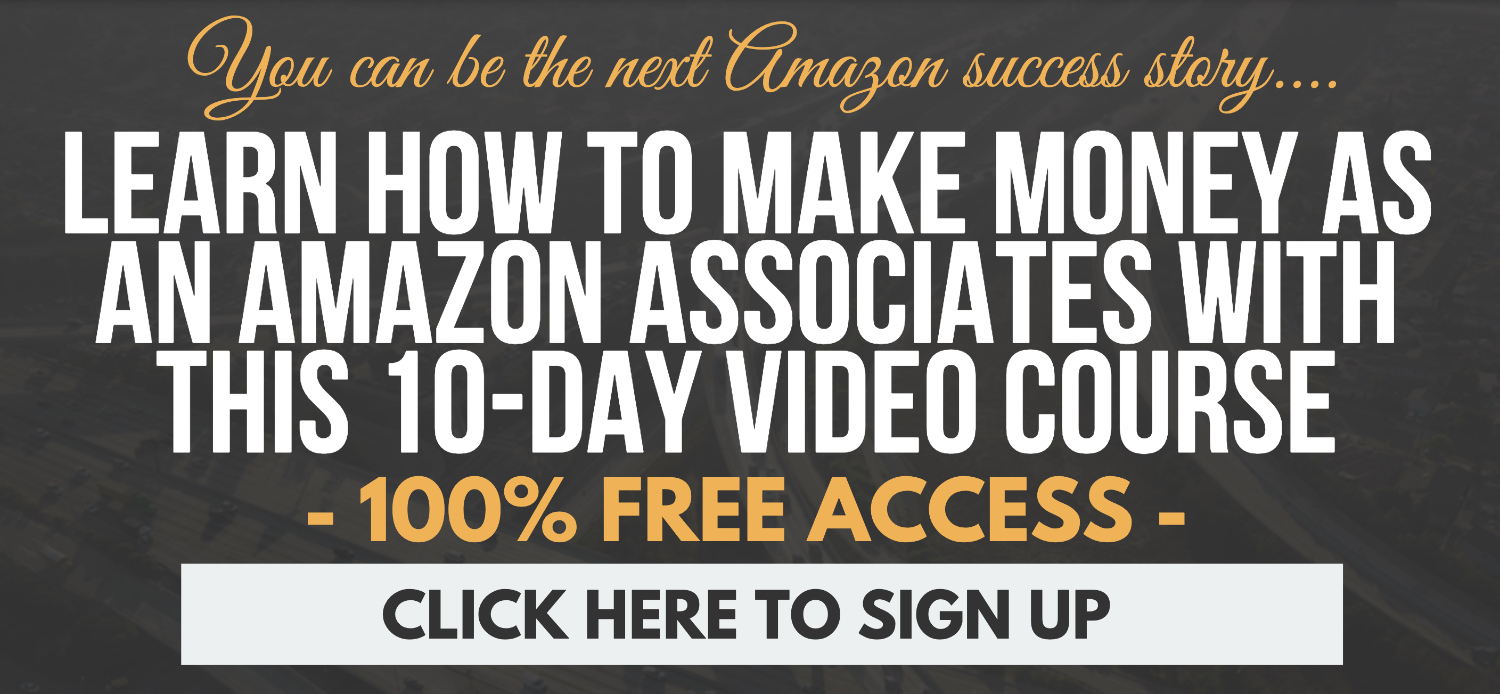 Have you ever wondered how all these Pinterest bloggers seem to be making BANK online seemingly out of nowhere?
Yeah – that pisses me off too.
While I do now enjoy a full-time income online, there's always that something that makes me think I could be making more.
In this video, Wholesale Ted shares with us the best 5 online business you need to start to make some serious – life changing income in 2019.
Read to take your entire life and family to the next level?
I sure am!