Your blog ranking is everything! It doesn't matter how great your blog is if nobody can see it. Here are 5 ways to help get your content seen by everyone!
According to research, 95% of all Google users visit a site on the first page of the search engine results pages (SERPs). All the remaining pages on Google deliver only 5% of their results.
Naturally, it's every blogger's goal to rank their site on the first page of Google for keywords specific to their business.
But how do you improve your site's ranking on Google? Where do you concentrate your SEO efforts?
That's the focus of this post, as we reveal five effective ways to improve your blog ranking on Google.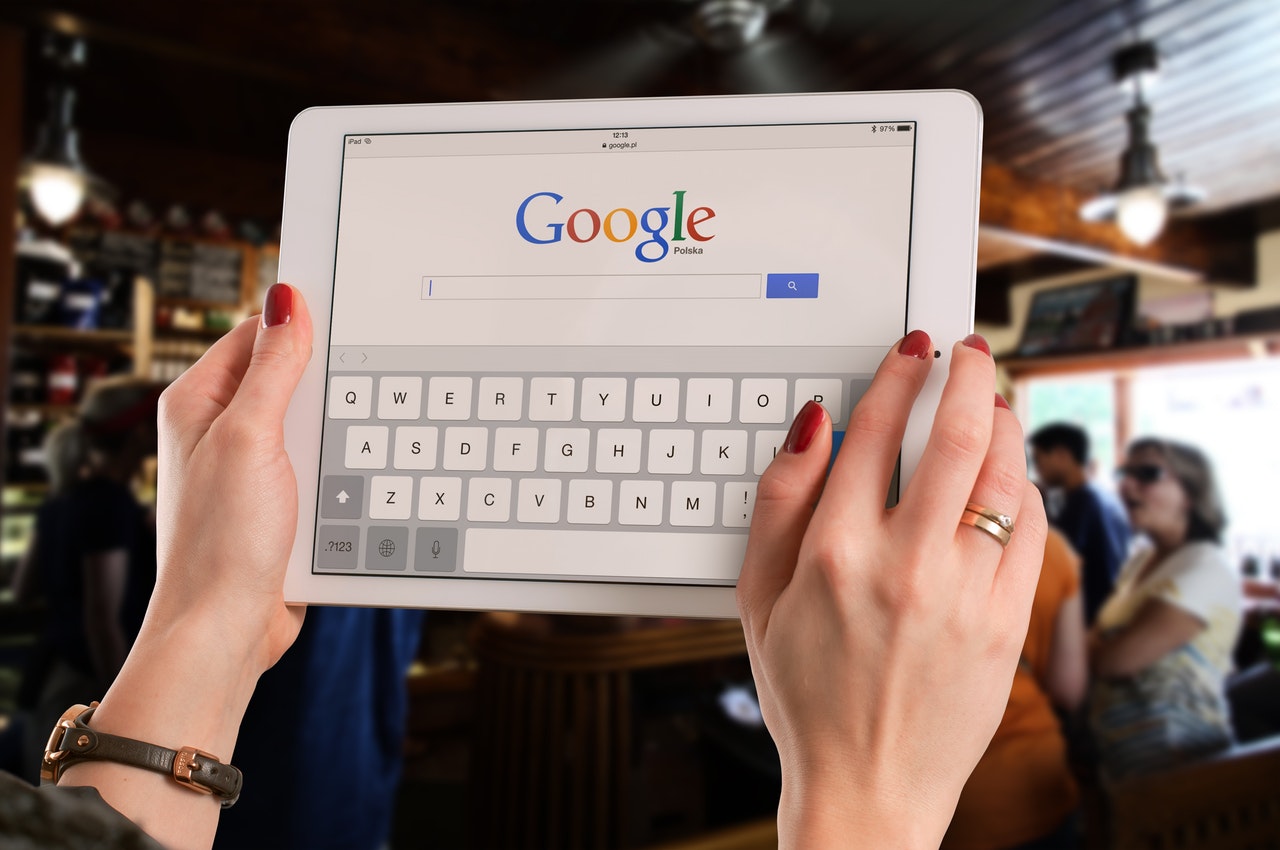 Create Quality Content
Google is always watching the behavior of those who visit your website. One way they do this is by measuring the amount of time your visitors spend on your website, which is called "dwell time."
Above all, Google is looking to see if your site provides engaging and relevant content to their users. When a user spends more time on your website, it's a signal to Google that your site is relevant.
Google also measures "bounce rate," which is when a visitor leaves your site after reading only one page.
The lesson here is that when you create quality content improves your dwell time and your bounce rate. Quality content delivers what the user is looking in an easy to digest format. And readers who are engaged will click through to other content on your site.
Improve Readability
Another way to keep your bounce rate down and your dwell rate high is to make sure your content is easy to digest.
No one wants to read large blocks of text. The mere sight of it will prompt many users to hit the back button.
Break up text where it's appropriate with headers, bullet lists, blockquotes, images, and multimedia.
Attract Backlinks
Backlinks are a key ranking factor in Google's algorithm. When relevant sites link to your website, it's like a vote for your website.
In the past, getting the most backlinks helped you achieve top rankings and SEO professionals scrambled to get more backlinks to their site than their competition.
Predictably, Google caught on to this trend and accounted for it in their algorithm. Now, it's more important to get quality links from trusted, authoritative websites than to simply get as many links as possible.
One way to get backlinks is to write guest posts for sites with content relevant to your niche. You can get more details to do this by using a guest post service to expedite the process.
Page Loading Speed
How fast your website loads is more important than ever to rank higher in the search results. Google rewards websites that deliver a quality user experience so make sure your pages load quickly.
Try to implement simple web designs that don't require extensive back-end coding. Avoid using too many plug-ins and enable caching in your settings.
Images often slow sites down as they load so make sure they are optimized. 200 KB is widely regarded by web developers as the maximum file size for web images.
Link to Your Contact Page
Having a contact page on your website is not only good business, but it's also good for SEO.
If you haven't already, add a "Contact Us" link in your site's navigation linking to your contact page. It sends a strong trust signal to Google
Your contact page improves your site's customer service and captures leads and Google love too.
Improving Your Blog Rankings on Google
When it comes to higher blog rankings on Google, it's important to focus on the experience of the end user. That's what Google is monitoring and sites with high engagement and positive user experience are rewarded with better search rankings.
Start with quality content and make sure it's easy to read and loads quickly. Offsite, attract relevant links from authoritative sites and don't worry about getting more backlinks than the competition. Give your visitors a way to contact you with questions and concerns with a highly visible contact page.
If you found this article helpful, we'd love for you to check out our blog.