In spite of its shortcomings (it eats up a huge amount of memory – more than 2GB in my case!), Chrome is the preferred browser of 52.82% users worldwide (data from February 2016 to February 2017).
Its sleek interface and easy syncing are a couple of reasons for this lead, but in my opinion, the extensions seal the deal.
There are Chrome extensions for practically any purpose, and they make your workflow much easier. For bloggers who rely on browsers heavily, these extensions can save hours of work.
Here are 10 of the best Chrome extensions for better blogging
Important: Extensions can massively slow down your computer, so make sure you install only those that you will use regularly.
10 (Free) Chrome Extensions For Better Blogging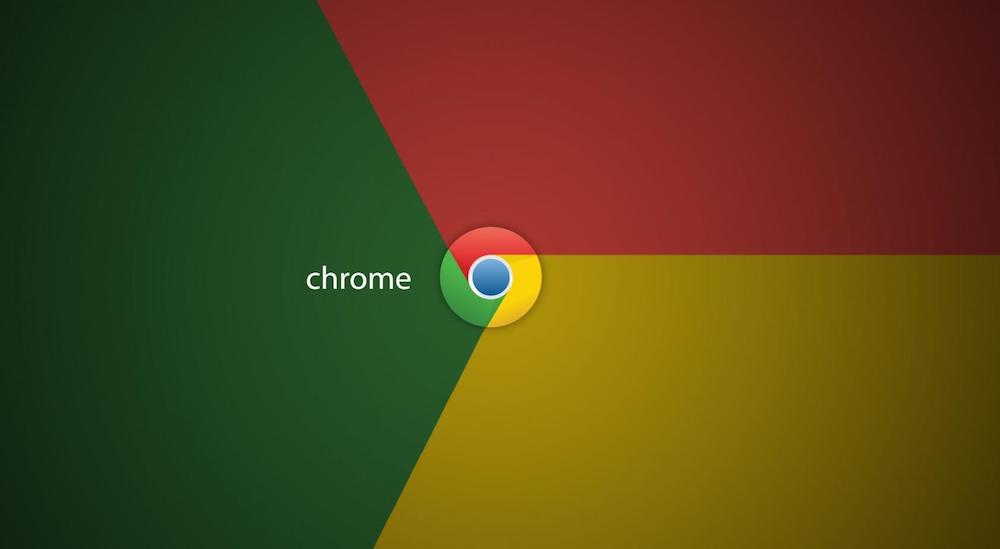 IMAGE
Analytics is an inherent part of growing your blog, and Google Analytics is undoubtedly the most popular tool. The chances are you're already using Gmail, so it makes sense to use what comes with the suite.
Plus, it doesn't hurt that it's free.
The Chrome extension for analytics gives you a quick look at the numbers for any open page on your blog. You'll see pageviews, unique pageviews, average time on page, bounce rate, and % exit. You'll also see clicks on links. All in one glance.
This Chrome extension for bloggers is a MUST, specially if you have multiple accounts – and who doesn't?
In one click, you can see unread emails for all your accounts without having to open tabs for each, thus saving you time and memory. It also has an option for new email notifications.
I can't tell you how much time this saves me in scrubbing emails daily.
How often do you have emails that you need to reply to or send in the future but forget to do so? How many emails do you have to send/follow up for outreach?
Boomerang takes care of faulty memory and the sheer amount of emails to deal with. It schedules emails, but best of all, it returns emails to your inbox at a designated time, making sure you don't forget about them.
You can even specify parameters like "return to inbox only if nobody replies". Its free version gives you a limited number of emails per month (you can ask for a few bonus ones).
I believe we should support sites by NOT blocking their ads. After all, we also earn that way, don't we? However, in some cases, ads totally ruin the experience and are a pain in the butt, slowing down browsing.
That's why I use AdBlock by default and turn it off when needed.
Thanks to Chrome's memory-hogging tendencies, one needs to find solutions to lessen its footprint – and The Great Suspender is one of the best. As the name suggests, it suspends open tabs that are unused
This frees up system resources, thereby speeding up your computer.
You can set it up so that it suspends unused tabs automatically after a period, to NOT suspend pinned tabs and tabs that have incomplete input (say WP editor), and to automatically unsuspend tabs in focus – among others.
And here comes our favorite social media app once again. This time, however, we're zeroing in on its Chrome extension, which allows you to tweet/post any page you're on – with a single click.
Heck, you can even post on multiple accounts simply by clicking on their icons when the pop-up appears.
What you can do with the web-based Buffer interface, you can basically do with the extension (minus the analytics).
Using Pablo yet? If not, then you really ought to if you want your blog and social media posts to receive attention. (Check out our posts about tools to create beautiful posts.)
Now, with the Pablo extension, all you need is to click, and the page will load in a new tab.
You can then pick and/or search for images and add headings, text, and logos as you like. It makes creating images a breeze.
Some content can't do without screenshots – especially tutorials.
To make capturing your screen really easy, use Awesome Screenshot. With this extension, you can capture the whole page, the visible part of the page, or your selection.
You can also annotate your screenshots. You can save the image directly to your computer or you can upload it.
Some may think that StumbleUpon is dead, but it can still be a serious source of traffic if you put it to good use.
While its estimated 30 million active users may be incomparable to the numbers of Facebook and other bigger social networks, StumbleUpon still has the potential to bring you lots of eyeballs.
That being said, it is important that you are an active user as well. You can't just keep adding your own posts.
To make it work for you, you need to stumble – discover – other pages, like or dislike them, and add new pages that aren't yours.
You also need to know what kind of content works best – tutorials, listicles, and collections of images and/or GIFs.
The best and easiest way to be a good StumbleUpon citizen?
Use the Chrome extension. It appears as a bar at the top of the browser, and you simply have to click thumbs up or down, depending on your opinion.
You can also discover new pages by clicking on the Stumble button, which can be found in the middle of the two thumbs. Easy-peasy.
Obviously, you have to be a LastPass user to benefit from this extension. If you use another password manager, then you'll want to skip this – unless you switch.
With the LastPass extension, you don't have to worry about remembering any of your login details. Not a single one.
Considering all the emails, blogs, social media accounts, and web apps I use every day, there's no way I can remember my passwords.
With the extension, I don't have to. It automatically fills in the fields. If you've got multiple accounts for a page, you can choose which one to use.
Additionally, LastPass generates secure passwords, and since you don't have to remember them, you can make them as convoluted (read: secure) as possible.
Parting Words
As I said, I'd stake my reputation on these Chrome extensions. I have them all installed and can't imagine working well without them. In fact, I recently had to bring my MacBook to the shop where it stayed for a month or so.
I had to get a replacement laptop, and guess was what the first thing I did. You got it – installed Chrome and said hi to my extensions.
Now, these 10 extensions are by no means the only ones that are awesomely useful. In fact, I have others installed (Pinterest and Pocket, for example), but these 10 are the ones I can't live without.
If you're not using them yet, I suggest you give them a spin. You might be amazed at how they'll improve your workflow.
Got any essential Chrome extensions for bloggers? Let me know!