You might be thinking about putting your home on the market. This can be one of the most stressful events in your life so you need to ensure that it is the right time to list your home for sale.
You can check the current market to see if there is a need for more homes like yours, this saves you wasting time.
The problem you can have is your home being on the market for a while, especially if people aren't interested in homes such as yours. However, if you want to get your home ready to sell then take a look below.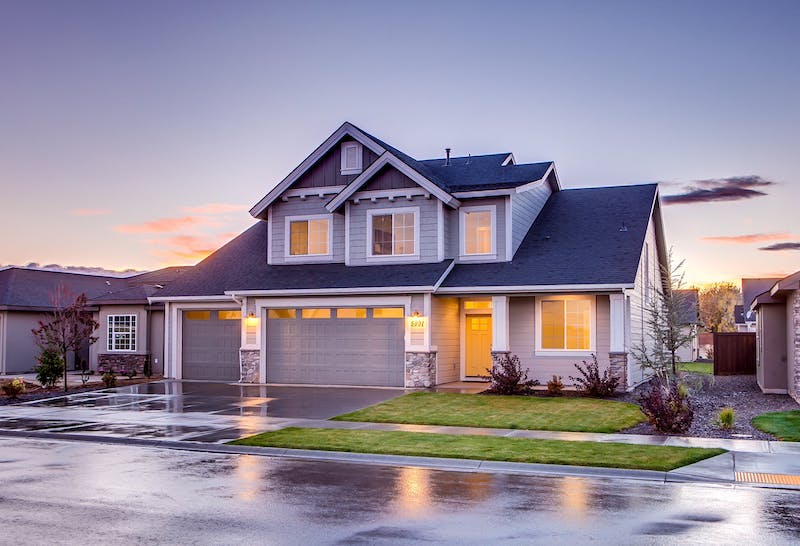 Clear The Junk
One of the very first things you should be doing before you list your home is declutter.
There are a few reasons for this, the first being about prospective buyers. When people come to view your home they have every intention of putting an offer in.
However, if they are met with a house full of clutter and lack of organization then they won't be interested.
This is because they need to be able to envision their own belongings within your home, they can't do this if your stuff is filling every available space.
Another reason is that when you clear the clutter and have everything in its place it creates the illusion of more space within your home. Space sells and people are constantly on the lookout for a home with ample storage and room for their stuff. 
Repair It
Next, you need to make sure all repairs are carried out before you open your home up to potential buyers.
It is very rare that people want to buy a fixer-upper, if your home needs extensive repairs then it won't sell for a great amount.
It may help you to carry out a pre-sale inspection, this entails a surveyor coming to your home and making a list of all the things necessary to make it a strong, sturdy home.
One of the things that might crop up is issues with moisture in your basement. If basement moisture detection is present then a few issues can arise from this, including subsidence.
This is where your home moves, and can eventually sink into itself if the problem is not rectified. 
Clean It Up
Finally, once all the interior bits and bobs have been sorted it is essential you take the time to clean your home. If you are opening it up to potential buyers then the last thing they want is to see a messy home.
Make sure you go through each room thoroughly and clean it up, including getting in all the corners to get all the dust, dirt, and grime that has built up while you have been living there.
Areas to focus on include the kitchen and bathroom, the edges of the sinks and baths are notorious for black mold forming.
This is common and it is only where the moisture gathers, a quick bleach and wipe over will quickly get rid of the problem.