In recent years, blogging has evolved into a serious profession. Yes, there are still bloggers that sit at home in their PJ's, with the TV on in the background writing about their days to please the loyal readers that care about their lives.
These blogs are great, some of them have a pretty substantial readership, and might even earn a little money.
But, nowadays, there's another kind of blogger. The professional that works in a home office gets dressed, attends meetings and networking events, pitches to brands and clients, takes their blog very seriously and makes a considerable income from them. 
These bloggers take their time to create posts. They don't just write, they learn, they research, they take photographs and make videos.
Their blogs are a career, not just a hobby, and they have to spend hours each day working on them, to get the results that they want.
A large part of this time is spent on research. Research means that your posts are informative and entertaining, but perhaps more importantly, it ensures that you are writing things that people want to read, instead of wasting your time.
Read this user research guide for advice, but, here are some tips to help you make sure you are researching the right things.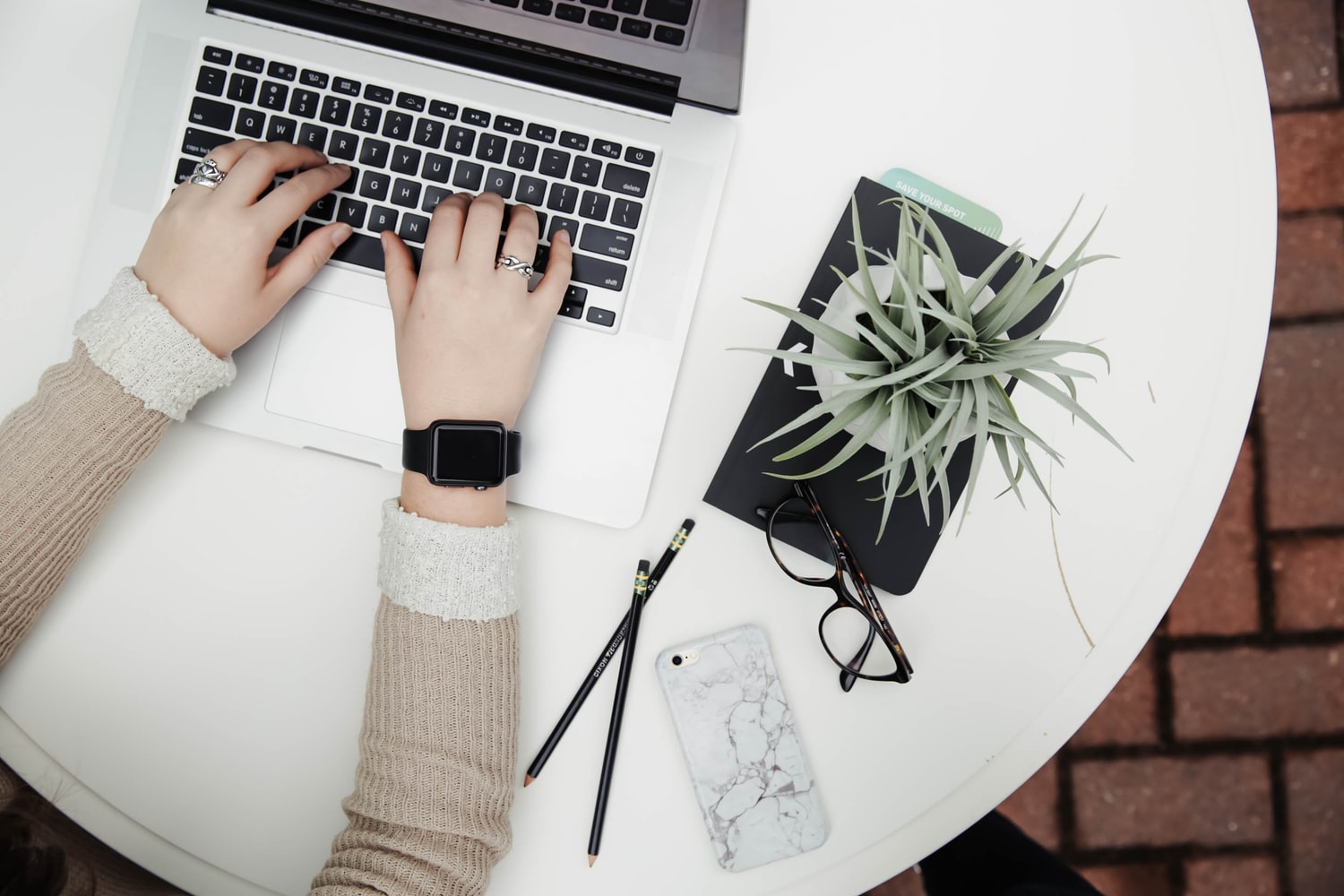 Who Are Your Audience?
The best bloggers know who they are writing for. They know exactly who their ideal reader is, they know all about them and might have even given them a name. For many, their ideal reader, is themselves, a few steps behind.
For example, you blog about blogging, your target audience might be someone just starting a blog or looking into it, that doesn't have much of an idea of how to go about it, or how to make it work.
You might have been this person a few years ago. So you write a blog that you'd have wanted to read.
Someone with a food blog might write for people that don't have time to cook, or aren't very good at coming up with meal plans and ideas.
These might be problems the blogger has faced in the past.
We do our best work when we write what we know, and on a subject that we feel passionate about, so it makes sense that our ideal reader is someone like ourselves, but with a need for more help.
Get to know your reader as well as you can, by both thinking about who you want to read your blog, and by looking at who is actually reading it, and you are giving yourself a fantastic head-start. 
Where Are They?
Social media is a great way to grow an audience and promote your posts. But, it's time-consuming, and not always worth it.
If your audience is 35+, they might not be spending too much time on SnapChat, so is it worth you advertising there?
If many of your readers are women, and your niche is food or home improvements, they might use Pinterest a lot, and you might do well there. Look at where your audience is coming from, but also the demographics.
Then, look at the demographics of the most popular sites to find a match. 
It can also be worth looking for forums and other websites in your niche where you are allowed to share your posts and engage with your audience. 
What Devices Do They Use?
Your website should be fully optimized for smartphones and tablets. You should take the time to make sure that any change you make works well on all size screens and that your loading time is good on any device.
But, it's still worth investing which devices your audience use. If they are on a smartphone, you can expect your bounce rate to be higher and the time spent on pages lower. They are more likely to skim.
On a computer, they might give your post more attention and stick around for longer. 
What Do They Need From You?
Do they want you to educate them? Or to entertain? Do they want you to be an authority or a friend? Do they want more of a certain kind of post?
Ask them and look at what they respond to. Offer them more of the same. 
What Do They Like To See?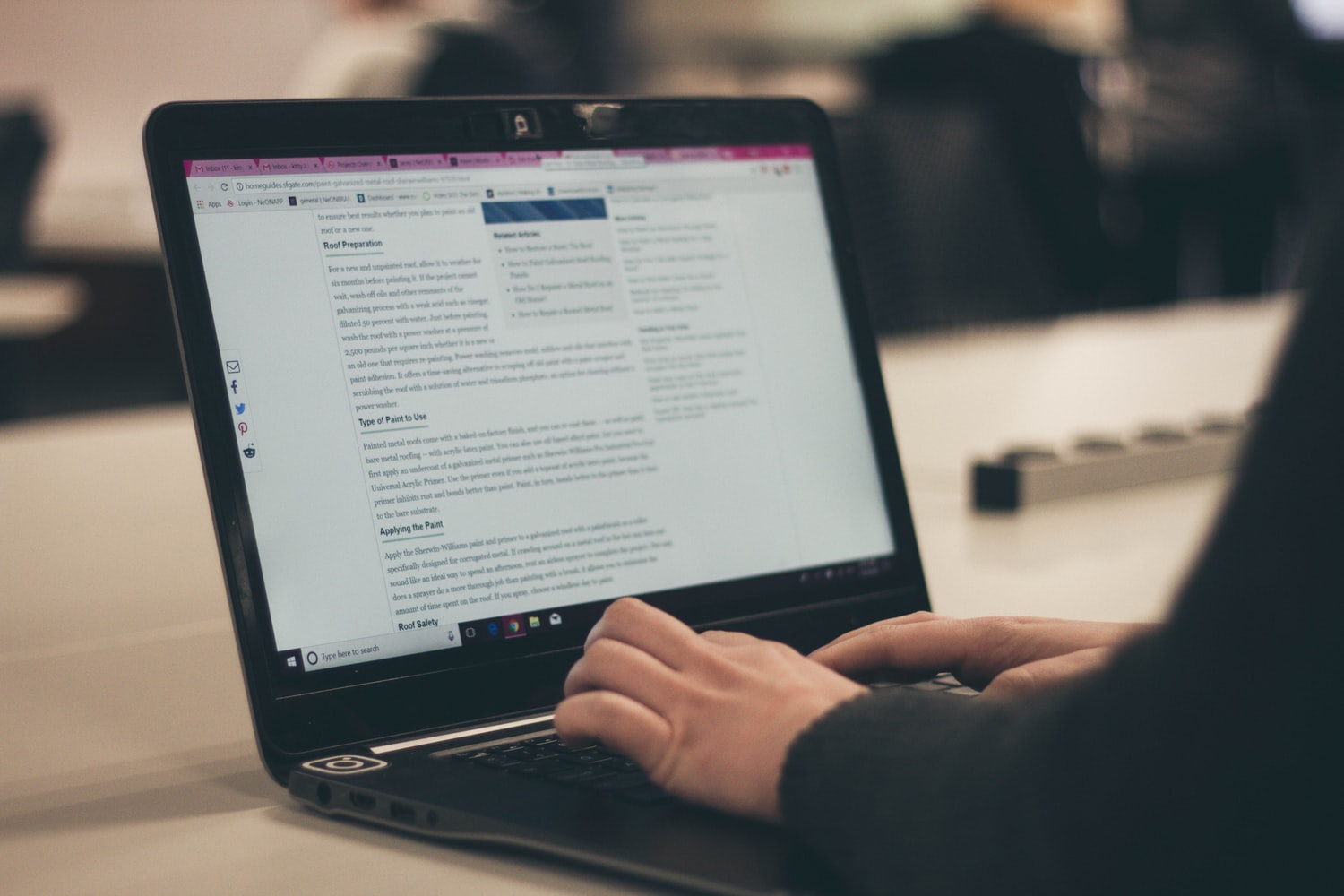 Very few internet users enjoy reading massive pages of texts with very little to break it up. They usually prefer videos, pictures and infographics, either instead of reams of text or as well as.
People generally find it easier to take in information when it is broken up into manageable chunks. 
To find out what your readers prefer to see online, look at your popular posts. Take note of the posts that get read the most, but also those that are most frequently engaged with. Look at their layouts and the distribution of the text.
Another way to find out what they want to see is by asking them. Perhaps with a feedback form or social media poll. 
Which Posts Are More Popular?
If you've got a really popular post, chances are your readers would love to read more of the same kind of thing — either the same topic or style.
Writing many posts on the same topic will also help you to get seen as an authority, and boost your position in search results.
It's worth checking your popular post posts frequently, as things can change quickly, and you should never assume that it's newer posts that are getting read. 
Post Research
Of course, you also need to research your posts. The internet is absolutely full of keyboard warriors that will be keen to pull you up on mistakes.
This will happen no matter what, and you need to be tough, but, researching your posts thoroughly to make sure you are writing with authority, will help to limit it, or at least give you the confidence in what you are writing to brush it off. 
Many of your posts will be opinion-based. Such is the blogging way, but, that doesn't mean that you can't back things up with facts, and offer your readers extra value with plenty of information.