Some new bloggers starting out are eager to make money. I understand that completely.
When I first got into blogging, it wasn't because I wanted to blog as a hobby, it's because I wanted to make some money with it.
While over the years, blogging has, in fact, became a hobby that I love to do very much, I have to admit; I was only thinking about the $$$ when I first started out.
Today I am going to share with you a crazy idea that I have and that I've been testing out on a new blog I've just launched.
I am trying to make money with a blog without monetising it!
Sounds crazy right? But trust me it isn't.
My latest blog, which I will be revealing the name in a later blog post (so stay tuned) has been up for 4 months now and I have not yet monetized it.
Do I make money with it? No.. not yet; but I will!
In today's post, I want to share my reason for doing this and also give you 2 reasons why (I think) you too should not monetize your blog from the start.
2 Reasons Why You Should Not Monetise Your Blog From The Start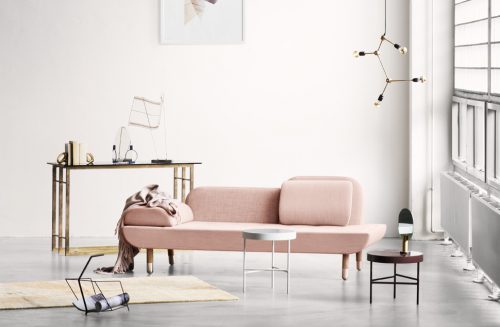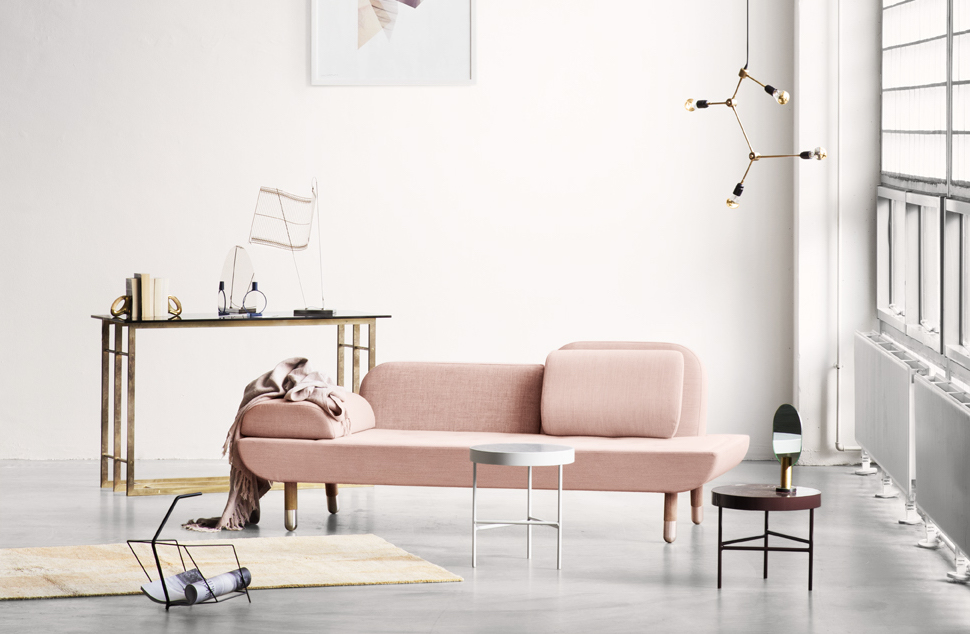 Why on earth would you do such a thing?
A few reasons, it's a theory but hear me out:
Reason 1: It Will Get You Ranked Much Quicker.
I have this theory that search engines don't like affiliate links. Or at least they don't like them a whole lot.
Just to give you an idea of what I am working, my latest project is a round up of gift ideas so if I were to monetise it, there will be 5-20 affiliate links on each post, which would make it an SEO disaster.
This might work if my only focus was doing social media but to bring in high-quality traffic to your blog (from search engines), you are going to need to "play nice" with Google.
At this point, I would rather play it right with Google and just focus on writing good quality content and gift ideas that are not focused on selling, but rather to be informative.
Reason 2: You Won't Be Making Much Money Anyway.
The second reason why I recommend not monetizing from the start is that for the first few months, you will have very little traffic coming in.My "gift ideas" blog get around 300 visitors a month.
At the time of writing this, my "gift blog" gets around 100 visitors a month.
While you can make some money with 100 visitors, you won't be making a lot.
I'd much more rather lose $10 in earnings per month and have Google love me! Trust me, it always works best in the long run.
My plan is to wait it out, get some authority and rankings and then monetise only my top 5 posts. (More info on this below)
Methods Of Monetisation You Should Avoid When Starting A Blog
Affiliate Links:
As I've said, having a lot of affiliate links is not good for SEO, especially when it is a "product-based" blog like my gift blog.
It's much better to lose out on a few dollars, in the beginning, to be making more further down the line.
AdSense and AdBanners:
In the first few months, you are not going to have much traffic. Just accept it, it's part of the game.
Allow me to walk you through this scenario:
You've been writing content for months now and you finally have people on your blog reading your articles.
Do you really want the reader to click on the banner, leave your site forever and make $0.10c off him / her?
I'm sure you don't!
To make money with Adsense, you require a lot of traffic. I have seen blogs that get 10,000 readers a month and they are only making like $20.
Not worth it.
I'd much rather use affiliate marketing over Adsense but that's another story.
So How Should You Monetise When Starting Your Blog?
Don't. Trust me, the benefits you will get further down the road will make up for the pennies you've lost in the beginning.
But.. there is one thing that I suggest you do. And that is creating an email signup form to go on your sidebar and / or in your content.
This will allow you to gather your reader's emails and then you have to opportunity to contact them over and over again.
If you're really want to make money from the beginning, consider monetizing your email follow up sequence.
There is absolutely no harm in placing affiliate links in your emails. That would have no effect on your blog's SEO whatsoever.
Just do not over do it. Always remember there are rules and guidelines for doing email marketing.
If you start collecting emails from day one, in 12 months from now, you are going to have a solid readership base, which is far more worth than the few dollars you make with AdSense.
So When Is The Right Time To Monetise?
For my gift guide blog, I plan to monetise when I see that a certain post is getting a steady stream of traffic.
My target goal is 50 visitors a day in a single post. When that post starts hitting that number, I will then go in the post and change all the product links to my Amazon Associates link.
This will allow me to keep the affiliate links down to a minimum while fully taking advantage of the post that is doing well.
So far, I haven't reached that 50 a day target but when I do, I will do a post about how things are going and if my plan worked out as I've hoped for.
So Are You Convinced?
Does this make sense to you? Do you think it's a good idea not to monetize your blog from the start?
Again this is just a theory of mine but so far I am glad to see that I am getting the results I thought I would, especially with the search engine rankings.
If you have any questions about this idea of mine, feel free to leave them down in the comment section below.
I will be answering all your questions if you have any and I'll also alert you once I publish "my results" from the experiment I'm doing.
Thank you for reading.
CLV
---
PS: I've done some research online about this idea and as it turns out, there are other top bloggers that suggest you do not monetize your blog from the start.
Most notably, John Chow, which I've reviewed his product on this blog some time ago and rated it 4/5 stars.
As you will watch in this video, he's also against placing ads and monetizing your blog from its very first day online.
Check the video here:
---