Creating a home that feels sparkly and amazing is not always easy.
After all, most of us spend so much time in our houses that it can be challenging to keep things feeling fresh and new.
However, with a bit of thought and effort, you can create a place that feels like new in no time.
Whether you want to sell your property or give it a little love and care, there are plenty of ways to make your home feel new. Even on a budget, it can be easy to transform your home into somewhere you love to be.
Here are three ways to make your home feel amazing and brand new.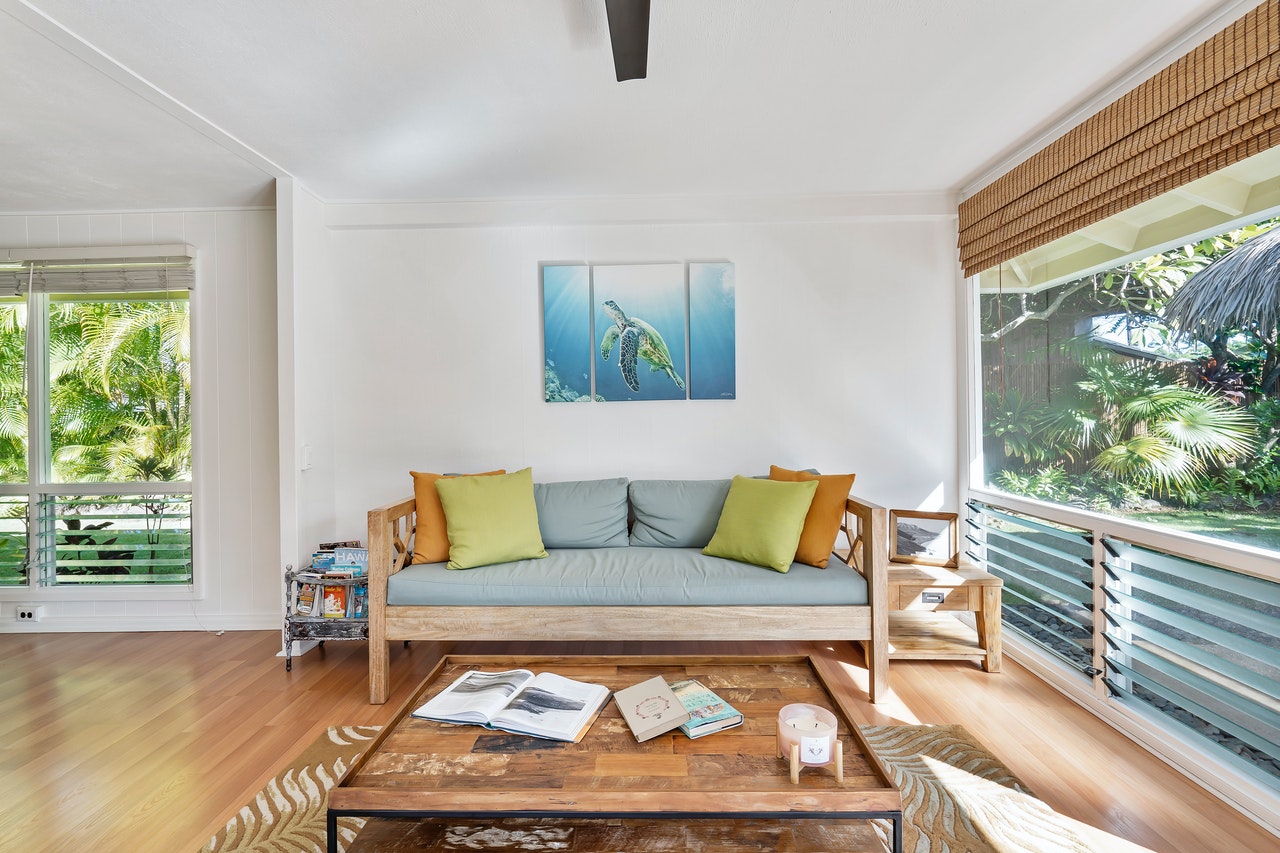 Declutter and Deep Clean
When your house is filled with clutter, it can feel a little bit old and tired. Decluttering, therefore, can be a great way to make your home feel new again.
Alongside decluttering, you can also deep clean every nook and cranny of your house to make it feel extra sparkly and new again.
It might seem like a lot of effort to make your home feel fresh again, but cleaning really does have an impact. You should also clean your decor pieces, even if they look clean.
For example, you may have silver decorations in your home that become dull over time, which is hard to notice if they look at it every day.
However, these silver pieces could look brand new and add sparkle to your home if you look into a guide to cleaning silver. A clean, fresh home is a happy home.
Let in More Natural Light
If you want to add life and sparkle to your home, you should try to bring in more natural light. Not only does it help to brighten up your home, but it also makes it seem less dark and more inviting.
One of the best ways to do this is to install skylights. Skylights are cost-effective and easy to install, allowing natural light to stream in from above.
Another great way to bring in natural light is to consider installing a larger window. If you have a small window in a high-ceiling room, you might struggle to let in enough light to brighten things up.
You could also install a window seat or bench to make the most of a nice window area.
Add Fresh New Paint and Decor
Another easy way to make your home feel sparkling and new is to add a fresh coat of paint.
Whether you decide to paint the whole house or just one room, it can really make a difference to the look and feel of your home. You could also consider changing your interior decor.
This can be a great way to make your home feel new again without having to paint the walls. You could try adding some new furniture pieces or changing your room's layout.
You can also vary how you display decorative items by rotating them or adding new elements. 
---
Making your home sparkling and new takes a lot of effort, but it is definitely worth it in the long run.
Your space will feel so much more welcoming and inviting simply by adding a couple of items, cleaning, or making minor changes.
Cleaning and decorating your house when it feels old can be stressful and time-consuming, but you will feel incredible stepping into your sparkling home.