Whether you have a day job, or you stay at home, starting a freelance writing business is an excellent way to add to your revenue stream. Not only is it convenient, but it offers the potential to make significant earnings.
That being said, starting a freelance writing business online isn't as simple as saying:
"I want to be a freelance writer. I'll start now, and in a month, I'll be earning big bucks."
Just like any other business, you need to sit down and plan how you're going to go about it.
Not to burst your bubble, but we're talking about a business here and not a hobby.
So are you ready to be serious about freelance writing? Read these tips on how to start a freelance writing business online.
How to Start a Freelance Writing Business Online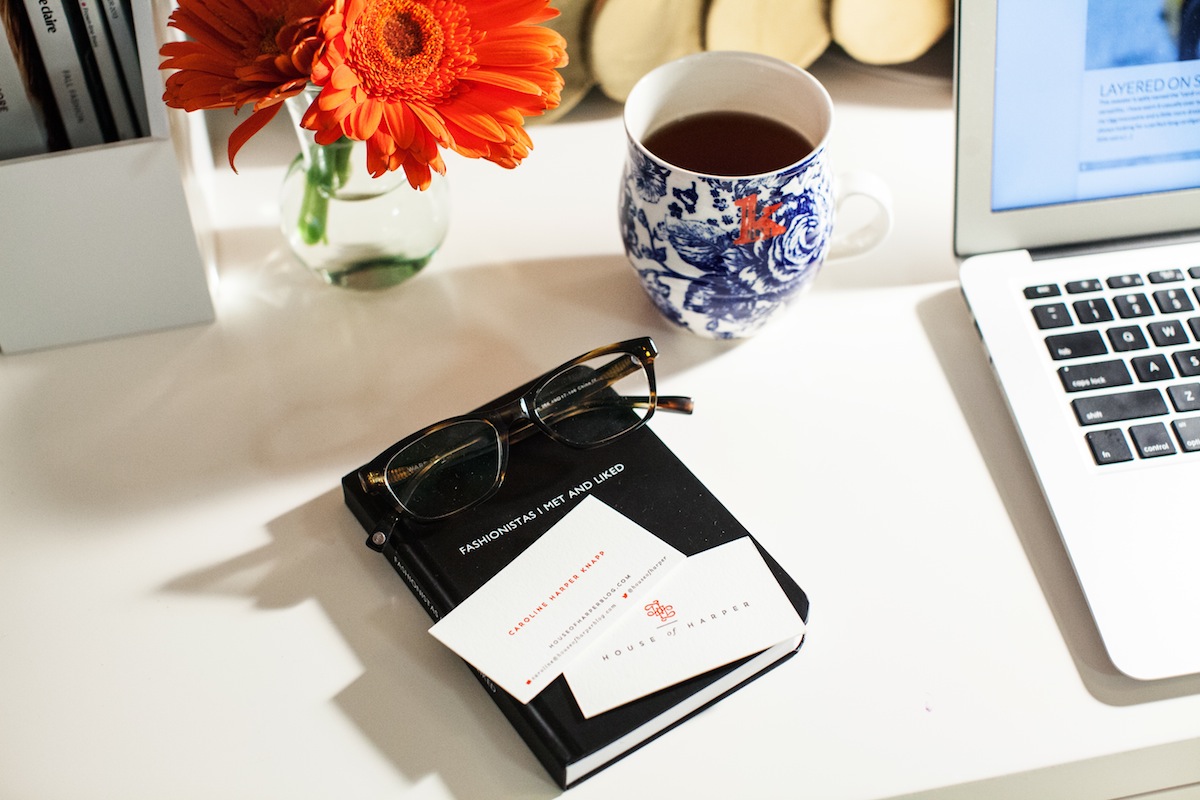 Identify What You Want To Do – Down To The Last Detail
There are many aspects to freelance writing, and you need to take them into consideration from the get-go. Ask these questions before you go any further.
Are you going full-time or part-time?
It is imperative that you know what kind of commitment you are going to give your business.
If you're working a 9 to 5 job and you want to go freelance full-time, are you ready to give up your day job?
If not, how much time can you allot to your business? Will you have the resources to run the business on a part-time basis?
What kind of freelance writing services will you offer?
There are many types of freelance writing work available.
From website content to copywriting/sales writing to technical writing to editing – you have to decide which service(s) you will offer.
This will help you  tighten your focus and streamline your processes when pitching to and accepting new clients.
Another decision you need to make is whether to be a generalist or a specialist.
As a generalist, you can offer writing services for just about any topic under the sun. With ninja research skills, you'll do great and get a wider client base.
As a specialist, you focus on one (or maybe a few) niche and make yourself an authority in that niche.
You can use your background – college major, work experience, etc. – to determine this niche. While you may not get as many clients, you have the advantage of being able to command higher rates.
How much will you charge?
This is a tricky area, but the general rule is that, if you're starting out, look at the market.
Look at ads and see how much clients are offering for what. Visit forums and communities and ask for advice.
Once you've had some experience, you can dictate your own rates depending on factors like topic, amount of research, and word count.
Get Your Business Papers In Order
Don't make the mistake of thinking that you can simply take on work and get paid. Remember, we're talking about a business. That means you need to go through legal processes.
You'll need to get licenses/permits and register your business name before you can start operations. You also need to pay taxes, issue forms for each client, and so on.
For an in-depth guide on the legalities of starting a freelance business, visit the U.S. Small Business Administration site.
Build Your Portfolio
Before you can get clients, you need to have something to show them. But what if you've no experience and everyone is asking for experience? Is it a vicious circle which you can't get out of?
Definitely not!
There are some ways you can build your portfolio so that you'll have something to offer prospective clients.
The simplest way is to create your business website. Make it as professional as you can, and if you can afford it, hire someone to do the job. Consider it a business investment.
You can also get a free website from SiteRubix
Here are things to include on your website:
A well-written, detailed, and yet concise bio (Here's how to write an About Me page)
Contact details – email, business phone number, social media accounts
Services that you offer
A blog where you can showcase your work. Make sure to update this as often as you can and publish only the best pieces.
Another way to add to your portfolio is to contribute to other online publications.
They may not pay a lot for inexperienced writers – some don't pay – but it is good to have published work aside from what you have on your own website. This adds to your credentials.
Create accounts on sites like Hubpages, where you can write anything you want to and potentially earn money through ads.
Make sure you write excellent articles as this will help you get more traffic – which equates to ad earnings – and impressive samples to show clients.
Get Clients
Everything's in order. You've got the legalities of your business all set up. You've got samples to show in case a client asks for some. The only thing you need to do now is to actively search for work!
How do you do this?
I've got one word for you: hustle.
Look everywhere you can to find work. Here are some places to get started.
Sites for freelance writers
These sites offer articles and resources for writers, but some also have job boards and listings. Some of the most trusted sites for jobs are:
Other job sites are more general, but also offer writing jobs. Craigslist and Indeed are useful resources.
Social Media
To build your brand, you need to be active on social media. Make contacts first, build a network, and engage in discussions and Twitter chats. Get people to know you exist, and promote your business.
Clients can find you this way, and you can also approach potential clients via social media.
Direct Pitches
Do you have a company you want to write for? Why not "stalk" them and learn everything about them?
Monitor their "we are hiring" section. You can even pitch to them directly. The worst thing that can happen is that they'll say no.
Your Neighborhood
Your business may be online but don't ignore the real world. People who need online content can also be brick and mortar business owners!
Some businesses in your neighborhood may not be internet-savvy, and they present great opportunities for you.
Google the businesses in your area and study their web presence. If you feel that they can use help, approach them with a business plan. You'll be surprised at how effective this tactic is!
Parting Words
Starting a freelance writing business is a serious endeavor, but with the right mindset and the will to persevere, you can succeed at it.
Be open to learning from every mistake – and success – and you may even find that you can leave your day job and thrive as an online entrepreneur.
As the late Steve Jobs said: "
"I'm convinced that about half of what separates the successful entrepreneurs from the non-successful ones is pure perseverance."
Are you thinking about starting a freelance writing business? I hope what I've shared with you about how to start a freelance writing business online will encourage you and help you decide to take the leap.
If you have any questions or stories to share, I'd love to hear from you.
Also, take a few seconds to join our email list so we'll be able to send you more content like this that will get you started with your online business.