In your home, there are some things that you can't do without somewhere to sit, somewhere to cook and somewhere to sleep.
Most of the things you need in your home are obvious but others could be new and not something that you have thought to install yet.
Take a look at these five must-have things you should have in your home and the reasons why you shouldn't be without them…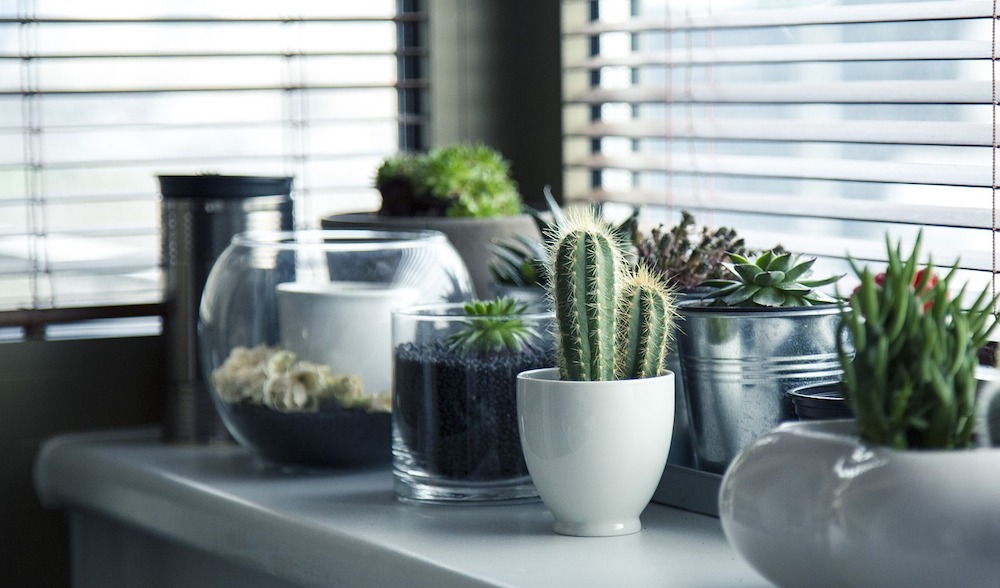 Home Security
The Internet of Things has meant that you can now make your home smart and remotely control your door locks, lights, and the temperature of your house using your smartphone and an app…from anywhere.
Intelligent security systems are now highly customizable and available as do-it-yourself kits or as full-blown setups that include professional installation and monitoring.
You could either get a system that you monitor yourself, or pay a subscription fee to have your home surveilled 24/7 by professionals who will contact your local fire and police departments when alarms are triggered, and there are now plenty of devices you can buy individually which allow you to monitor your home from anywhere using your phone or tablet.
This can include indoor and outdoor security cameras, video doorbells, motion sensors, and smart locks.
With this becoming more and more popular, it will soon be standard in people's homes so if you want your home to be as secure as possible, then it's something you should think about getting. 
Ceiling Fan
While some believe they are outdated and not stylish to have in the house, there are many reasons why you should have a ceiling fan, and in 2019 one of the biggest reasons is that they are environmentally friendly.
If you are environmentally conscious, using a fan-made of recycled steel or ethically sourced wood is the way to go. A fan is not only made for keeping you cool in the summer but if you check out learn about Ceiling Fan Direction – Winter vs. Summer, you'll find that if you get a ceiling fan which can rotate, it can be just as beneficial in helping to keep a room feeling more comfortable doing the colder months.
A ceiling fan will also save on space in your home as they are installed on a ceiling, leaving sufficient room, especially in cramped apartments. Also today, you no longer have to worry about the noise as ceiling fans can be super quiet. 
Vacuum
It's essential to have a decent vacuum cleaner in your home as having the right tools can make cleaning far more comfortable and much less of a chore.
A good and modern vacuum cleaner will also boast superior suction, be able to suck up pet hairs with ease, and are easier to move than ever before.
They're lighter and quieter too and use much less electricity than older models, instead of cleaning more efficiently.
Cleaning your house is essential, not only to make sure your home looks good but for health reasons too, such as removing dust and hairs to prevent allergies. 
Indoor Plants
As well as being visually beautiful, houseplants are good for your health because they freshen up the air, as well as eliminate harmful toxins.
According to research from NASA, houseplants can remove up to 87 percent of air toxin in 24 hours.
Indoor plants have also been shown to improve concentration and productivity, reduce stress levels, and boost your mood — which makes them perfect for not just your home but your workplace, too.
Plants with broad leaves, they will help to regulate humidity and increase levels of positivity as seeing greenery and nature help you to feel more relaxed and calm.
This benefits your everyday mood and means they serve as a practical and aesthetic purpose which will enhance your life.
Candles
Again, not only good for looking cute and making your home look homely and lived in, scented candles are one of the best ways to eliminate bad odors and smells from your home.
With so many different scents you will be spoiled for choice for how to have your home smell.
The other thing that it's essential to have candles for in your home is in case of a blackout when you need light.
While you could have a torch (and it's a good idea to do so, they need batteries), a candle needs matches and will provide a better source of light if you have a few you can put up if you need to.