One of my biggest goals in life is to touch down on as many countries as possible.
Luckily, with my business going well and also the future looking even better, I do think I'll be able to one day achieve my goal of becoming a bit of a "traveller".
While I have visited many countries already, I've yet to visit Asia and its many wonders.
Today I was browsing on YouTube for a bit and came across this great video that shows some very affordable budget-friendly destinations that you can visit.
Here's the video if you're interested.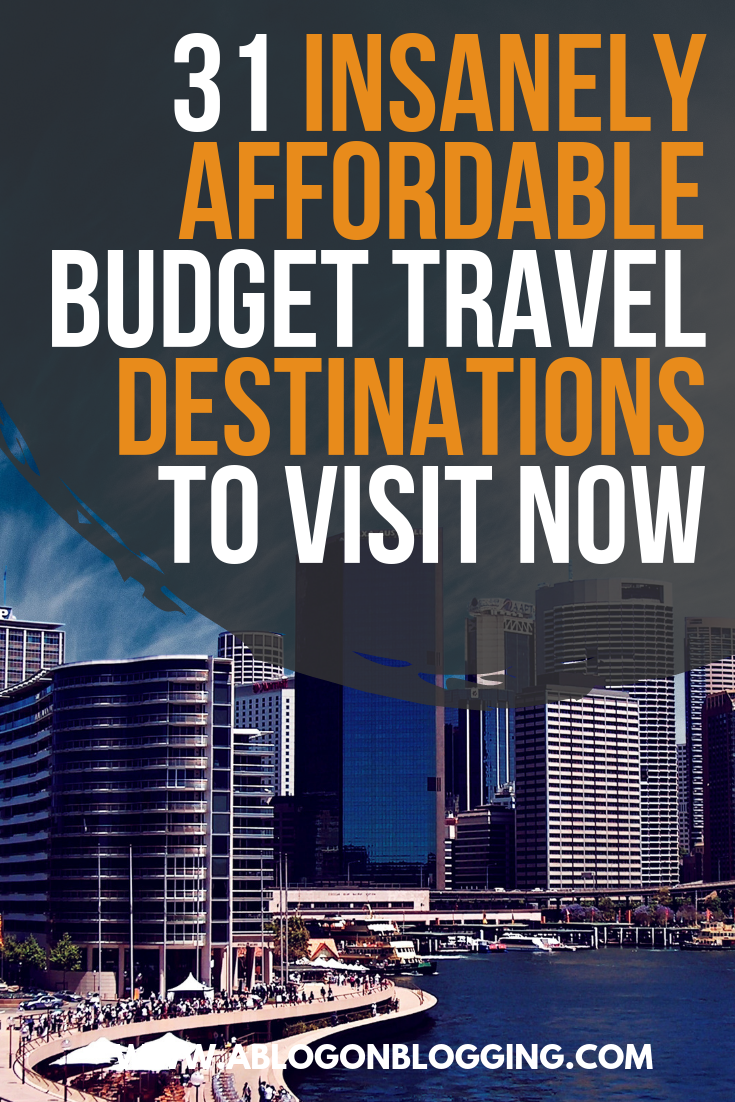 [iscwp-grid username="scottscheapflights"]
[iscwp-grid username="budgettravel"]