While you can definitely make some money with rewards sites and apps, their marketing message can oftentimes be full of over-hyped promises to downright scams.
Today, I'm sharing with you AppKarma.io review, a much-talked-about rewards app available for Android and iOS. Here's what I will be answering in this review:
What is AppKarma (& how does it work)
How to get started with AppKarma
How much money can you make with AppKarma
Is AppKarma a scam?
TLDR AppKarma Review Summary:
Yes, you can make money on AppKarma so it's definitely not a scam, but don't expect to make a lot of money here (we're talking much less than minimum wage).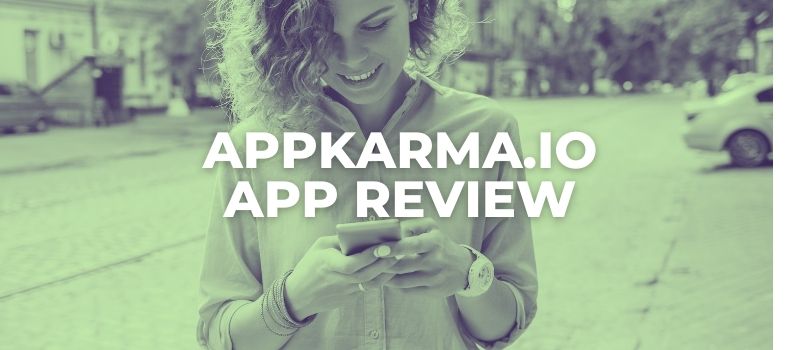 What Is AppKarma?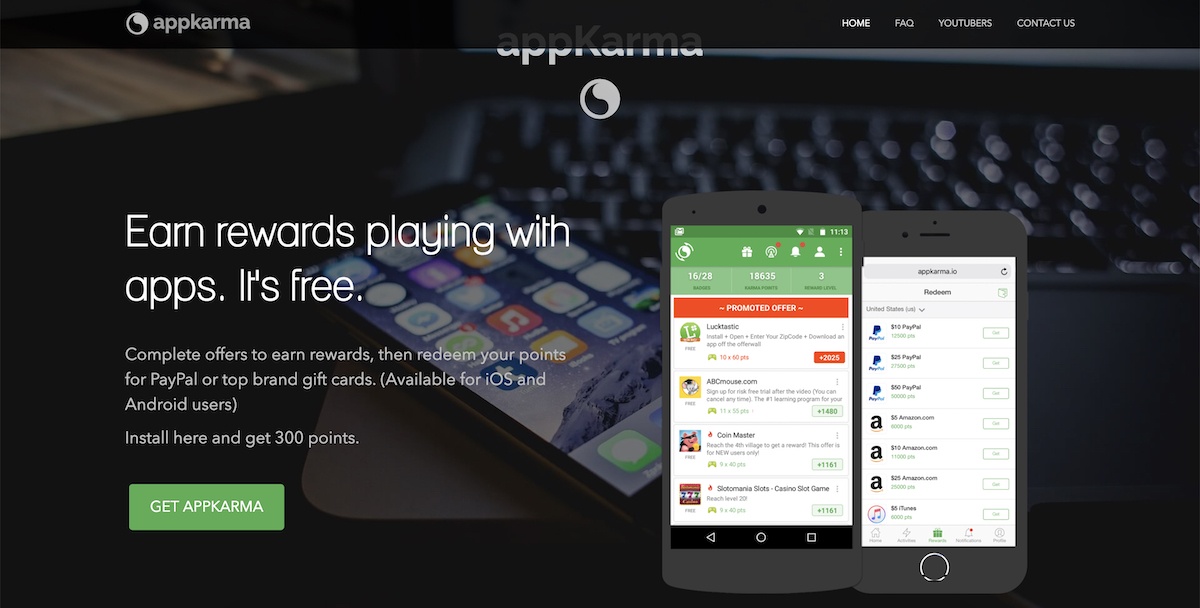 AppKarma is an app that allows you to earn money using your phone. On this app you can earn rewards by simply downloading apps.
You may be thinking there's more to it than that, but it is that simple.
Obviously, there are a few pros and cons about this, but I'll get into these all in good time.
AppKarma has been running for over 5 years and has over 5 million in-app downloads within that time.
They have become quite well known within the money-making industry and also boast a 4.7/5 review, according to Google Play.
While that is abnormally high, I wouldn't look into that too much as many apps give incentives when they give positive reviews.
How Do You Get Started With AppKarma?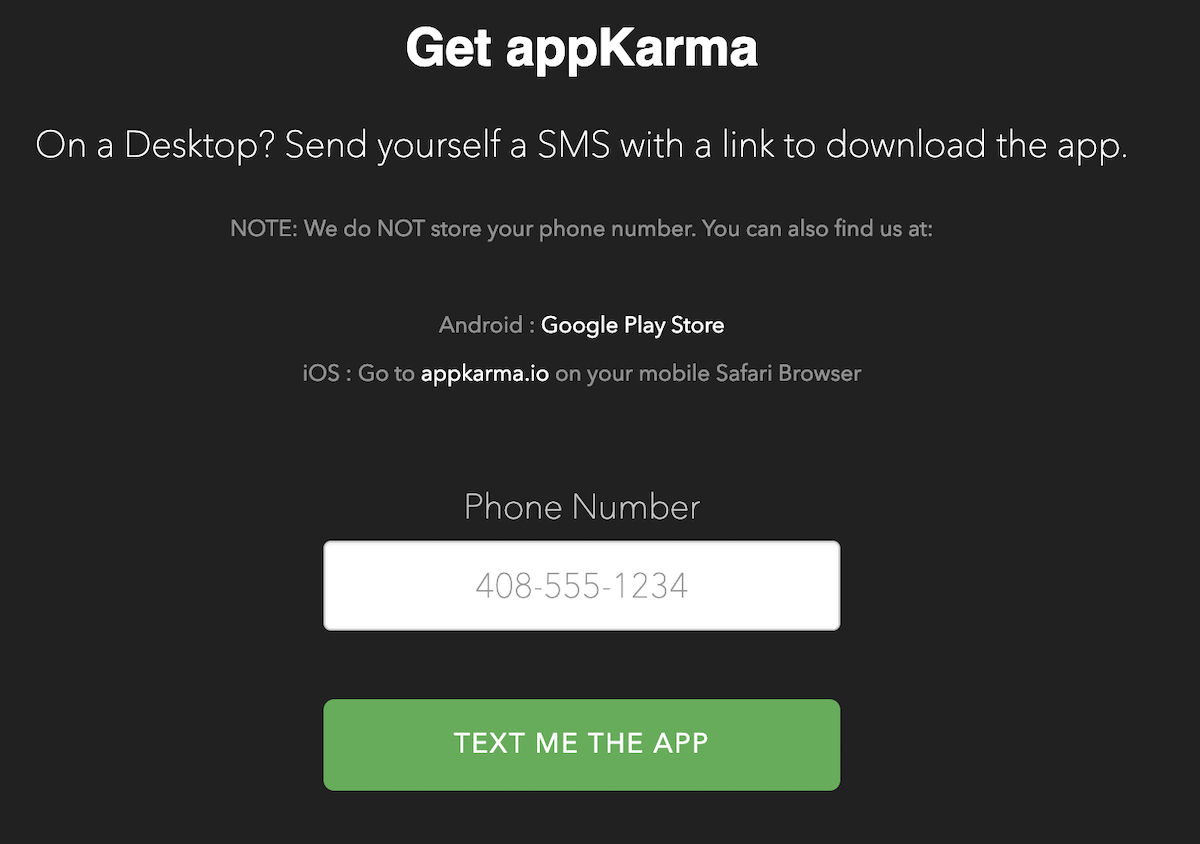 Getting started with AppKarma is simple and takes a few minutes to do.
First, you will need to download the app, which is available on both IOS and Android.
Once you have done that you will need to create an account which again is very easy to do.
What's Available and How Much Can You Get Paid?
The main opportunity to earn is through downloading games and playing them. However, there are few other ways to make money that are worth noting.
I'll go over how each one works and the earning potential that comes with them.
01: Karma Plays – (Downloading Apps & Playing)
This is the obvious way to make money and consists of you installing an app on your phone and playing them for a certain amount of time. The earning potential does vary depending on the requirements.
For example, you may be asked to download the app and complete the introduction stage of the game. Once you have done that, you will then receive your points.
Some apps will have different requirements so do make sure to read them properly as that will ensure that you get paid out.
These payout between 50-15000 points, with apps requiring more steps paying out more.
02: The AppKarma Referral Program
AppKarma also offers the opportunity to make money passively by referring others to the app.
For each person you refer, you will get 30% of their earnings for life; this means if (for example) a referral completes an offer for 1000 points, you will get 300 points.
What's good is there is no limit to the number of people you can have signed up under you.
If this sounds better to you, instead of having to download the apps, then a further opportunity they have is a Vip Referral Program where you can get 50% of earnings instead of the usual 30%.
To qualify for this boost, you will need to have an audience to promote to, so if you have a YouTube channel, Facebook, Twitter or even a website, you can email them and apply.
03: Other Ways To Make Money With AppKarma
You can also get paid to complete quizzes and also watch videos. The amount you can make from quizzes range can go up to 500 points; this involves you answering questions on games you have played using the app.
The other way to make money is by watching videos, earning you up to 5 points for each video you watch.
AppKarma Achievement Badges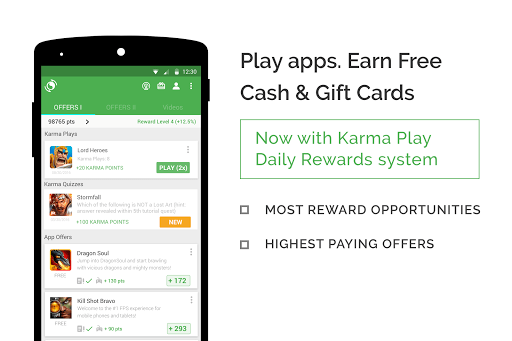 To encourage members to consistently use the app they have a loyalty system in place where you can earn achievement badges when you do various tasks and reach certain levels within the app.
Once you have unlocked a badge, you will be credited with the points that come along with reaching it. The higher the badges, the more you earn.
These go from reaching certain levels with games to connecting your accounts to different social media.
The point with this feature is that the more you use the app, the more extra points you will earn that will go towards future payouts.
How Does The AppKarma Payment System Work?
Once you have hit the minimum threshold of 6000 points ($5), you can request a reward from a range of different retailers.
These consist of Walmart, Amazon, Target, Starbucks, and many more different gift cards.
There aren't just gift cards, though as you can get cash through the form of PayPal.
They also cover different regions so you can get your reward in the currency of your choice.
While I have told you what the minimum is, it may also be advised that you hold off for higher rewards.
This is because bigger payouts require fewer points, for example:
If you request a $5 Amazon card, it will cost you 6000 points, but a $10 one will only cost you 11000, which means you can save 1000 points by holding off.
Pros & Cons With AppKarma?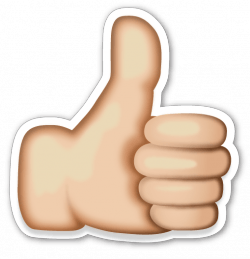 PRO: Simple Way To Earn Money Using Your Phone
We're entering an era where most things can be done on your phone, and one of those is making money.
This app makes it simple for you to almost make a few bucks wherever you are or want, which is what makes apps like these appeal to some over websites.
A perfect example of where this app can be used is when you are using public transport, you can get out your phone and get paid to burn some time playing games with AppKarma.
PRO: Good Paying Referral Program
I have tried out many survey sites and making money apps so when I see a referral program that stands and is worth the time, I make sure to mention it in the positives.
Of these sites, many offer smaller percentages so you won't make as much money. It seems 10-20% is quite common. However, the rates offered at AppKarma go up to 50% so it doesn't get much better than that.
This basically means you are earning up to half of all your referrals earnings, so I would say this could be worth investing your time in instead of downloading apps.
CON: 

Can Be Time Consuming
Making money with the app is quite time-consuming to the point where if you want to make money with some of the offers, you will need to play for long periods of time to complete them.
Scrolling down the offers on my dashboard, many of the apps have what looks to be too high a requirement.
Some users are saying you must reach level 20+…unlock a character… etc.
As you can see, it's not one of those apps where you can download and start earning lots of money. It will take some time.
CON: Many Of The Offers Require Investment
These apps are made to help you make money; however, I couldn't help notice the amount of offers that require an investment.
For example, the top promoted offer for me was for a betting site called Coral, where I get 15000 points when I deposit £10 and wager it.
This is not ideal for a few reasons, not everyone wants to start betting accounts (seems to be quite a lot of betting offers), and the other thing is the amount of money you need to spend in order to make money which isn't going to appeal to many users as its a free app.
CON: Low Earning Potential
Unless you are completing offers that give out thousands of points or using the app multiple times a day then you may find it difficult to make a great deal.
Almost all the offers require you to spend time on the app and play it through to a certain point. The amount of value you are getting for playing some of the games are quite low as well, so if you are interested, do take a look at all the games to make sure you get the best point to time ratio.
With an app like this, it will take you time to reach the threshold which is why it's not the best opportunity for those looking to make a full-time or even a part-time income.
The referral program at least offers potential however requires investment as to make money, you will need plenty of referrals signed up under you.
Can YOU Make Money With AppKarma?
It's safe to say AppKarma will make you money, although it will take persistence and patience to get to the point where you can cash out your earnings.
While the app is definitely legit and has a history of paying. I have tried apps just like this one in the past and found them to be a grind.
I stopped using them a long time ago because I didn't feel it was the best opportunity for me. You may feel otherwise and have different motives.
If you want to keep making money, you have to spend increasing amounts of time every day building up points, as checking in every few days isn't going to get you close to the minimum threshold anytime soon.
The other reason I stopped using these apps was because of the pay and while they do, I found I was working way too hard trying to work up the levels that stopped being fun, but I was also getting paid cents per hour at the same time.
AppKarma offers you the opportunity to make a few extra bucks each month as that's what most of these apps are designed for,
If you're looking to make any more than that, you can either look into the referral program or look elsewhere for other opportunities.
The referral program at least offers potential however requires investment as to make money you will need plenty of referrals signed up under you.