When planning your stag party you want to make it an occasion to remember. You want it to be something that you and your friends are going to be laughing and smiling about for years and years to come.
A lot of people go on party weekends and vacations, but what will you do throughout the day?
We're sure you will be enjoying booze and partying in the evening, but what about during the day? Head to the beach! From Lagerhead Cycleboats to beach volleyball, there is so much fun to be had.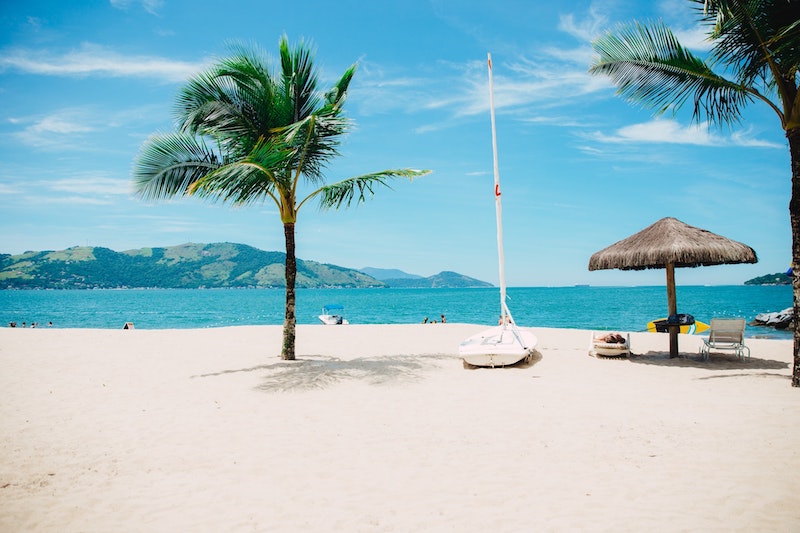 Unpredictable always works
If you can surprise your guests then you have already won half the battle when it comes to providing the ultimate stag weekend.
A drinking cycle boat is going to come as a shock. There is no doubt about that.
Take advantage of beautiful locations
By opting for a beach volleyball stag do, you get the opportunity to indulge in the most beautiful locations. You can have a stag weekend abroad in Cyprus, Greece, Spain – the choices are endless. This will take your stag party to the next level.
After all, these countries do not only offer fantastic beaches but their nightlife and climate are astounding. 
You will have a laugh
Laughter is a key component for any successful stag do.
You will definitely laugh a lot when playing beach volleyball or going on a boat. After all, there is nothing like seeing your friends dive for the ball and going crashing into the sand. It is all in the name of good humor. 
Your day activity is sorted
When going away for a stag weekend it is often the days that provide most trouble.
You night events tend to sort themselves. And whilst you don't want people to be bored during the day, you know that not everybody has the money to embark on elaborate activities.
Thankfully, a lot of the beach activities that are available won't cost a lot. In fact, playing sports on the beach or topping up your tan won't cost a penny. Free and fun; what more could you possibly want?
You can catch a tan in the process
Nobody likes to go abroad or for a weekend away to another state and come back looking as white as they did when they left. Yet not all men like the thought of lazing on a sun lounger all day.
Whilst going on a boat or playing beach volleyball the sun will definitely kiss your skin and so you will get a tan without actually making the effort to do so. 
Heading to the beach is an activity very few considering doing for their stag party. But why not?
As you can see from this blog post, there are a lot of benefits associated with going down this route. It is an inexpensive activity, you can take advantage of some great beach locations, you will have lots of laughs and you will wow your friends with your innovative choice of activity.
What's not to love?