Ever been to the Caribbean?
How would you like to take a 5-minute chill pill from your hectic gloomy day and enjoy some Caribbean sunshine?
Of course I can't physically take you there, but I can brighten up your day with some digital sunshine (as sad as that can be).
Here are the 10 best places to visit in the Carribean – just in case you decide to live a little and book a one-way trip to a beach-side resort.
https://www.youtube.com/watch?v=SUXPxtVEeS4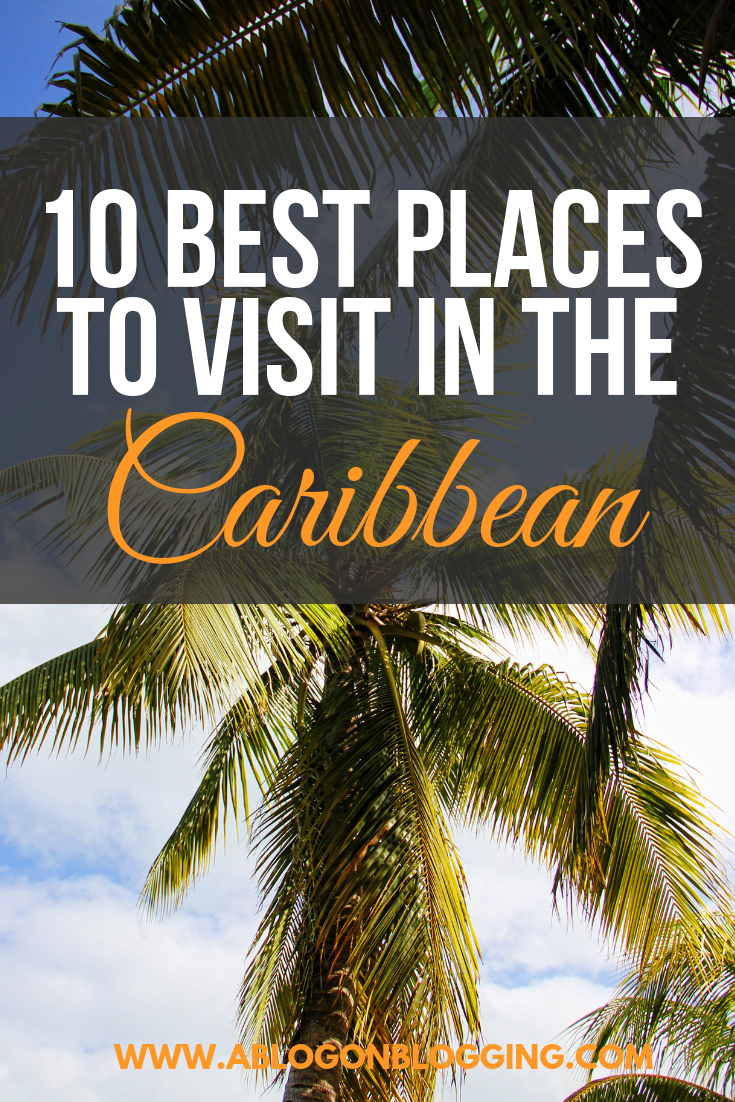 [iscwp-grid username="cheapcaribbean"]