We all aspire to a life of pleasure. But before you bring to memory your knowledge of hedonist parties, you need to take a more philosophical approach to the definition of pleasure.
Indeed, according to Epicurus, pleasure is a state of mind that describes the balanced and moderate research of happiness through experiences. Epicureanism doesn't believe in excess, and as such, is the perfect lifestyle for the modern homeowner.
Indeed, dedicating your interior and decor choices to the fulfilment of pleasurable experiences implies a strategic use of space. Indeed, Epicurus was a modest and intelligent man who indulged in tranquillity and happy experiences such as food, for instance.  So how do turn your home into a modern epicurean universe?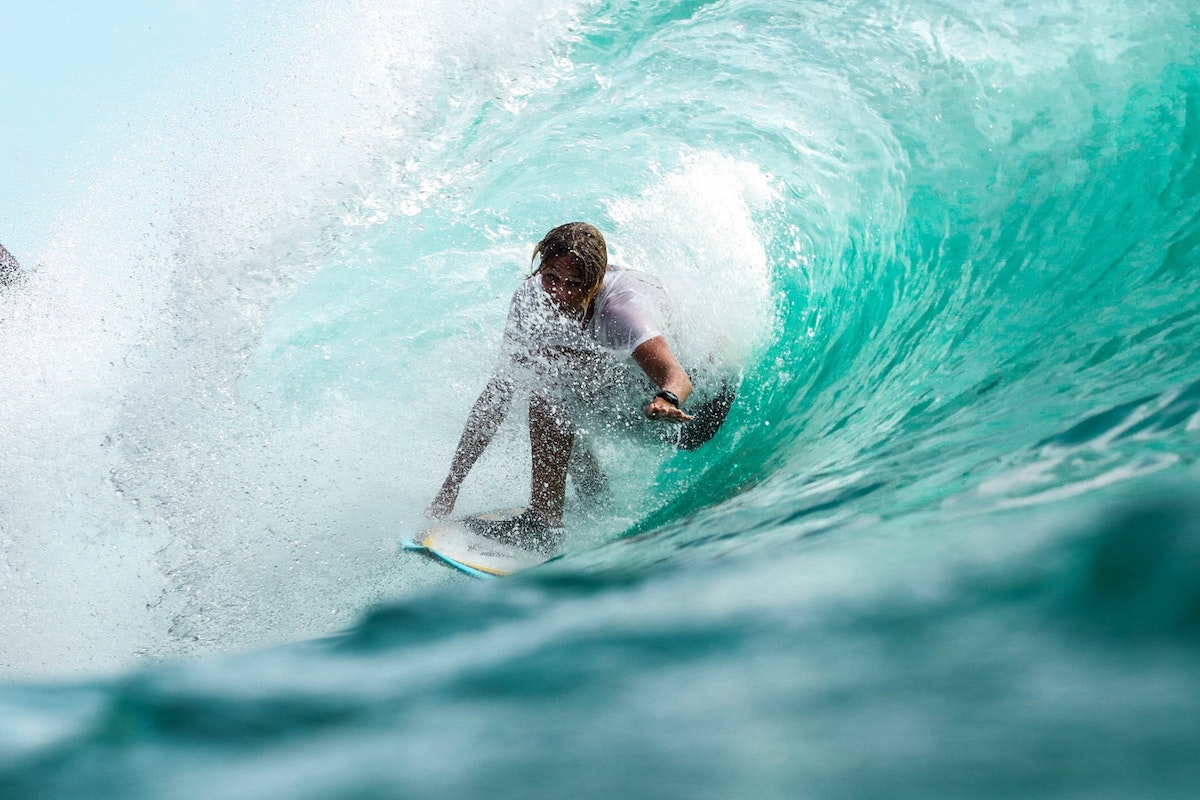 Forget the bottle rack; you need a wine cellar
As Epicurus is the first to admit; nothing pleases the mind more than a delicious meal accompanied by a fantastic drink.
If you want to make the most of the culinary pleasures in life and your home, you need to be smart about the way you choose to keep your best wine. Indeed, most homeowners opt for a wine rack that is kept in the kitchen, which means that the bottles are likely to be exposed to varying temperatures and humidity levels depending on what you're cooking.
If you are going to enjoy a glass of wine, you should make sure you've got your very own cellar to keep your bottles fresh and away from the light.
If you live in a house, the basement is a great place to start. In an apartment, you can transform a cold nook into a small and elegant cellar – using a glass door to make it part of your decor. 
A kitchen in which you want to cook
The second pendant of culinary pleasure is your kitchen. An experienced Epicurean values his cooking space and can make it work even in the smallest kitchen.
A general rule of thumb is to focus on the essentials and make the most of the room available on the wall when you're working with a tiny cooking space. 
Adrenaline junkie: what's the best spot for seasonal sports
While Epicureans typically mention sexual pleasure as an essential part of their philosophy, for the purpose of this article, we're using sports-related happiness. Indeed, the happiness hormone released by your body after sex is the same after a workout.
If you're the kind of person who loves adrenaline-loaded adventures, you need to consider storage rentals to make sure your space-demanding seasonal equipment is safe until you need it.
From skis in winter to a surfing board in summer, the best way to keep your home clutter-free is to rely on storage facilities. 
The home gym that lives in the drawer
When you can't escape on an outdoors sports journey, you can make the most of your home workouts to lift your mood.
Home gyms can need a lot of space if you're not careful. However, you can get the same results with minimal equipment and space. From resistance bands to kettlebells, you don't need much to boost your endorphin levels in a tiny room. 
Turning your home sweet home into an epicurean life experience can sound like an impossible challenge.
But with a little bit of strategic space use, you can create a space that supports pleasure without worrying about your budget or extensive home improvement projects.