When you think of the biggest companies in the world, you'll think about their branding.
You won't even notice you're doing it: if you think of Starbucks, you'll think of the green lady with the crown on her head. Think of Apple, and you'll see a perfect apple with a little bite taken out of it.
If you think of McDonalds, you'll see those golden arches straight away.
We all know the importance of good branding, yet many small businesses don't embrace it. So when it comes to branding your own small business, how can you possibly seek to compete?
Big companies have huge amounts of money and lots of resources, and you might feel like you have neither. However, there are ways to increase your brand representation, to make your brand well known within the community.
Let's get started: here is how to push your branding and increase company representation, without breaking the bank.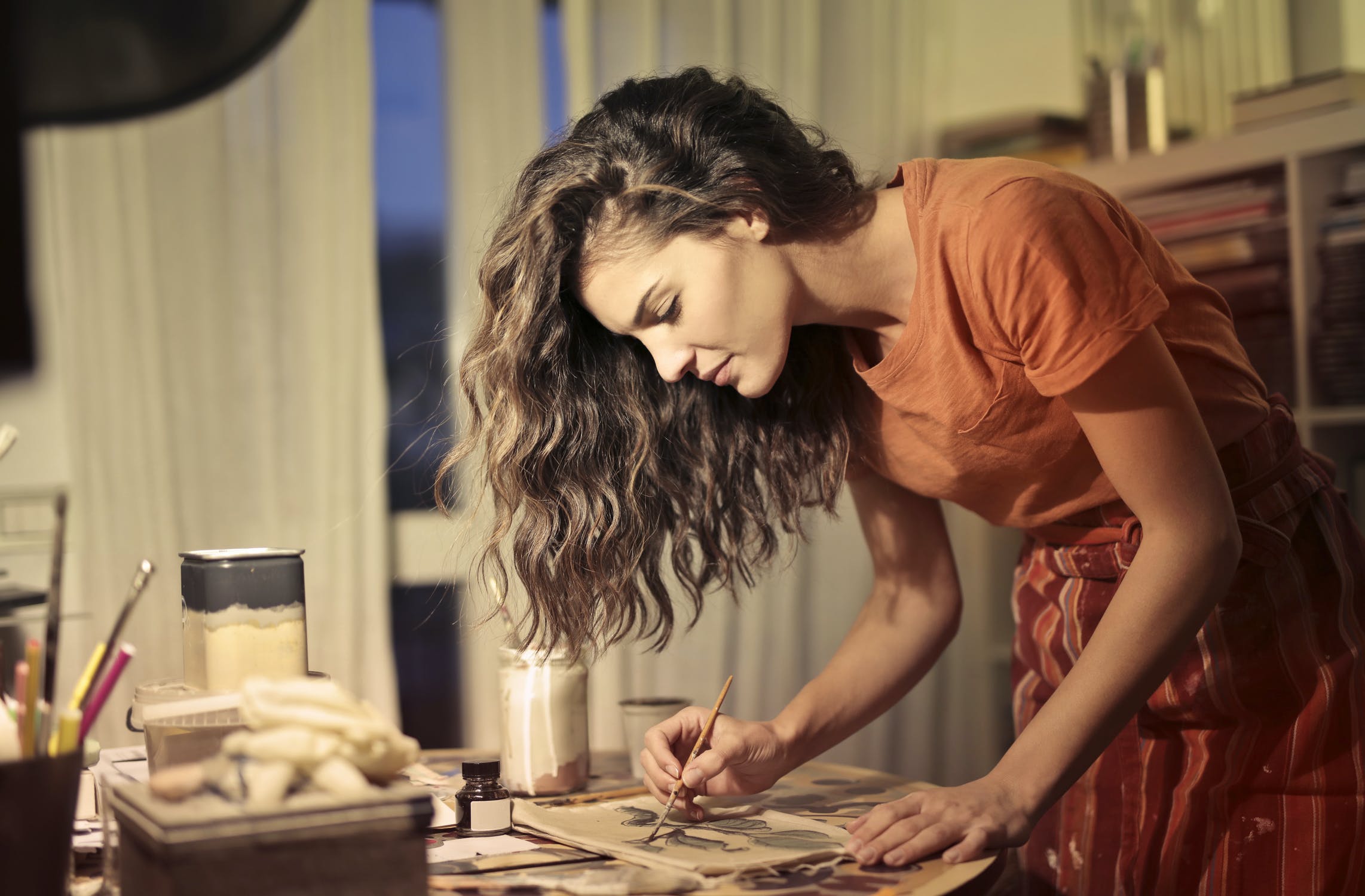 Source cost-effective branding items for all the team to wear.
Branding is about being everywhere. If you run a small business in a local community, you don't need to compete with huge companies – you just need to be there for the people who need you the most.
Trying to brand like a global company will never work; it's time to take it small and focus more specifically on your customer base.
This means sourcing cost-effective branding items for all your team to wear around the local community. This could include:
Hats

T-shirts

Hoodies and jackets

Car stickers

Mugs and water bottles

Lanyards

Key rings
And many other wearable, branded items.
The aim of the game is simple: if you are wearing the brand, people will notice it. Even subconsciously speaking, having a conversation with someone in your local community while wearing a branded hat or t-shirt will make their brain notice your company colours and logo.
You can find these kinds of branded items at https://www.dynamicgift.com.au. 
Signage, signage, signage!
You might not be able to afford billboards across every major city in the world, but you don't need that! What you do need is effective signage across the area in which you operate. Signage costs very little if you consider just how many leads you might generate from having signs up around your neighbourhood, advertising your business.
When it comes to signage, quality is just as important, if not more, than quantity. Having a noticeable colour scheme, combined with clear, concise writing, is crucial.
On the sign, you ideally need:
Your company logo;

Your company name in large lettering;

A brief description of what the company does (such as Johnson's Roofing: Building, Repairs, Inspections);

A number to call. 
Nowadays, with the ubiquity of smartphones, passers by can take a snapshot of your sign and have all the information they might need to give you a call.
Living and breathing the brand…
When you run a small business and are constantly on the hunt for clients, it is essential to live and breathe the brand. While days off are vital for your wellbeing, you need to make your branding part of your everyday conversations. Making sure you know every answer to a potential question, and mentioning your business in conversations with new friends or colleagues, is super important for expanding your small business.
Networking is the best kind of branding.
When you run a small business, your people skills need to be impeccable.
There's no way around it: being an introvert isn't going to work in your favour. You hear about eccentric CEOs like Steve Jobs and learn of their success – but these types of people are in the minority. Most business owners need to be open, friendly, communicative and approachable.
When you are having a conversation with a local resident about their life or home, make sure to drop in what you do for a living, and perhaps how your business could help them in the future.
Even if nothing comes of it, this person could then pass on this message to a friend or family member. It's all about communicating efficiently and creating a network of people who know your name and where to find you. 
---
Investing in expensive branding can eat into your budget, but you don't have to fall down that rabbit hole.
There are plenty of ways to brand your small business in a cost-effective manner – and you can use this guide to help you get started on your journey to creating a successful brand.