Some people would have you believe that Macs are immune to all computer viruses; unfortunately, this is far from the truth. There might be fewer viruses for Macs, but they aren't unheard of.
That's why everyone needs to have an antivirus for Apple Mac computers, and of course, other makes too. This guide will look at some of the worst viruses of all time affecting Mac computers.
Firstly, we have OpinionSpy, which was discovered in 2010 and is a concerning computer virus. This is installed accidentally through some websites.
When a Mac is infected, it will record personal information, including bank account details, credit card numbers and chat messenger logs.
A good antivirus for Mac will warn you when a website looks suspicious or is unsafe. Companies like TorGuard can also provide more robust assistance, which is definitely recommended.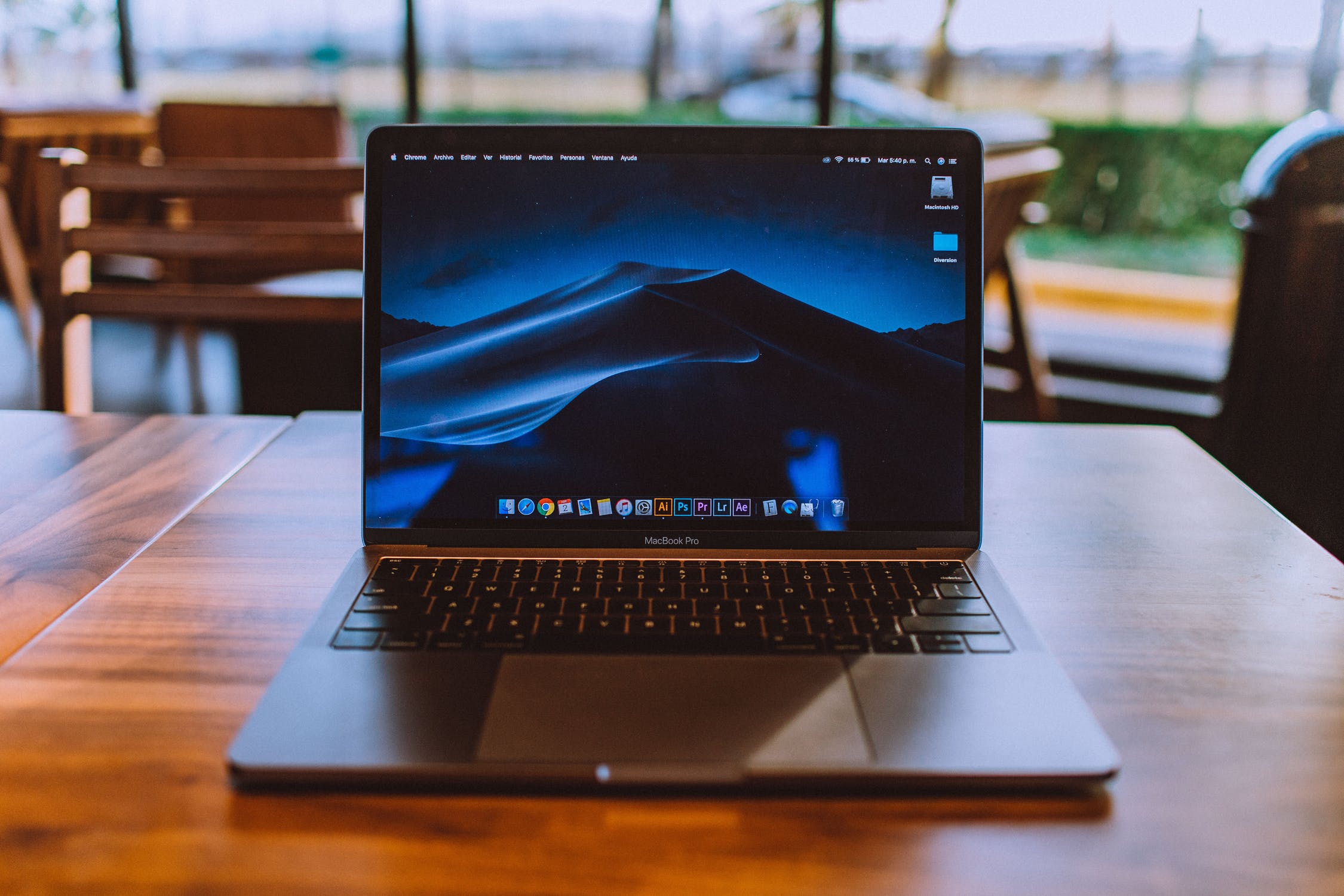 Flashback was found in 2011 and exploited a vulnerability in the Java platform, which is probably the main reason Apple and Adobe fell out.
This is installed because it looks like a Flash Update Installer, but it asks for your password. It then collects information that can be used to commit fraud and steal money. 
Some of the most irritating types of malware on Mac computers replace your search engine with something that looks just like Google. However, instead of returning useful results it just returns a page of ads. 
As well as computer viruses, there is a lot of bloatware for Mac computers. This is normally installed when users download files from the Internet and install without reading the dialog boxes. Mac computers are no longer immune to viruses.
If you have a Mac computer connected to the Internet, running it without a reliable antivirus in place is just asking for trouble.
Features To Look Out For
The best antivirus products are easy to install and will give you online and email security while also detecting and preventing the installation or execution of malware on your computer.
You can scan your PC for malware either manually or schedule periodic scans. Files are also scanned whenever they are accessed. Your antivirus will stop you from downloading or saving malware from online sources. The best products are fast and can scan an average system in a few minutes.
Most of them also have a quick scan feature, which scans only the most critical areas of the system like the memory, boot areas and OS folders.
You should also be able to scan unencrypted archive files. or even skip large files or entire folders to save time. Malware files can be deleted or moved into quarantine automatically or with your consent.
Email security will be robust with support for all the popular email clients like Apple Mail and Thunderbird. It will prevent spam from landing in your inbox and will warn you when a mail contains a dangerous attachment or is otherwise unsafe.
Browser security is usually implemented with an extension that protects you against dangerous scripts and prevents you from visiting malicious sites. You can also block websites that track your browsing habits or be warned about them.
A good antivirus for Mac will work even if your Mac has a modest configuration or an older version of the operating system.
It will use minimal resources and will not slow down your system. You can also expect easy and quick virus definition updates. Leading products collect anonymous user behaviour feedback to make continuous product improvements.