The key to creating a great outfit is always the accessories. Even if you pick the best clothes, you need a few added extras to bring everything together, add a bit of your own style, and really set the outfit off.
But a lot of men don't really know where to start with accessories so they end up with the same boring outfits over and over again.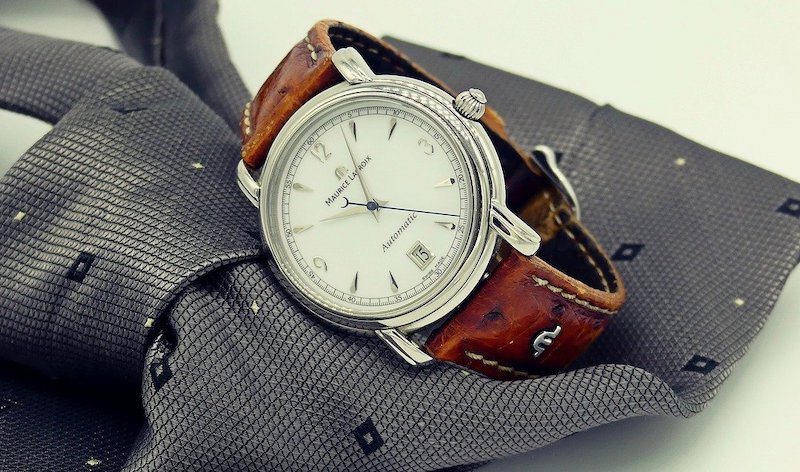 If this sounds familiar and you think that you need to up your game when it comes to fashion, you should check out some Instagram style accounts to get a feel for how they use accessories.
There are a lot of different ways that you can accessorize your outfits, but there are some basic essentials that every man should own. Once you learn how to use these must-have accessories properly, you will open up a lot of new style options for yourself.
These are the essential men's fashion accessories and how to use them. 
Watches
A lot of people see no need for a watch because they can just use their phone, but the watch is such a classic accessory that can really elevate your outfits to a new level. It's more practical than a phone because the battery won't run out, and the right watch can look incredibly stylish.
There are some great sites like technigadgets.net where you can buy a range of stylish watches that are packed with great features if you still want something functional. Gold watches used to be worn with suits and tuxedos only, but in the last couple of years, there has been a resurgence in the popularity of gold.
Vintage watches are also very big right now. If you want a watch that works well with a lot of outfits, try to go for something understated and neutral, like a leather strap and a plain face. 
Hats
Hat's can be tricky and if you don't get them right, they can ruin an outfit. But if you get them right, they're a great practical accessory that also adds extra style. In the winter, a beanie is always great for a casual look and it keeps you warm.
In the summer, snapback caps are very stylish, and they can even be styled with trousers and a blazer to give you a smart look with a bit of edge. You can get some great snapbacks from hatstore.co.uk. If you are going for a formal look, it's best to avoid hats because they are more of a casual accessory. 
Backpacks
A bag is a very practical accessory, and the best thing to go for is usually a backpack. A lot of people don't consider backpacks to be very stylish and they avoid them. However, if you choose the right bag, they can be a great addition to your outfit.
Avoid anything that looks like the kind of bag that a teenager would wear to school. Instead, go for a simple but stylish leather backpack that is versatile and looks great with a lot of different outfits. 
These three accessories will serve you well if you spend some time experimenting with different outfits and combinations.