The way we travel has changed dramatically over the decades. Ships have turned into trains, trains have become planes, and, in more recent years, road trips have all the hype.
Hitting the open road provides a sense of adventure like no other, especially when doing so on the back of a motorcycle.
It allows you time with your thoughts and freedom not often given by many types of vacation.
That being said, a long-distance ride is not something to be taken lightly. You must prepare well to stay safe and enjoy yourself. With that in mind, here are ten essential tips.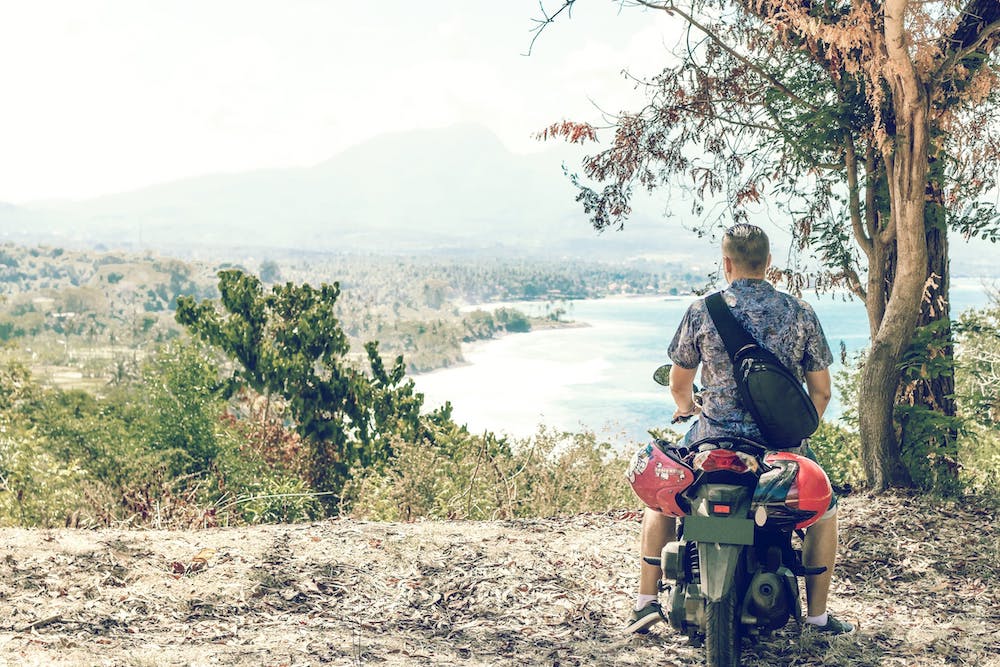 Choose The Ride Wisely
A road trip can only be a success when it is a comfortable one. If you choose to rent a bike for your journey, therefore, you must ensure you select your ride wisely.
Do plenty of research before picking a vehicle so that you find one you can handle and take care of easily.
Sharp headlights, softer seats, and guards are ideal components if you intend to go off-road.
When using your own bike, there are some modifications you can make to increase its comfort.
Stick With Paper Maps
We live in a very technologically-minded time. Because of this, most assume that an electronic device can do a job better than anything else.
However, that isn't always the case. When on a motorcycle road trip, you might pass through some very remote areas.
This means that there might be no network, stopping you from accessing the internet.
For this reason, you must make sure that you carry a paper map with you, even when you have a smartphone and GPS.
Pack Your Bags Lightly
The space you have to store belongings is limited when travelling by bike. This means that you will need to invest in the right luggage.
Thankfully, there are many options to choose from at solomotoparts. In addition to picking the best bag, you also need to pack your luggage carefully.
There's only so much you can carry on a motorcycle, after all. Avoid taking too many clothes, as you can clean them on the road.
You should bring items that you can throw away after use too.
Don't Forget The Earplugs
Highways can get extremely loud, especially when you've been on the road for several hours.
The last thing that you want is to damage your hearing, so you should consider wearing earplugs when you ride.
Earplugs may not be the coolest of accessories, but you'll be thankful that you packed them when you need them.
Alternatively, you could wear headphones. As long as they're not too loud, they will protect your ears and allow you to listen to your favourite music at once.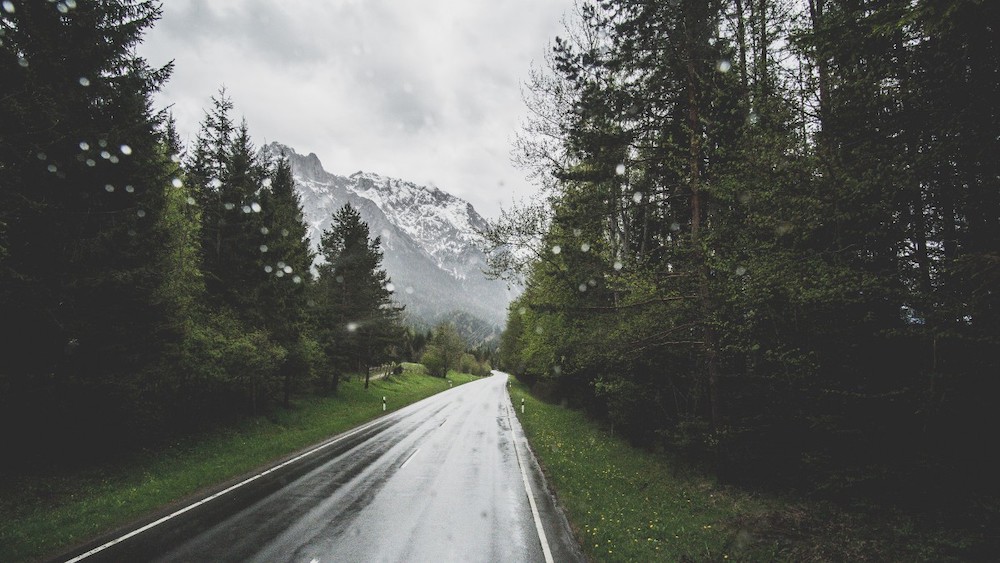 Prepare For Unexpected Weather
Cars can be stuffy places at times, but no one can deny the protection that they offer.
When you're on a motorcycle, you're completely exposed to the elements, meaning you must be more prepared for extreme and unexpected weather.
You need a raincoat for during storms, as well as proper cover for your luggage. You'll also require lighter clothing for when the temperature is higher than normal. Some people also wear an electric vest for temperature regulation.
Take Plenty Of Breaks
If you think that driving takes it out of you, then riding for long hours is going to be tough. After sitting on a bike for a while, you begin to get saddle sores.
These can become quite painful, negatively impacting your experience. You must learn to listen to your body and take a break when it's had enough.
If you ride for too long, it will wear out your mind as much as it does your body. This can cause you to space out, increasing your risk of getting into a road accident.
Eat During Off Hours
Most people on road trips have a rough schedule they try to stick to. Unless you want others messing up your plans, you should change your routine a little.
Instead of eating at eight in the morning, noon, and six in the evening, you should readjust so that you grab food an hour earlier.
This way, you beat the crowds, which means you can get into restaurants, eat your meal, and get out again much quicker. If you eat at regular times, you'll face a lot more stress and hassle.
Inspect The Bike Regularly
A mechanic issue with your bike can put the trip and even your health at risk. With that in mind, you must inspect your bike regularly and frequently.
At the very least, you should give it a once over every morning before you set off.
Check for leaks, punctures, tread, and damage of any kind.
This definitely isn't a particularly fun activity, but it can save your life. If you take care of your bike, it's a lot more likely to take care of you in the long run.
Keep Yourself Well Hydrated
Very few of us drink as much water as we should every day. However, this is not a mistake you can afford to make when travelling long distance by bike.
Even the earliest stages of dehydrated can put you at risk, resulting in fatigue, headaches, nausea, and even muscle pain.
When you're riding a motorcycle, none of these things are good. Because of this, you must drink plenty.
A hydration pack would allow you to grab a sip of water without having to pull over all the time.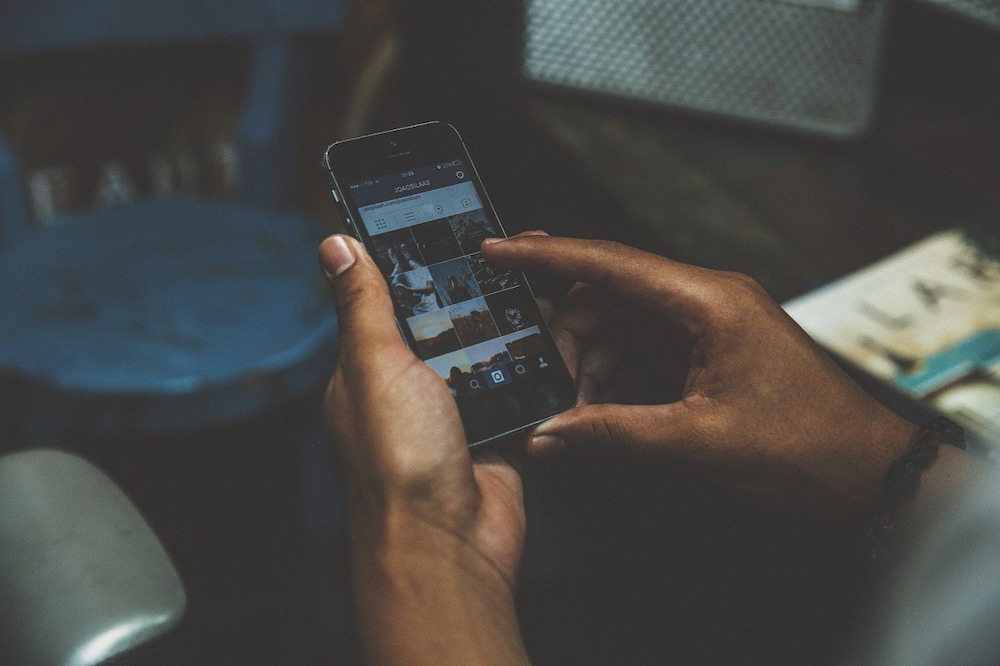 Share Where You Are
There's no use in denying the risks of travelling by bike, especially for days or weeks on end. When you're putting in big miles, you could break down or get into an accident, which can be very dangerous in remote areas.
This is why it's so important that you keep your family updated on where you are and where you're going.
At the very least, this provides your loved ones with peace of mind, but it also allows them to send you help if you stop getting in touch with them.
A motorcycle road trip is an adventure like no other. Hopefully, the advice above can help you to say safe and happy on your travels.