If you're trying to improve your health, one of the first places it makes sense to start is with your diet. The food you put into your body eady day will go a long way towards determining your overall health moving forward.
So if you want to get healthy, now is as good a time as any to start thinking about how you can make some healthy adaptation to what you eat. Here are some examples to consider.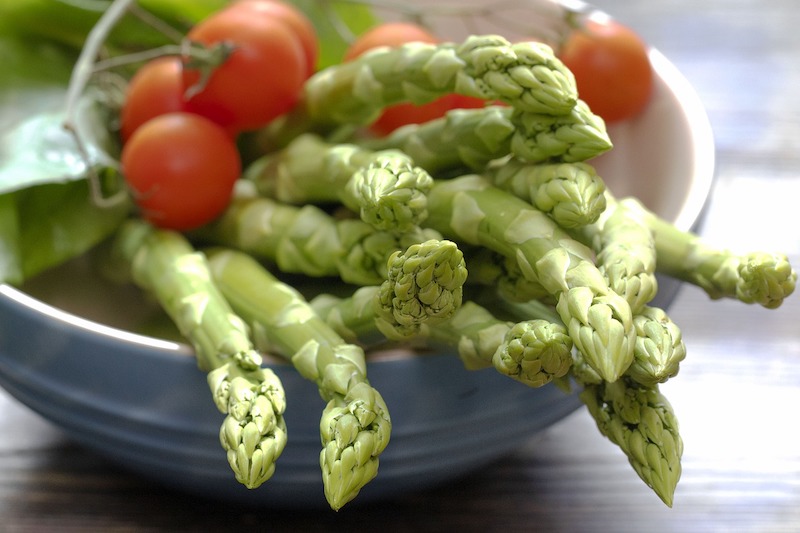 Start the Day with Eggs
It makes sense to start with breakfast, the first and most important meal of the day. You definitely need to start the day with food if you're going to start it in the right way and set yourself up for whatever the day might throw at you.
Start with eggs and benefit from all the nutrients they offer. It's a low carb and simple breakfast, but it offers what you need.
Ditch Refined Carbs for Whole Grain Alternatives
If you're someone who eats a lot of carbs, you should be a little more careful about the kinds of carbs you're focusing on. If you're mainly eating refined and processed carbs, that's something that's not going to be good for your health at all.
You should definitely try to choose more whole grain alternatives. So that means choosing brown bread, brown rice and whole grain pasta over the regular white refined options. 
Go Vegan One Day of the Week
Going vegan is not just a moral decision; for many people, it's just as much a matter of being healthy. Going vegan, evening if it's just for one day of the week, can provide a real boost to your health.
And it doesn't have to mean eating dull and boring dishes either. Take a look at this 7 ingredient vegan mac and cheese if you don't believe me. Vegan food has never been so delicious or so readily available.
Learn to Cook Healthy Versions of Your Unhealthy Favorites
If you have certain dishes that you always turn to or certain kinds of takeout food that you can't break your addiction to, one thing to do is find ways to make healthier versions of those unhealthy favorites.
That way, you can still eat the food you love, but you'll simply not be eating the greasy and unhealthy dishes that you would normally turn to.
Choose Sustainable Diet Choices Over
When it comes to structuring your diet, sustainability is one of the most important words of all. When you take a sustainable approach, you won't be so focused on losing weight fast.
Instead, you'll be more interested in what's going to be best for your health over the long-term.
As you can see, there's a wide range of ways in which you can start making healthy changes to your diet.
So it's up to you to make the most of the ideas above that you feel will benefit you most. Be sure to make the most of them.