Is your home making you stressed?
Maybe you have a never-ending list of jobs to get done, it's cluttered, disorganised and doesn't look very nice?
If so, it's time to make a change! Home is where the heart is and needs to be a place that you love.
Here's now you can get started, and transform it into a place that you have pride in and want to share with family and friends.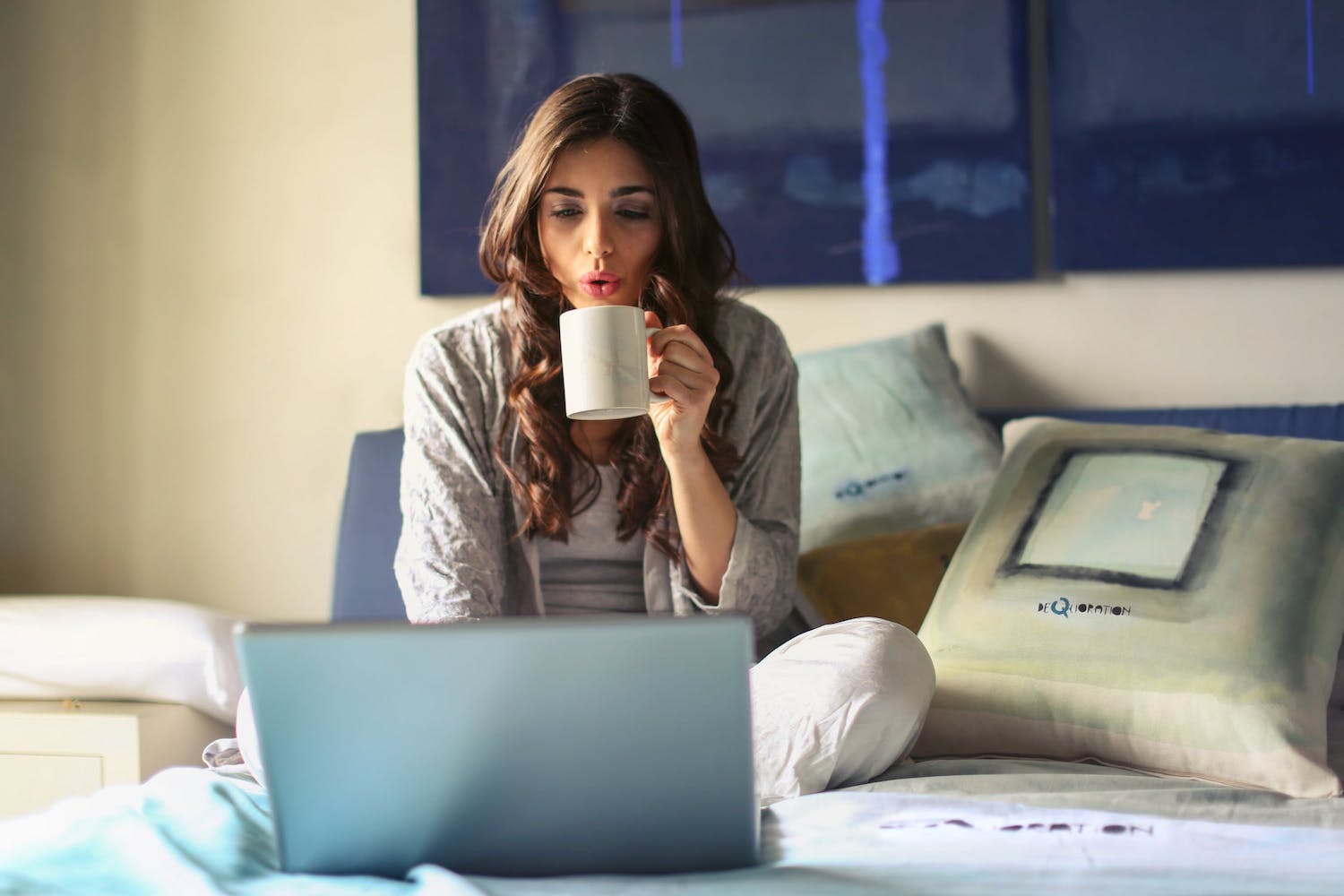 Tackle the big jobs
Do you have big jobs in and around the home that you've been putting off forever?
Maybe the garage door hasn't worked in years, or perhaps you've been meaning to get an HVAC contractor to look at the air conditioning.
You might be keen to have a new kitchen or bathroom installed, or have been eyeing up new flooring for throughout the house. If finances allow, use the new year as motivation to get it done!
You'll be so glad once it's all finished and it can really help you to fall back in love with your home again.
Refine the home with the smaller repairs
With the big jobs out of the way, you're able to get on with the smaller, fiddly things.
Wobbly door handles or loose drawer handles. Cracked tiles that need replacing or a leaking tap.
They might not be a huge deal but they can drive you mad looking at them day in day out.
Usually, a day spent doing these smaller jobs can put everything right, and make everything in your home run much more smoothly.
Declutter and deep clean
Once you've finished all of the repairs and jobs that need doing around the home, another way you can prevent your home from driving you mad is by deep cleaning and decluttering.
Don't wait until spring, the start of a new year is a great time to tackle this. Throw away, donate or sell what you don't need, and make space for the things you genuinely love and use.
Find new storage solutions so that everything has a place and it's easy to find what you need without rummaging.
Use a carpet cleaner to bring carpets up to scratch, and wash upholstery like curtains, bedding and cushion covers.
Work your way through all of the jobs that don't get done on a normal day of cleaning.
Refresh the decor
Finally, once your house is all in order- why not make it look pretty?
A coat of light, neutral paint on all of the walls can open up the space and make everywhere look bigger and brighter.
Some new accessories can bring in colour, texture and interest- plants, lamps, cushions and wall art.
Make it personal and your own, you want your home to be somewhere you enjoy spending time!
If you're on a budget, old furniture can be brought back up to scratch with some paint and new handles and means you have something unique in your home too.