No matter if you are looking to create a cozy home or just would like to add that executive look you always dreamt off, you will need to think long and hard about which furniture to choose.
There are so many styles to choose from that the decision is harder than you would think. It is important that you consider the age and the condition of your home, as well as your values and your style. 
Real Wood Effect
No matter if you want to live in a contemporary home or want to create a rustic style, you will need to add class with real wood effects.
In fact this will never go out of fashion, and it is still one of the most sustainable materials. The good news is that you can now get recycled building materials and turn them into unique pieces, even furniture on a budget, and still feel like you are surrounded by nature. 
Upcycled Furniture
Upcycling is a big thing these days, and it is one of the most sustainable ways of getting your home a unique edge.
You will be able to get a deal on used furniture and turn it into something amazing. You will be able to see upcycled furniture inspirations on Pinterest and find the best way to turn old into something new. 
Modern, Sleek Design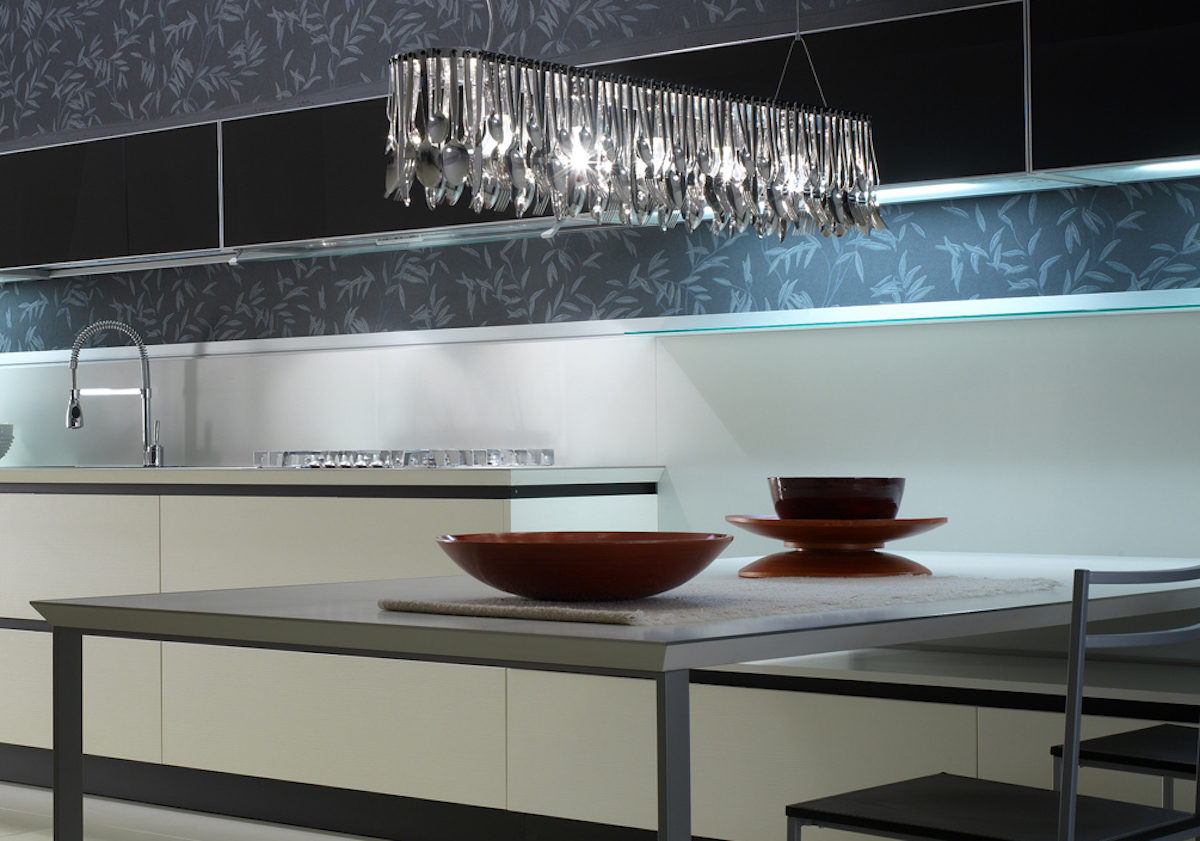 In case you would like a flawless looking home, you can also go for the sleek design. When you renovate your kitchen, for example, you can have an even surface and hide all your appliances, so your home looks more organized and less cluttered.
Modular furniture is also a great way of creating a practical and functional space where everything has its right place. Check out https://shopdiscountdirect.com/bellevue-furniture for some modern designs.   
Practical Consideration 
When you have a family, it is also important that you have enough storage and space. This is where multifunctional and storage furniture comes handy.
You can have a storage seat, a pouf, or even a sofa if you have loads of things to put away, and plenty of spare blankets and cushions.
You can also make the most out of your under sink storage and the corner space. 
The Perfect Cottage Style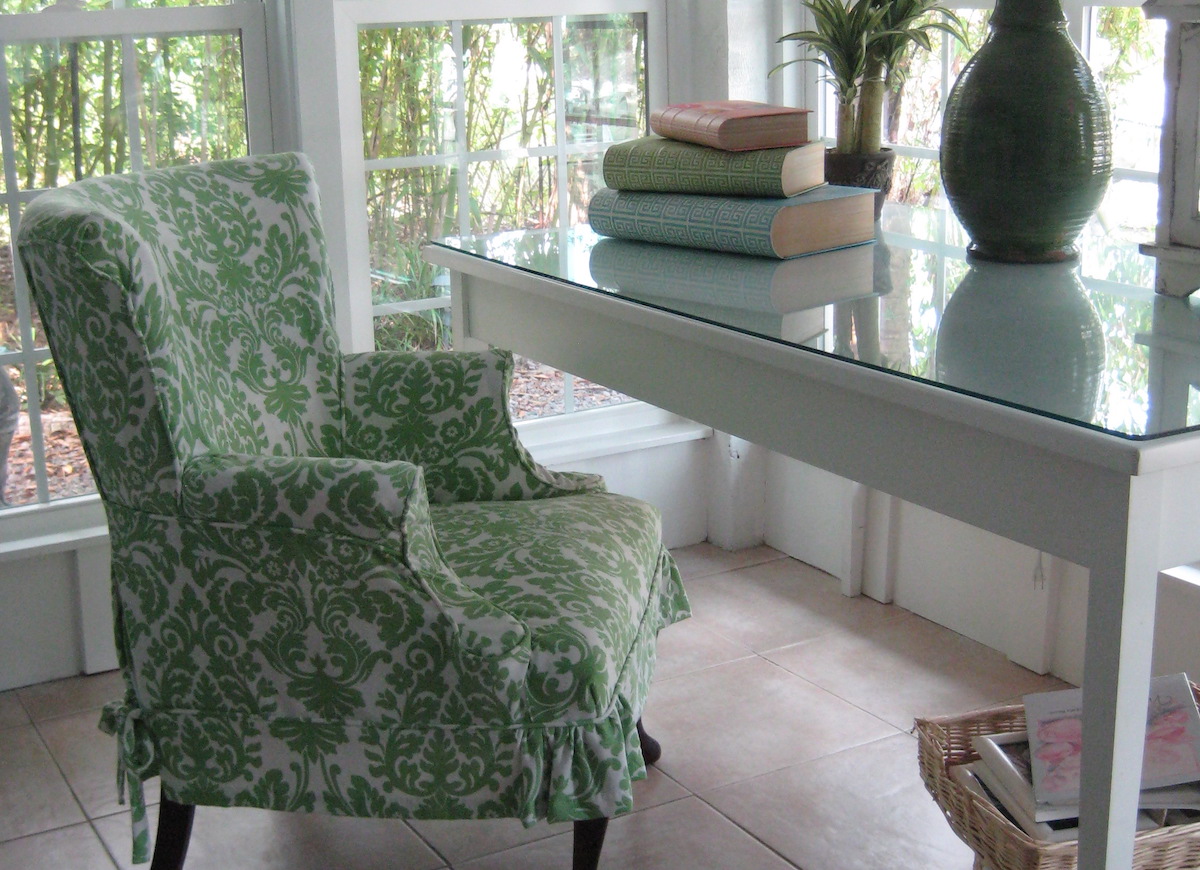 To create the perfect cottage style, you will need to combine real wood, copper, and some stunning rustic elements.
You might want to add some soft furnishing, a few chequered curtains or blinds, and a real wooden floor with rugs to complete the look. Soft furnishing can make your home a much cozier space.
Don't forget about a real fireplace that will keep your body and mind warm during the winter and an area rug to complement your home. 
To make the most out of your home, you should ensure that you are able to pick the style and the functionality that matches both your taste and your lifestyle.
Consider practicality and the feel of the place, and adjust your furnishings to the space they will occupy.