Ever drive past a home and love what you see?
You wonder who lives there and what the inside looks like. A lot of people love the look of a home so much, they ring the bell and ask the owner if they want to sell.
If you want your home to have that kind of draw, here are a few easy ways to give your home curb appeal.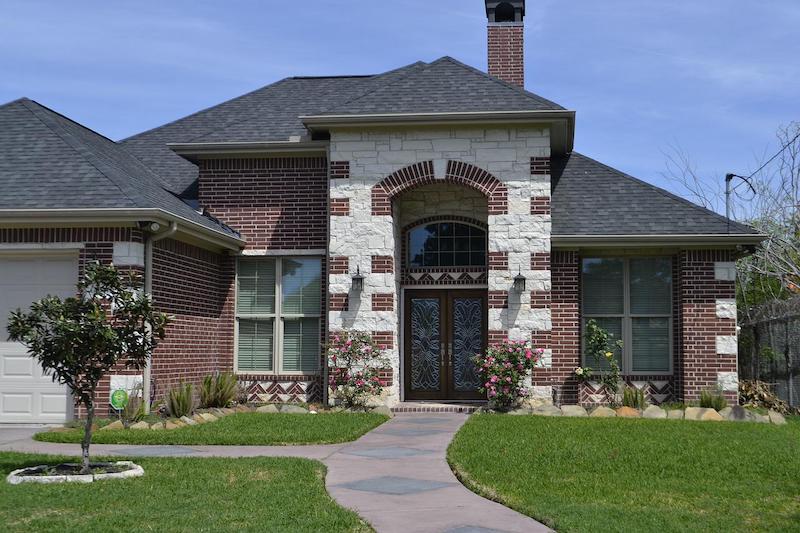 Landscaping
Landscaping can make the most mediocre home look like a mansion. If you have some property to work with, you may want to pay for some really nice landscaping.
Planting a row of flowers alongside walkways makes them look more attractive. Trimming trees so they frame your home and look neat also adds appeal. 
From a lush, green lawn to flowering bushes, you can make your home look like a dream home.
Contact a landscaper today or get a referral from a home you truly love and make people's heads turn when they pass your home. 
Windows
Windows make a house noticeable.
Whether you have clear panes, canopies over the windows, shutters, or lattice design over the windows, people will notice and your house looks more attractive.
If you think your windows could use a makeover, contact a window replacement contractor and get their opinion.
With the right windows and window treatments, you can turn your home into a statement piece. 
Siding
The color of your home is your home's signature when it comes to your style. If you have a home that has shingles, find the right color to paint your home to make it pop.
If you have a deep blue, you can do a yellow front door or window canopies, and you can pick yellow flowers to go along with the house's color. 
If you have siding, choosing the right color is also essential. There are other options to give your house character like brick, whitewashed brick, or a stone front.
The right contractor can tell you what is in your price range, and what will go well with the overall vibe of the house. 
Roofing
There are certain styles of roofing that can make your house the best house on the block. The proper roof will make someone take notice.
If it's in your style, a Spanish style roof always makes a house appear chic and exotic. It adds another layer of color to the house. 
Having a shingled roof in a color that matches your house's color is also another way to make the house pop.
A good roof also makes a house look "healthy" and well-manicured, and that is what you want to portray when upping your curb appeal. 
Fencing
The right fence adds the final accent to your home. Depending on what style you want your house to have, will determine your fence.
A white picket fence is traditional, but so is a black wrought iron fence that adds a stern, sharp look to the house. Choose a style, color, and height that suits your house's needs and soon you will have the perfect-looking home.