Did you know that the grocery store industry is evolving more than ever in 2022?
With checkout times becoming faster, delivery as a viable option, and new marketing methods, it is an exciting time to jump in to the grocery industry.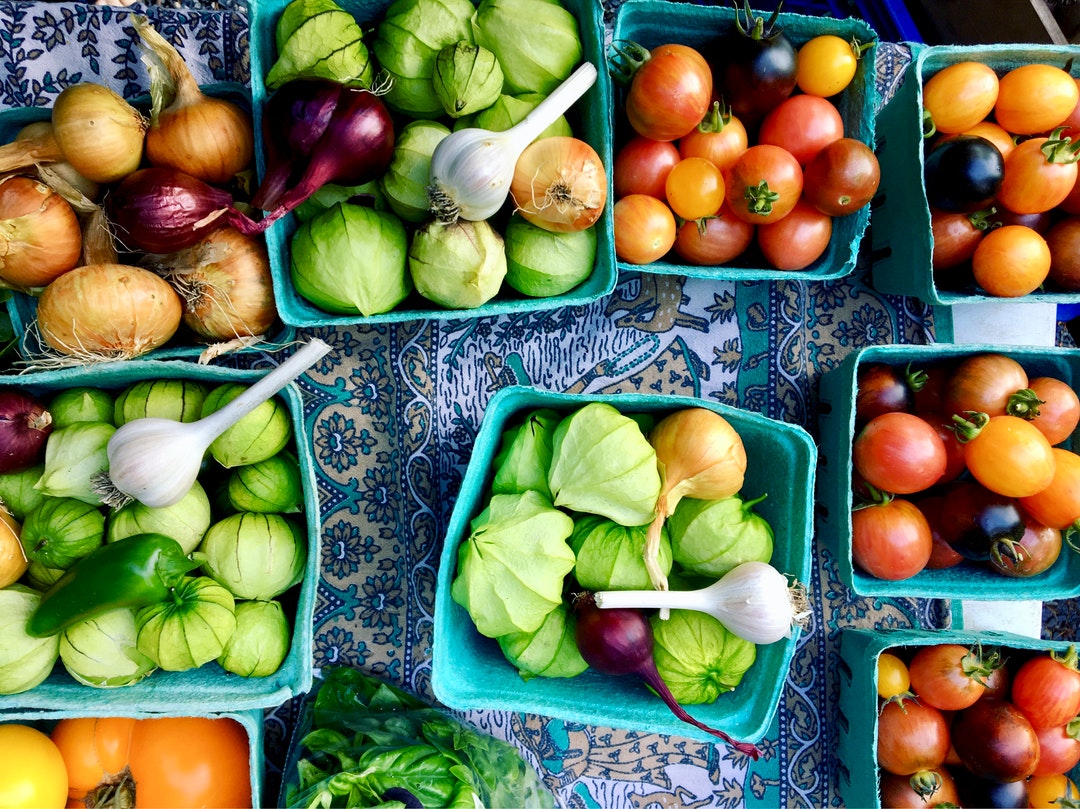 Look for Gaps in the Market
It may seem difficult to compete with grocery stores in your area, so you need to do some market research. Look for areas that seem underserved in your community.
For instance, if you enjoy health food and you do not have a health food store in your radius, then you can take advantage of that gap. You may find potential customers who are interested in healthy and organic living.
Find a Good Location
A key to business ownership is finding the best location that you can. You can look online to see if retail spaces are open in your town, or you can simply drive around.
When you see the space in person, it is much easier to visualize how your product or potential store will fit into the building. This way you will not be surprised if it ends up not being the right concept for your best grocery store.
Connect With Suppliers
Forming good professional relationships with food suppliers is one of the biggest keys to success in the grocery industry. Make lists of products that you want to carry in your store and find suppliers that will work with your price range.
You may need to obtain special licensing to buy wholesale, so be sure to look at the requirements before you decide to sign any agreements.
Start Hiring Your Staff
You will need to hire your staff once you have your plan in place. Typically you will operate in the negative until you get your feet underneath you as you start your business ownership.
Make sure to hire staff of all levels, from associates to management. You can use a vetting process to find the best candidates for the job.
Plan Your Marketing
Once you have your smart business up and running, you need to circulate your marketing. Many stores have success with ads in newspapers or weekly circulars so that potential customers can see what is on sale.
If you want to take it a step further, you should try online marketing. You can put your products out there, and learn more about how customers respond to digital marketing.
Open Your New Grocery Market With Ease
If you want to open a new grocery market in your area, you should not feel intimidated about the process. With this guide, you can have the best grocery store and serve your customers with ease.
Want to learn more about how you can run a smart business or invest in business ownership? Check out our site for more tips and tricks for how you can grow as a small business owner today.