Awkward items can be a real pain when you're moving house. Whether it's an old antique clock or a grand piano that you want to move, it makes the whole thing a lot more complicated.
If you're not careful, you could end up doing a lot of damage to some very expensive items.
But with a bit of forward planning, you can avoid any disasters on moving day. Here are some important tips for dealing with awkward items when moving house.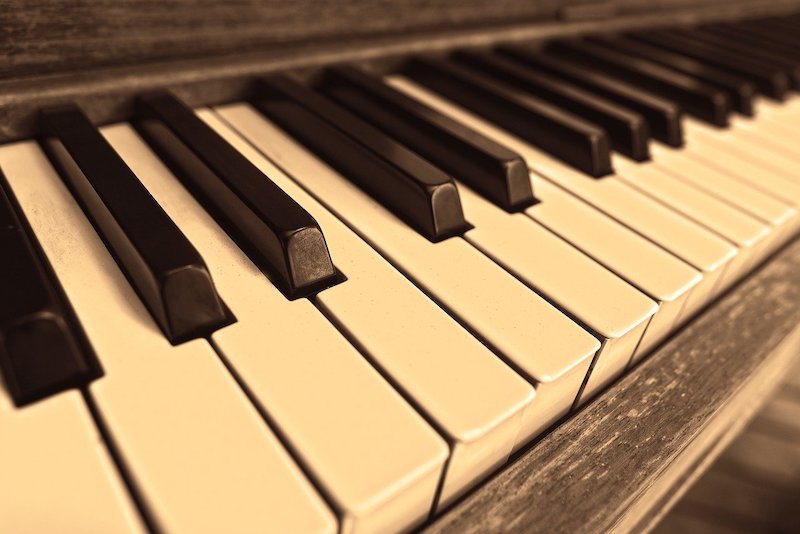 Plan Ahead
As with most things in life, it makes sense to plan ahead. If you know that you have an awkward item that is going to be difficult to move, then you need to start thinking about how you're going to transport it.
If you want a stress-free move, you need a plan in place before moving day. If you wait until the morning of the move before you work out whether you can fit your piano down the stairs, you'll be in big trouble.
Measure Everything Twice
It's important to be super careful when it comes to things like this. When you have an awkward item that you need to move, it can be very easy to damage it by taking risks during the moving process.
It's always worth measuring every part of your home at least twice before moving day. You don't want to take any chances with huge items like pianos or antique clocks.
Mistakes of even a few millimeters could mean the difference between getting something through the doorway safely, so don't take any chances.
Consider Dismantling Items
If you have a particularly awkward item, then this is definitely the best option. Take a look at some of the methods for dismantling things like pianos and pool tables on the Internet, and see if it's something that could work for you.
It'll make transportation a lot easier, and it will significantly reduce the risk of damage too.  However, dismantling and reassembling expensive, complicated items can be very tricky, so it may be best to hire a reliable moving company that offers this service.
They will be able to make sure that everything goes back together as it should. The last thing you want is to be stuck with a load of pieces that you don't know how to put back together.
Invest In High-Quality Packing Materials
As soon as you realize that you have an awkward item on your hands, it's time to invest in some high-quality packing materials.
If you don't want to spend a lot of money on bubble wrap and boxes, then consider asking friends and family if they have any spare materials that they can give/sell you.
You should also check out online sources for cheap moving supplies. Whatever the case may be, just make sure that your items are covered in plenty of padding while being transported – this will significantly reduce the risk of damage occurring.
---
Awkward items do through a spanner in the works but if you plan accordingly and keep these tips in mind, you should be able to get everything there in one piece.