Weekends should be your time to truly unwind and enjoy yourself.
With three evenings and two full days available to you, you should be able to create some memorable experiences, or at least let your hair down to catch up on your personal life.
All too many of us allow work, chores and other dull activities to impinge on this recreational period, but it's important to avoid this.
Instead, make sure that you make a concentrated effort to create weekends packed with things that make you smile and that you can look forward to.
Here are a few suggestions that could help you to achieve this!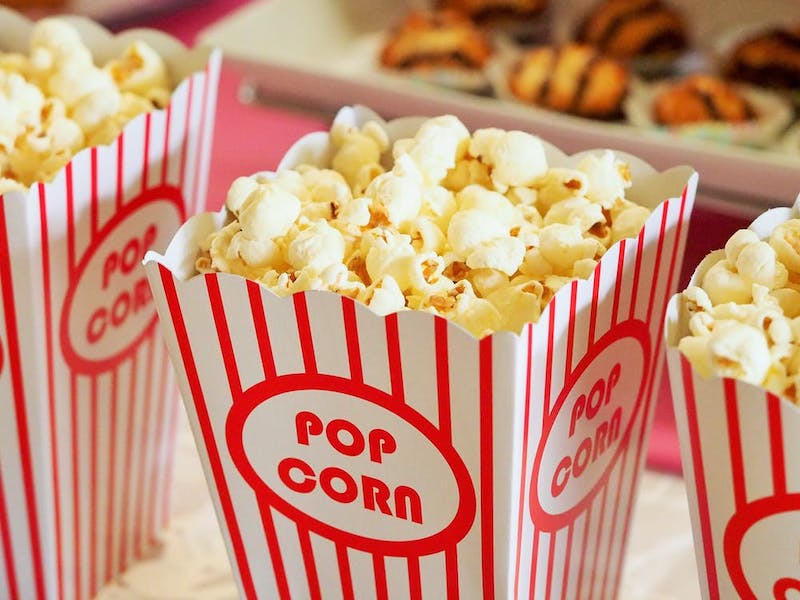 Make Time for Friends and Family
A lot of us don't get too much time for friends and extended family members through the week. We find ourselves caught up in the chaos of daily routine – commuting, work, deadlines, household chores, childcare and so much more eat up our hours. You should try, where possible, to catch up with those who often get forgotten over the weekends. This doesn't necessarily mean having to overload yourself.
Try to make one plan per weekend, or every other weekend, that allows you to see those you enoy spending time with.
Whether you head to the cinema to watch the latest release, enjoy some food in a good pizzeria, head out for a picnic in the sunshine or simply pop into someone's house for a cup of tea and a good catch up, make sure to make time. You'll really enjoy it once you're there.
Pick Up a Hobby
Too often, we asosctae hobbies with solely children. But adults can have hobbies too.
Hobbies give you a space to explore your unique interests, building skills, learning or simply relaxing with a fun craft that doesn't take too much thought or effort.
Look into options available on the weekends. This could be a sports club, a group class, individual tuition or anything else.
Whether you want to indulge in pottery, fencing, pole fitness, book club, learning a language or alternatives, there's bound to be something available in your local area.
Events
There are all sorts of events available depending on your interests. Exhibitions at museums and art galleries, new releases at the cinema, bands playing gigs or concerts, ballet, theatre – the list goes on! See what events are on nearby that might tick your boxes.
Relaxation
Had a lot on during the week? Look forward to a weekend of rest.
Take this opportunity to fully unwind and relax. Some people like to take a long, hot bath. Some like to sit back with a hot drink in front of their favourite TV series or film. Some like to cook, some like to nap – everyone has their own ways to unwind.
Fit in an R&R weekend as and when you need it.
---
There really are countless options when it comes to crafting weekends that bring a smile to your face. The best will depend on your individual preferences. Hopefully, some of the information above will help to guide you in the right direction!