Are you considering increasing your living space with a loft conversion?
Loft conversions have grown in popularity since the pandemic, as they provide the perfect space for a cozy and self-contained home office. 
Perhaps, you turn the guest bedroom into a home gym or a peaceful work station. The loft conversion could give you back the lost bedroom, set in a beautiful and quiet area of the house. 
Finally, for growing families, a loft conversion can provide the extra room they require without needing to move to a bigger home. It can be a cost-saving option to gain additional square footage without the hassle of relocation or property purchase. 
However, a loft conversion would not be complete without taking these essential precautions to guarantee comfort, quality, and safety. 
Check the under-roof area for pests
An unfinished attic is the perfect terrain for rodents and insects. Indeed, as the loft is typically left undisturbed, pests have plenty of opportunities to move in and make themselves at home.
Unfortunately, those unwanted visitors can hide in various nooks, making them invisible and hard to spot during the construction phase.
Pest infestations are a serious threat to your health. You may want to arrange for pest control checks before considering doing work in the loft.
Professional pest removal technicians can identify the presence of pests or potential risks that can attract pests in the future. They can also ensure full eradication so you can start fresh. 
Leaks are more common than you think
How do you spot leaks in the under-roof area?
Small water leaks, for instance, may be undetectable if the water remains trapped in the roof insulation and structure.
However, over time, they can affect the under-roof space, putting its structure at risk of rot and water damage.
Furthermore, high humidity levels can contribute to the formation and spread of mold in the area. If the water remains trapped under the roof, it may not be noticeable in the rest of the house.
Yet, there should be red flags that can indicate you need to call in a roofing contractor before proceeding with the loft conversions:
A musty smell in the under-roof area

A drop in temperature compared to the rest of the house

High moisture levels if you have an air quality sensor 

Surface in wet to the touch just under the roof, or wet patches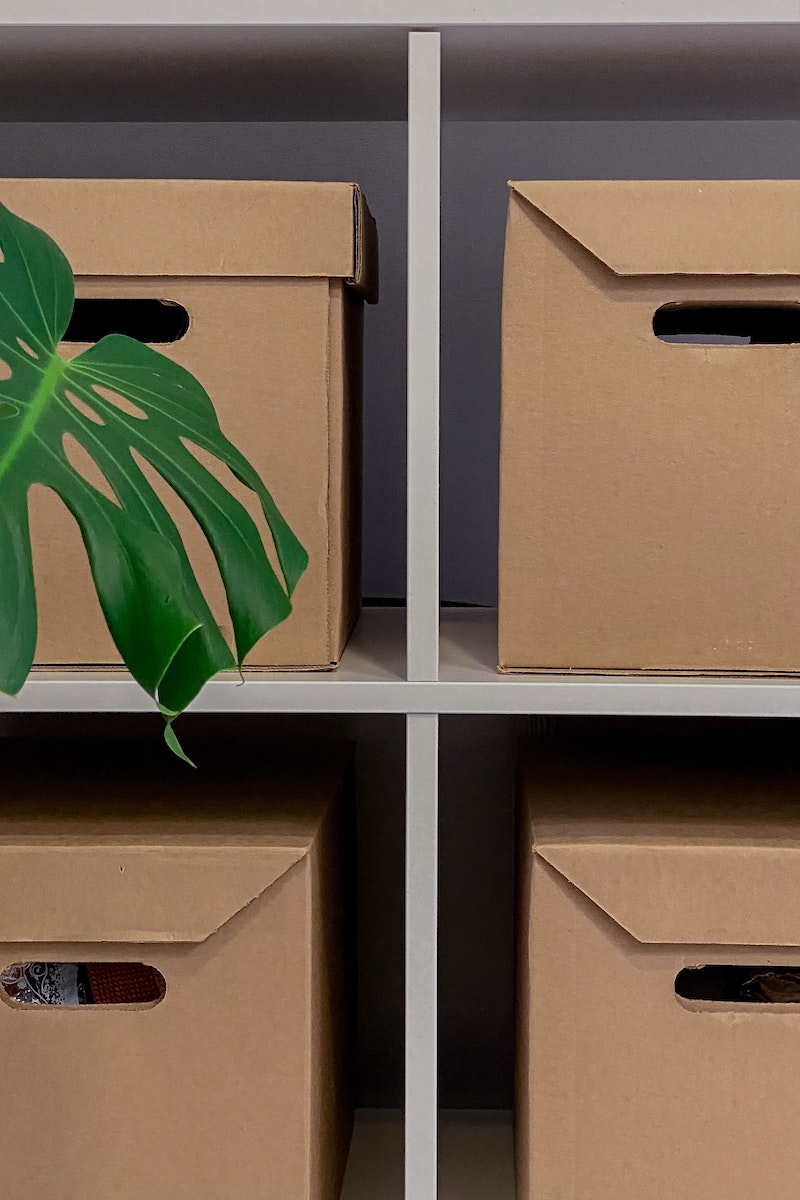 An under-roof area is a storage place
If you use the area to store items, you need to plan for alternative storage before starting the conversion project. It isn't uncommon to keep seasonal items in the roof, such as Christmas decorations or leisure gear. You need to be able to relocate everything you keep under the roof safely to a new storage location if you want to avoid cluttering your home. 
Some popular choices may include:
Basement storage

, as long as you can regulate moisture levels and temperature to avoid damage to your belongings

Shelving units in the garage

Repurposing the garden shed for storage, as long as proper insulation and waterproof solutions are available

Renting a storage spot in a specialized center
---
Are you considering a loft conversion?
Make sure to prepare your under-roof area first! From managing moisture levels to replacing your storage solution, planning for a conversion begins with the creation of a safe and usable space.