We have entered the age of the "mega-tall" skyscraper.
The first mega-tall tower (which reached 2,000 feet into the air) opened ten years ago. Yes; I am talking about the Burj Khalifa and it has since then held the record of the undisputed titan of the sky.
But that's about to change and very soon too.
As early as 2019, a new building will rise more than 550 feet taller than the Khalifa!
Can you imagine that?
But that's only one – here are 10 MEGA-tall skyscrapers of the future you may one day visit.
For details about these projects, please visit the original post on BusinessInsider.com.
Zhongguo Zun, Beijing, China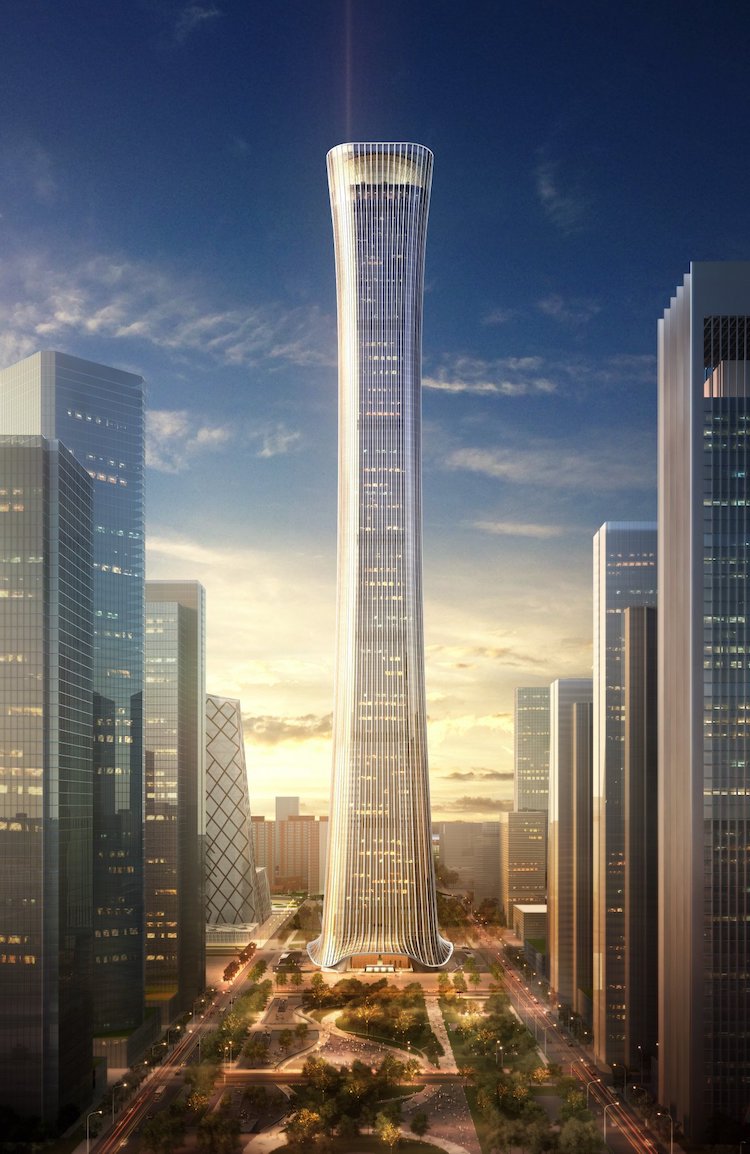 Goldin Finance 117, Tianjin, China
Kingdom Tower, Jeddah, Saudi Arabia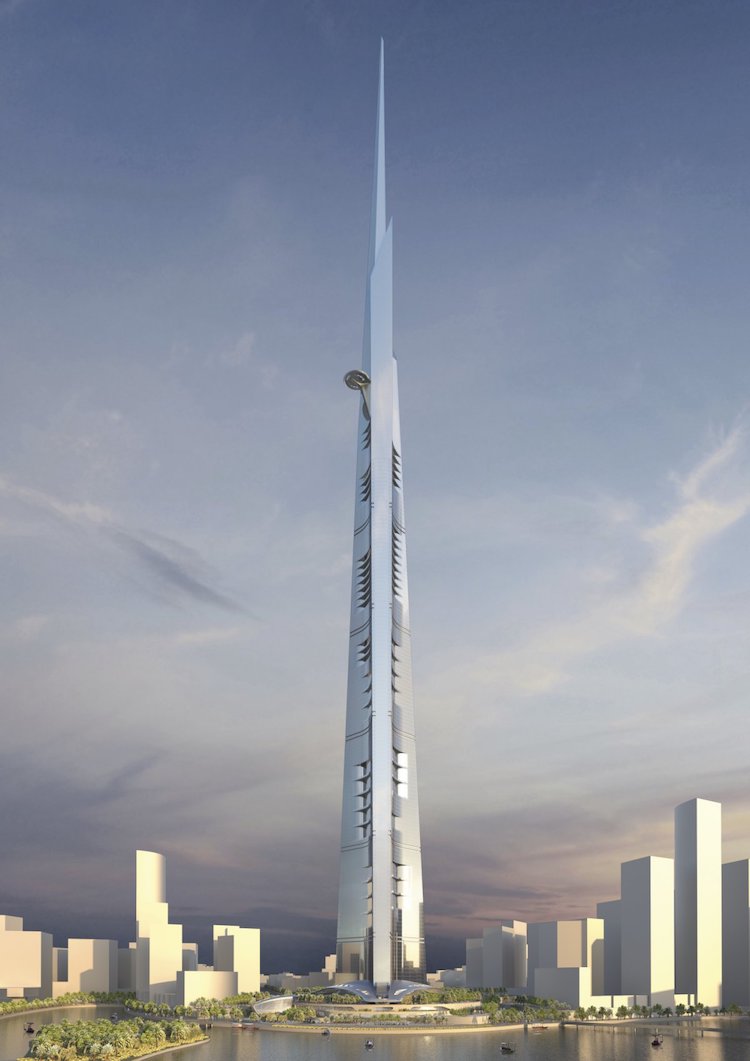 Lotte World Tower, Seoul, South Korea
Nordstrom Tower, New York, New York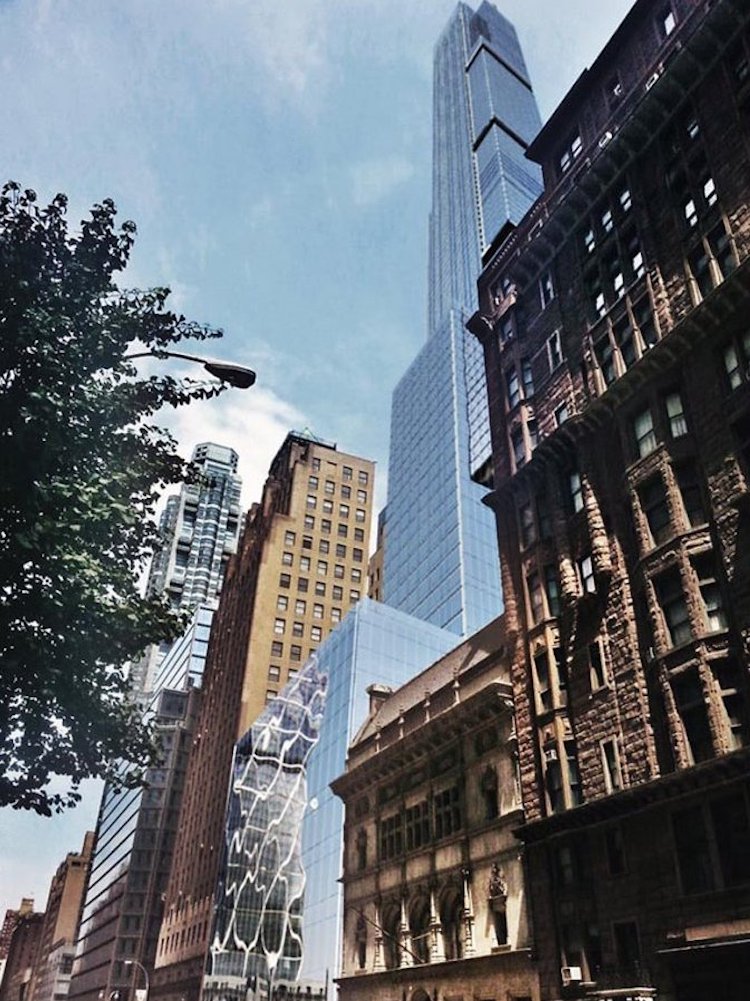 Pearl of the North, Shenyang, China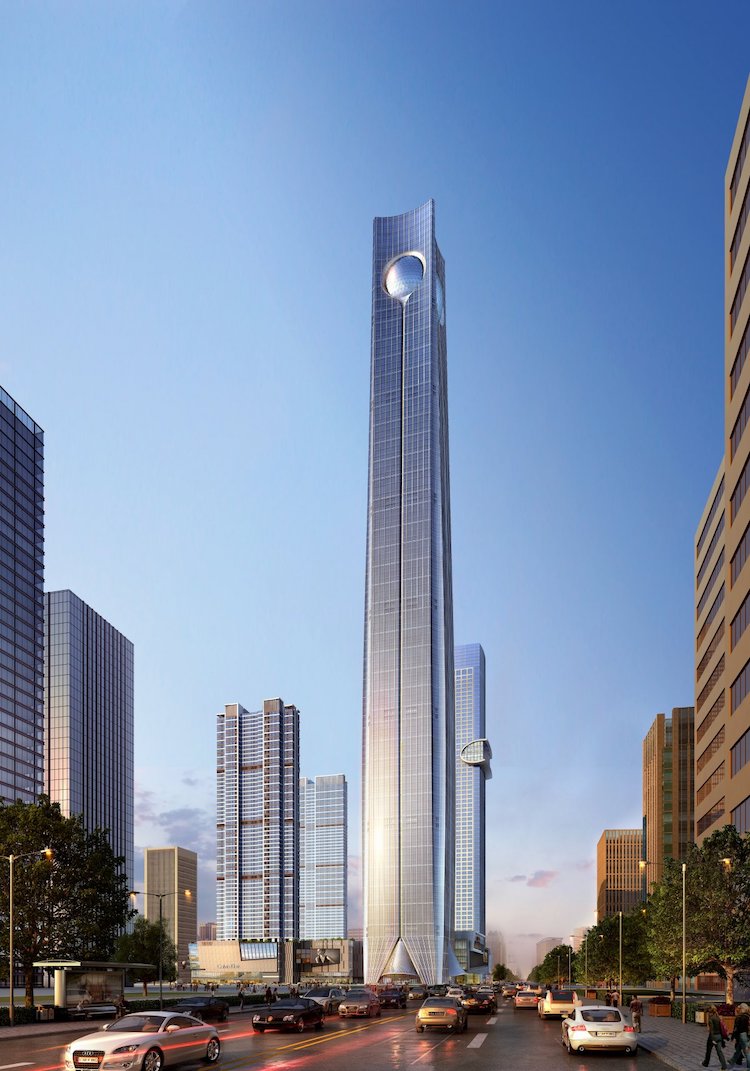 Ping An Finance Center, Shenzhen, China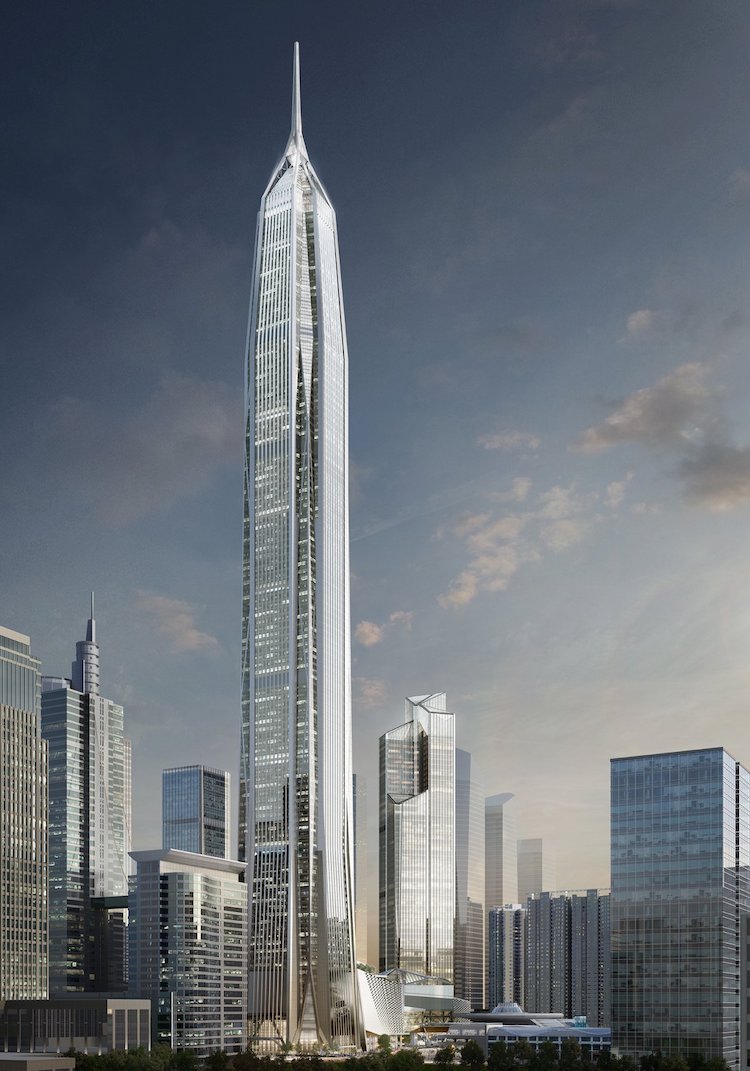 Suzhou Zhongnan Center, Suzhou, China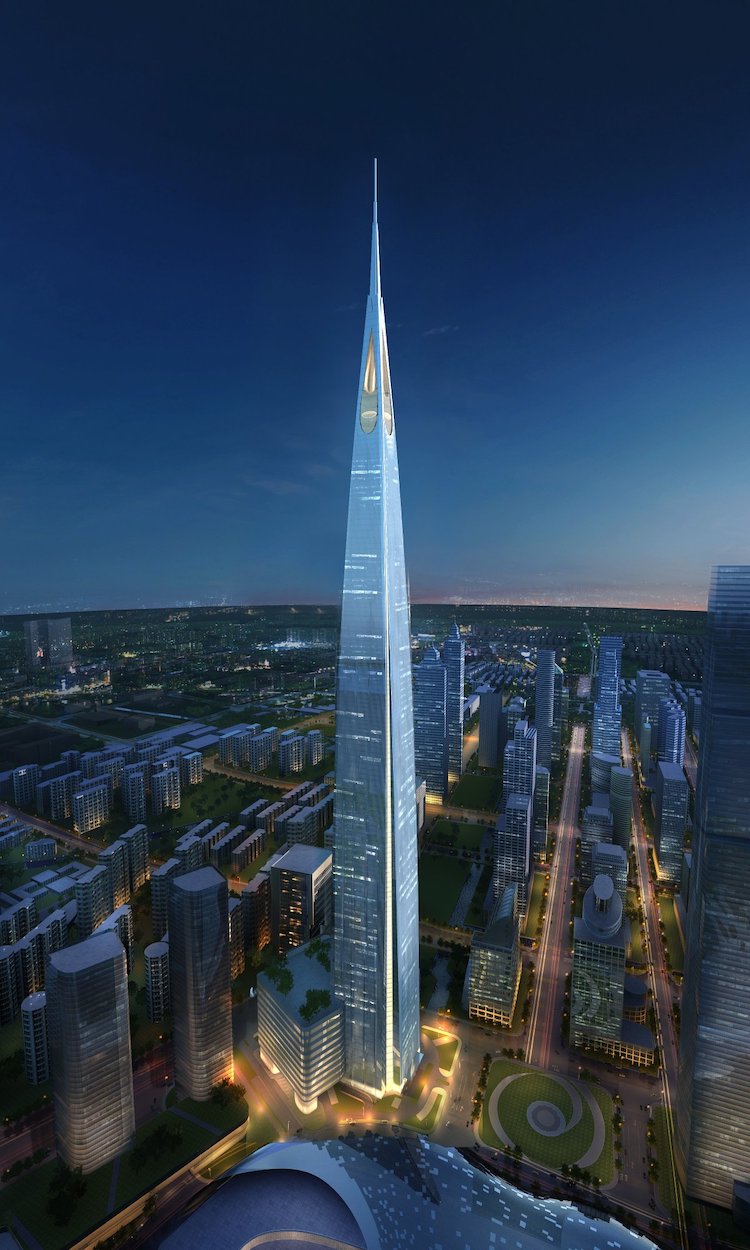 Wuhan Greenland Centre, Wuhan, China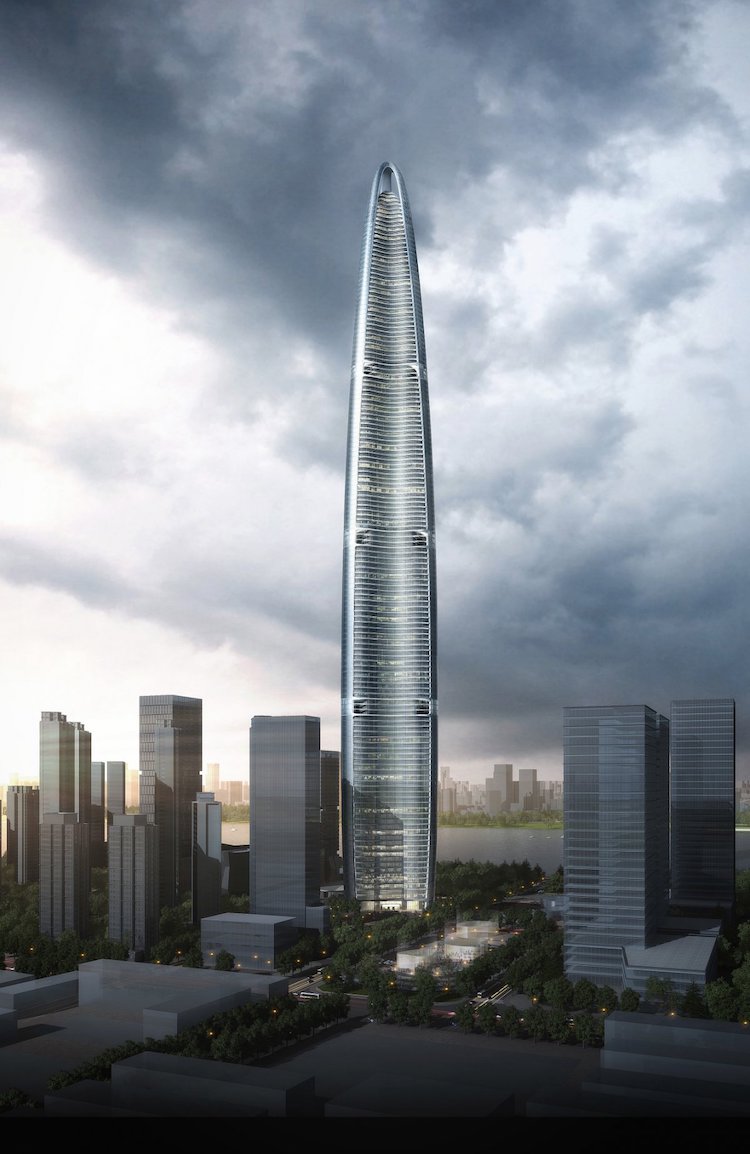 CTF Finance Center, Guangzhou, China