Ok – I'm going to let you in on a secret wish of mine.
One of my goals is to one day be able to take my dad to Italy and we race super-cars under the Alps.
Not that we're into cars but; what an experience that will be.
As I said; I'm not your typical car fantastic, but I do appreciate beauty when I see it and Ferraris are definitely up there.
Here are the top 10 most expensive Ferraris in the world.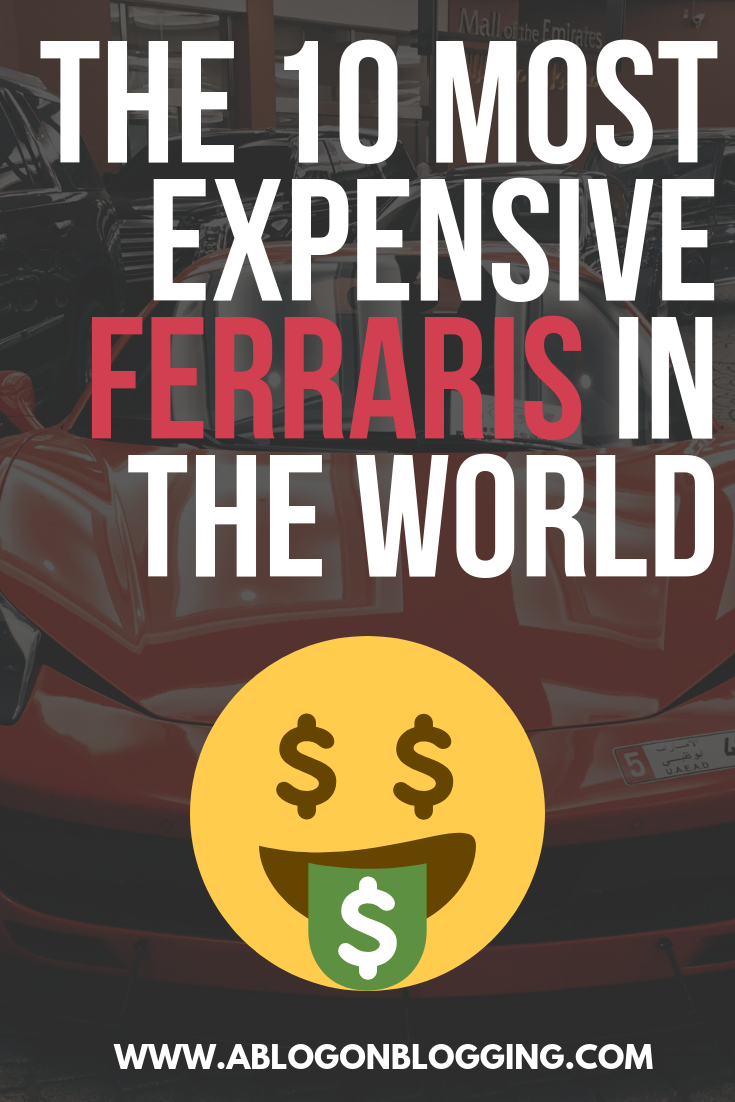 [iscwp-grid username="ferrari"]