Did you know that you can become an online English tutor without previous teaching experience?
In this guide, we're going to reveal 8 online English teaching jobs you can try out, to make a bit extra moolah online teaching people around the world the English language.
Here's what you'll learn in this guide:
How to become an online English teacher
How much do online English teachers earn
Where to find online English-tutor jobs online – and;
A list of 8 websites who are currently looking for English teachers to join their platform.
If you want to learn how to become an English tutor online, this post should answer any and all questions you may have.
Let's get started…
How to Become an Online English Teacher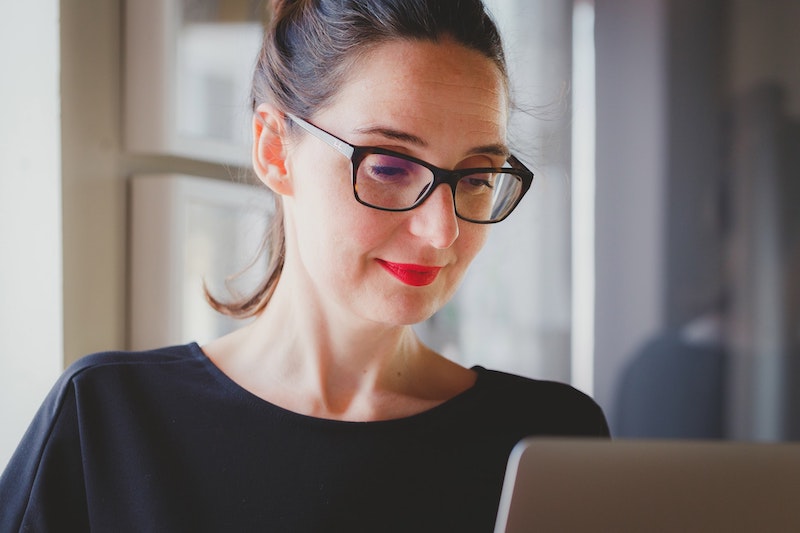 You must be fluent in English (most platforms prefer Teachers to be native English speakers).
You will need a PC with stable internet, webcam, microphone and somewhere quiet to work as lessons are held by video-chat using software similar to Skype.
You will need a Diploma or Certificate from TEFL, ESL or TESOL.
You will also need a PC with stable internet. Lessons are held by video-chat using software similar to Skype.
Some companies only take Teachers who have a Bachelors degree.
Some companies only take Teachers from USA, Canada or UK.
You must be fluent in English (most platforms prefer Teachers to be native English speakers).
What do Online English Teachers Earn?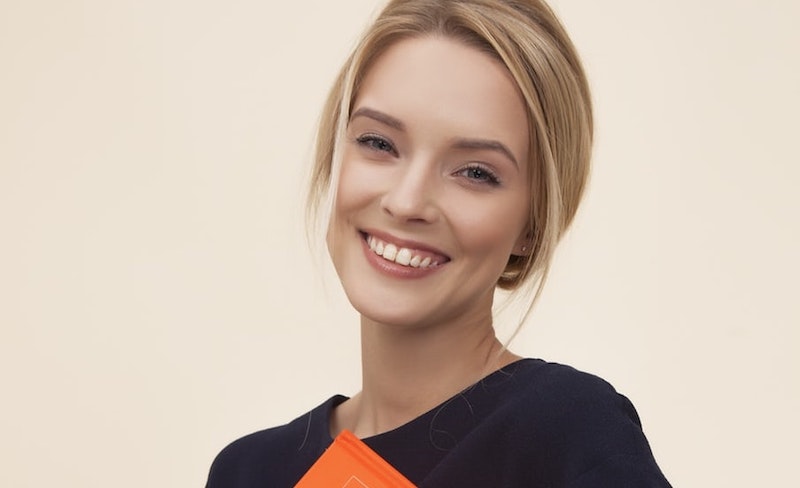 Online English Teachers earn around $10 to $40 an hour.
Some companies or platforms pay by the hour, others by the minute.  
If a student cancels their lesson, you still get paid.
Some companies offer bonuses and referral commission.
Most companies pay via Paypal or direct deposit.
The average annual salary works out to about $46,000 a year if working full-time (though most teach part-time).
Where to Find Online English Teaching Jobs (Online)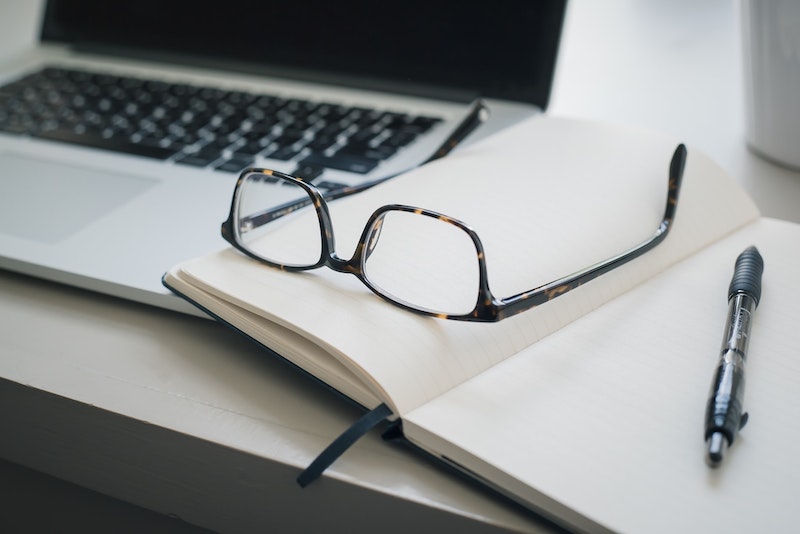 One of the excellent benefits of becoming an English Teacher is that you'll never struggle to find work – especially if you're willing to travel overseas to teach in the Far East.  
TEFL guarantees job placements to all Graduates of their 120-hour TEFL course. 
There are also hundreds of jobs are advertised globally on ESL Job Lounge.
Here are the best platforms if you want to stay home and teach online in the comfort of your own home. Some platforms also offer you the opportunity to work from anywhere (remotely).
1. VIPKid
This platform matches English Teachers with Chinese school-age children who want to learn English. 
 All classes are one-on-one.
VIPKid provides lesson plans, teaching materials and assessments and they handle all negotiations with the parents.
You can earn up to $22 per hour, work from anywhere and choose your own hours.  
VIPKid offers holiday incentives and a $50-$60 referral bonus.
They only accept North American teachers with a University Degree.
2. QKids
This platform is very similar to VIPKid except that you don't have to have a degree, however, you must be enrolled in University.  
Classes can have a maximum of 4 students.
Teachers must commit to a minimum of 6 hours per week.
You cannot work remotely (work from anywhere), you have to be in Canada or the US.
They pay up to $20 per hour. They don't offer a holiday incentive but they do offer a $100 referral bonus to teachers who refer other teachers to them. 
3. DaDa ABC
DaDA ABC is based in China and provides English lessons on-demand to Chinese students age 4 to 16-years old.
They hire teachers from all over the world.
They prefer Teachers with a Bachelors Degree but have been known to hire teachers who don't have a degree as long as they have a TEFL certificate and send a good resume and introductory video.  
When you do the 120-hour TEFL course, they provide you with an extra resource called the ESL Job Training Course where you'll learn how to create an intro video. 
They pay $18.71 to $24.29 per hour with an average of $19.94 per hour.
4. 51Talk
51Talk is the first online Chinese education company to go public on the New York Stock Exchange. 
They are based in China and the Philippines and hires Teachers globally to teach English to school-age children and adults. 
Teachers must commit to teaching group classes at 10 hours a week for 10 weeks, including weekends.
Teachers must have a BA Degree, a TESOL certificate and at least one year's experience teaching children.
You do not have to be a native-English speaker. 
They pay $18 for a 45-minute class plus performance bonuses.
5. iTalki
iTalki specializes in providing English-language tuition and also offers the opportunity to teach in many other languages, as long as you are a native speaker of the language you teach in.  
Teachers need to come up with their own lesson plans at iTalki but they also get to set the pay rate for their lessons. 
Teachers are also in charge of the lesson and the platform it is taught on (e.g. Skype, Zoom, FaceTime or Google Hangouts).
Teachers can work out what to charge taking their previous experience, qualifications, student reviews and what other Teachers are charging.
Choose from two different Profiles on iTalki: Professional Teachers or Community Teachers.
Ballpark figures for Professional Teachers are around $25 per hour, Community Teachers charge about $12 an hour.
iTalki deals with payments and assists with student issues and takes a 15% commission on completed lessons. 
6. EnglishHunt
Teach English Online or by phone from anywhere in the world to Korean Students (Adults). 
The curriculum is provided.
They hire only US Residents (though they can live overseas).  Payment is into to American bank account.
Teachers are required to have 48 hours of college credits or a TEFL/ESL certificate.
Choose from these two shifts: –  Monday to Friday 6am to 9am or 6pm to midnight (Korean time). 
You don't have to teach for the entire shift. 
Pay is $2 for 10 minutes.
7. Cambly
What makes Cambly different from the aforementioned platforms is that they offer Tutors the opportunity to teach English online to anyone anywhere in the world, though most of them are from Saudi Arabia, Korea and Turkey.  
Students can already speak English at some level and generally just want to practice their conversational skills. Cambly has created an informal setting where Teachers and Students just chat casually.
Therefore, Teachers do not require a University degree or TEFL certificate.
Cambly provides lessons and teaching material to Teachers if required.
Students are offered a free trial before they sign-up to this platform and pay a fee.  
Students log-in via an app to chat to tutors who are online at the time.  
Teachers can set their own hours. log-in whenever they like or book shifts.  
Pay is $0.17 a minute or $10.20 an hour.
8. Education First (EF Online)
This is the top choice for online ESL jobs for UK citizens.  
It's open to both US and UK Tutors as long as they live in the US or UK (not a work from anywhere position).
Teachers require a TEFL certificate with a minimum of 40-hours training.
Teachers work from home and set their own schedule.
EF Online offers one-on-one classes with the same students each class.
Teachers earn up to $20 or £12.50 an hour.
Also look into iTutorGroup (TutorABC), Panda ABC and GogoKid.
Looking For A Better Way To Make Money Online?
While I have been researching "ways to make money online" for years now;
The best method I have found is to start your very own online business.
It will take time to learn and grow but ultimately; you'd be earning a much higher income online, with your own business.
Personally, I use the affiliate marketing model to make money online, but I will leave you with this list of 8 ways to start an online business so you can see what opportunities are currently out there.
If you have any questions, please drop them down below.