I'm not quite sure when this pallet furniture craze came to be, but I love it.
What an ingenious idea to reuse old pallets that would've otherwise be thrown out.
Below you will find a list of things you can do if you have a few pallets laying about. I also included a few video tutorials down at the bottom so you can get a better idea of how to construct some of the ideas on this list.
Let us know what you think of this and if you ever decided to give one of these designs a try, be sure to let us know on Pinterest so we can feature your own work here on the blog.
Talk soon and good luck.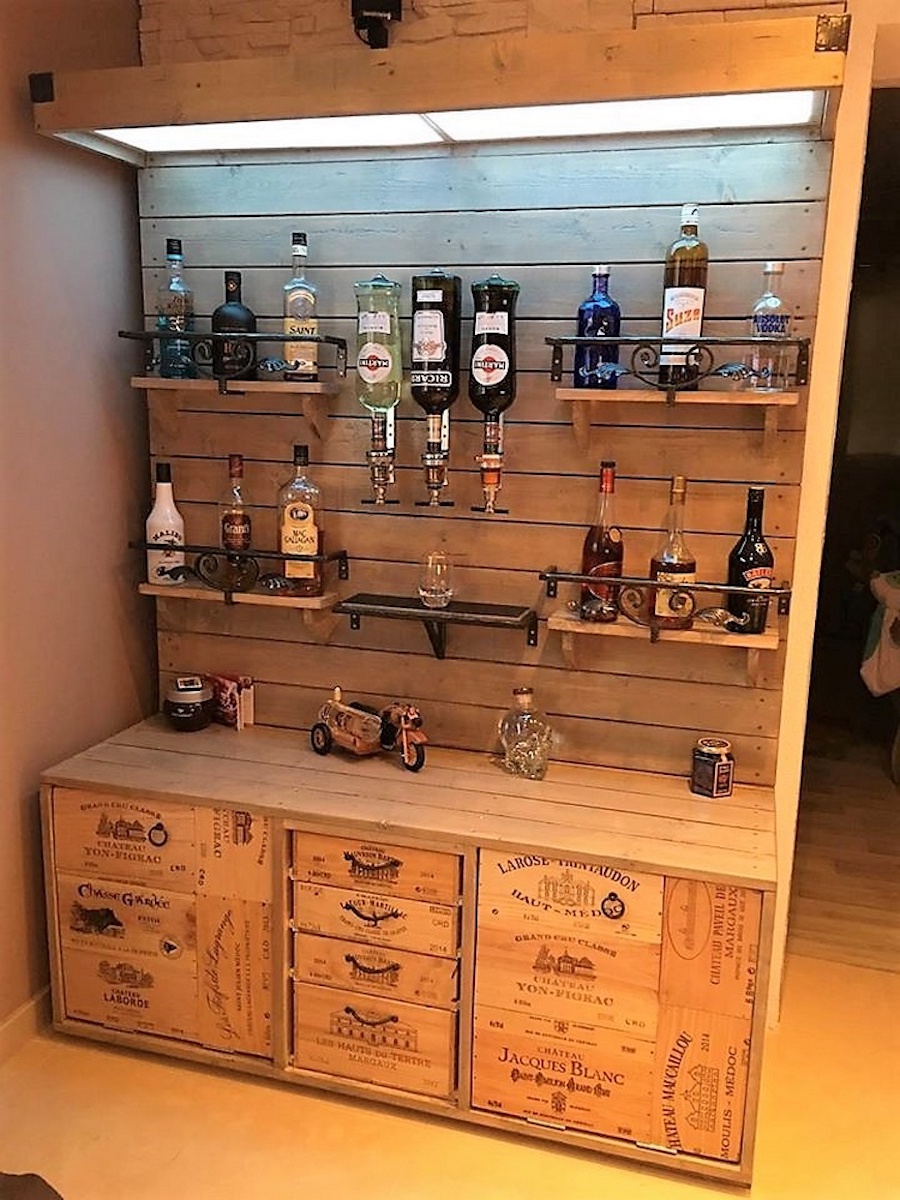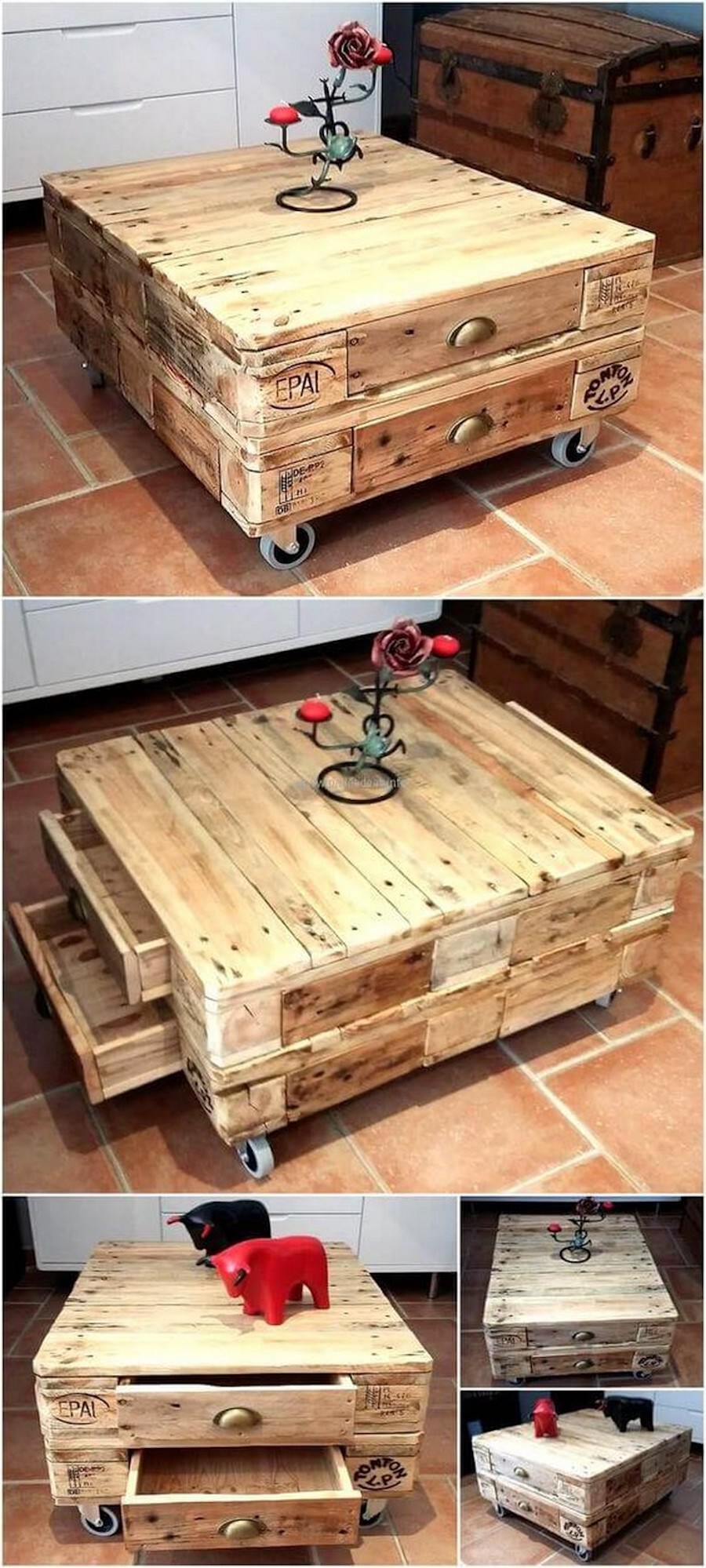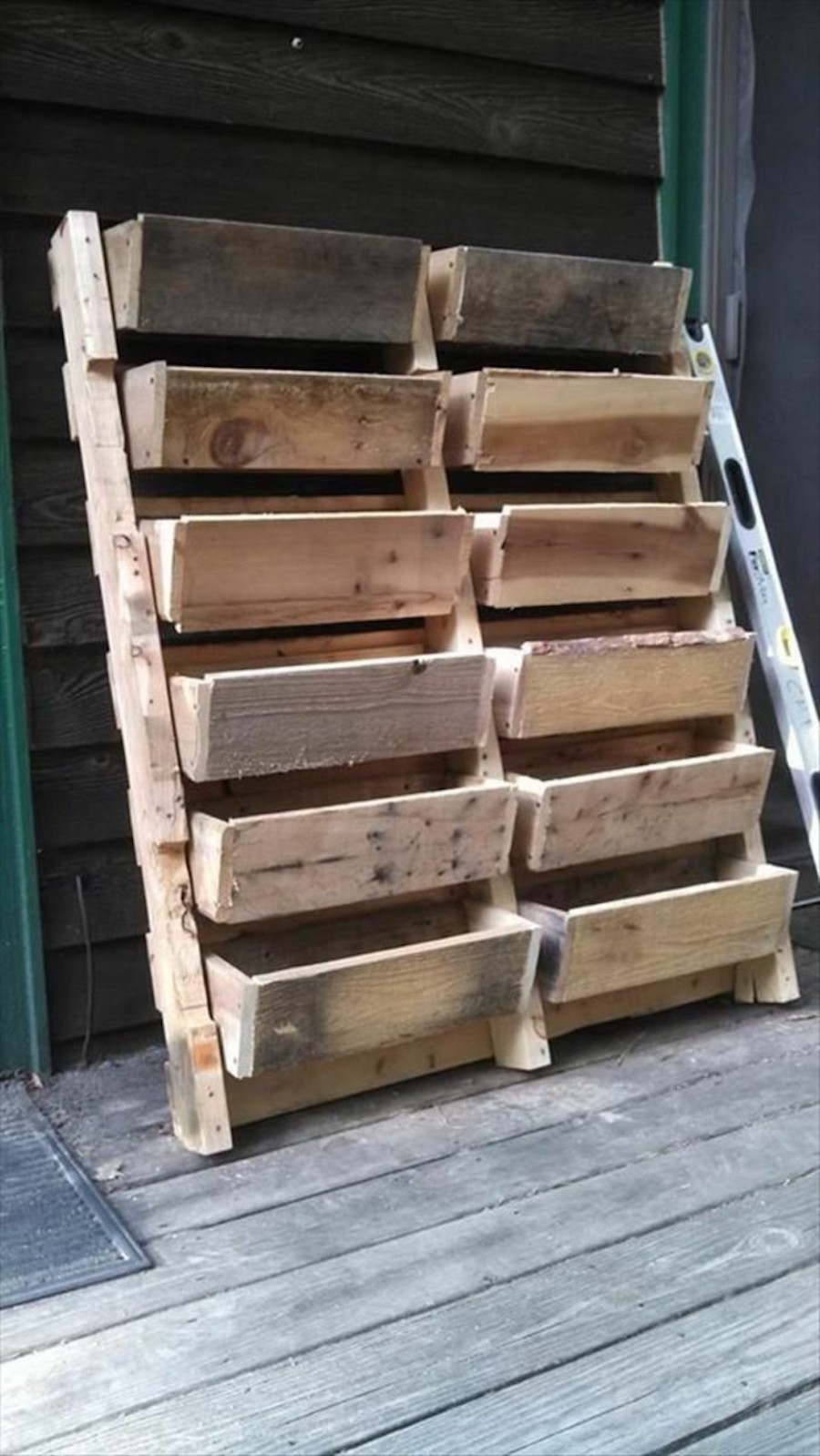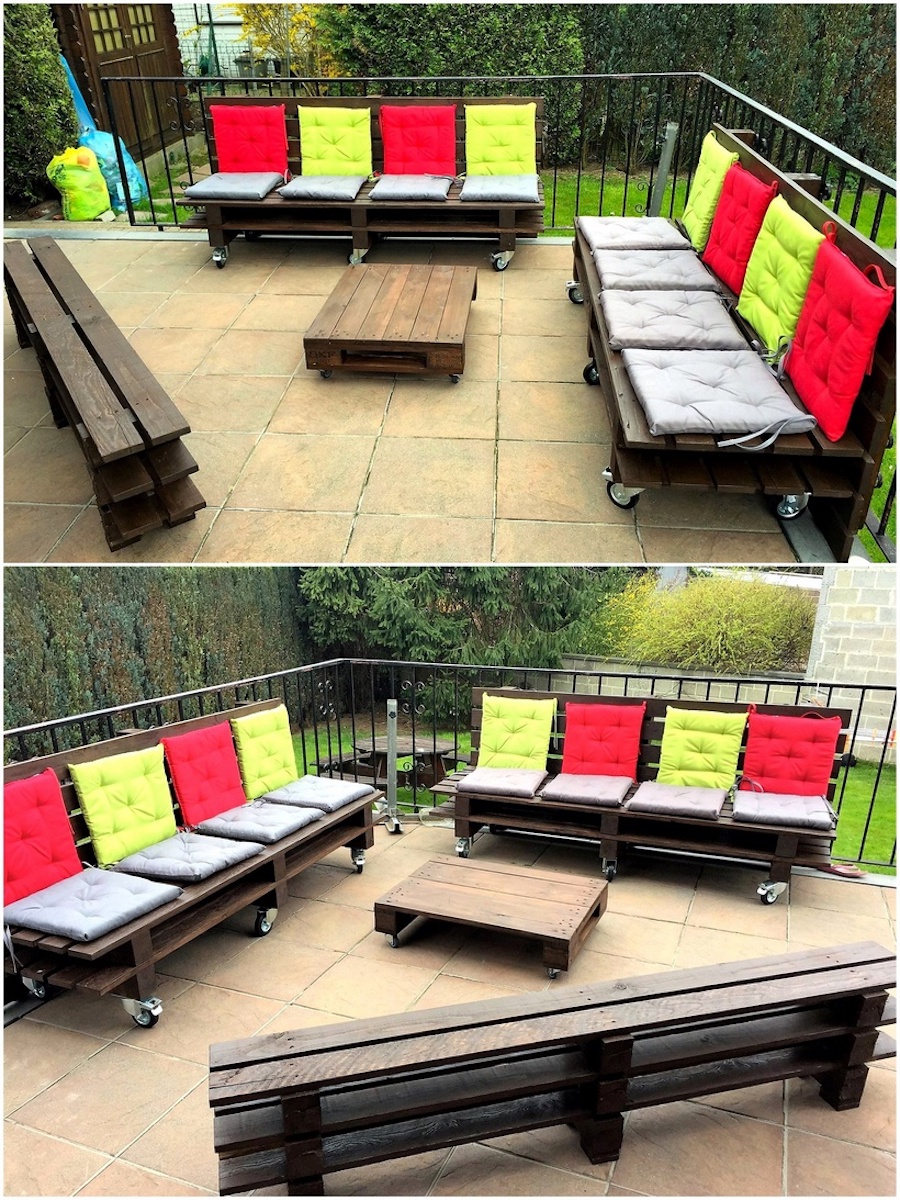 [iscwp-grid username="pallet_garage"]