When it comes to how comfortable you are in your own home, aesthetics will most definitely influence this.
Most hardworking individuals dream of one day creating their dream home with modern interiors and contemporary finishes.
While renovating a property can be an expensive project, there are also various ways in which you can save money and still get the result you want. In addition, renovating your property is an excellent way of increasing your overall mood when you're at home.
Not only does it help mentally, but it will most likely also have an effect on the value of the property, so you can renovate with confidence and know that you're not throwing money in the water.
In this article, we'll look at four simple steps to renovate your property without breaking the budget.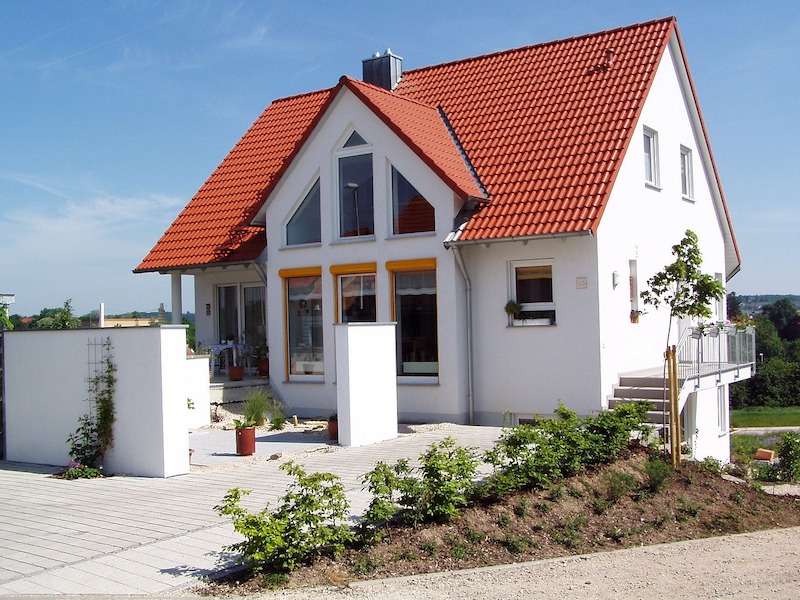 1: Your Contractors
One of the most expensive factors in renovating property will most of the time be your contractor.
They've built up experience and can create just about anything you want and keep it cheap. Your contractors will also determine how long your project will last and how much you'll have to spend to achieve your goal.
It's essential to look at the portfolios of all the contractors you're considering; this will help you establish which one will meet your expectations concerning results and price. 
2: Your Ideas
Start finding ideas of precisely what you want in your property; whether you see this on Pinterest, Google, or social media, save the picture and give your collection to the contractors.
They'll be able to provide you with advice on which materials will be durable and affordable, and they'll be able to construct what you need.
When a contractor is given a clear indication of what you want, they'll most likely be able to provide you with a much better result. 
3: Administration
Once negotiations with contractors have been finalized, it's time to get the ball rolling. By calling your contractor and giving them a start date, you automatically start the process.
This is where you'll need to begin collecting invoices and taking note of every cent you spend on the project.
Once you know the start date, you should try and make arrangements for your furniture, like a storage container from  SMARTBOX Solutions, Inc.
This is to avoid having dusty, damaged furniture in your newly remodeled home. It would be best to consider yourself and your family when the renovations are in process; this can be done by finding affordable accommodation or staying with friends or family for a while. 
4: Materials
The materials you use will have a significant impact on the price you pay because you'll be purchasing large quantities of material; it'll most likely be an expensive bill.
By partnering with your contractor and sourcing the best quality but still affordable materials, you might end up saving a load of cash.
You can do this to decorate even more and transform your property into the perfect home you've always dreamt of. 
The most expensive isn't always necessary to build what you want; with the right designers and contractor, you can do the same at a fraction of the cost.