Buying your first home is a significant achievement, but it comes with its fair share of headaches.
It can take even months to find the perfect property; however, that is just the first part. The following are some tips to help keep your home costs in check to get the best deal.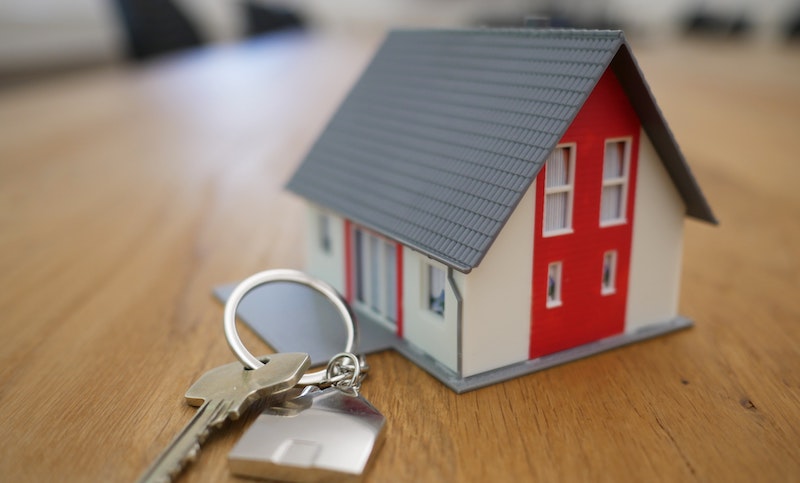 Credit Review
To stand a higher chance of an approved mortgage application or lower interest rates for your loan by lenders, having a high credit score is vital. Know your credit score before you start the application and work on improving it.
Self-employed individuals go through a more stringent application process than employees. Lenders don't trust you will earn enough to make your monthly payments.
Where to Buy
Property rates and prices vary drastically, depending on where they are. Buying from a low-tax area may reduce your overall costs, mainly the closings costs on a down payment. The same is true if you but from a high tax area. Decide on your location carefully and find out their tax rates.
Shop Around for Lenders
Check out various lenders and your financial options to ensure you get the best rates possible. You may request a pre-approval to give you an idea if you qualify for the best interest rates and how much mortgage you qualify for.
You can also get these estimates online; click here to learn more about online mortgage calculators.
Choose the Right Kind of Mortgage
Do you want to live your entire life paying for your home?
Or would you rather pay it faster?
Opting for a more extended period payment plan will mean your monthly payments are lower than a shorter period. But the interest rates for a shorter period will be much lower eventually.
Where to Get Help
State and federal assistance programs
These federal agencies offer options to down payment assistance. A potential home buyer is expected to meet specific requirements to be eligible. The buyer's income, identity, and location of the property determine how much one can be assisted.
These programs run for different locations but are most available for firefighters, teachers, veterans, and first-time buyers. There are also non-profit programs that help buyers with low or moderate incomes.
You may also need to do some sacrifices on this path of homeownership
Saving –

You may need to set aside some amount, 20% of your total take-home income. Set up automatic savings with your bank or employer, or use an app to help you with that.

Having a side gig

– This is an excellent way of increasing your income so you may save extra. Do it part-time or hourly, whatever works to help you earn that extra coin. 

Downsizing temporarily –

Among your most significant expenses is rent; downsizing to smaller spaces will allow you to save up the extra amount that goes into rent. Or move in with your parents or family home as you save towards your future home.

Self-imposed spending freeze –

Among the hardest things to do is not spend yet you can. Well, you have a goal of "becoming a homeowner, "so you may need to freeze down and sacrifice in the short term. These sacrifices will help you amass the amount to start down payment towards your home-owning journey.
 Buying your first home can be electrifying; however, there is more to deliberate about before you start looking. Get your money in order, have a sizeable down payment and a good credit score to earn the best interest rates.
You can get a mortgage even if you are self-employed by improving your credits scores, paying down debt, or paying a larger down payment, though you will still face higher interest rates.