If you're thinking about entering the world of e-commerce, now could be a great time to start.
The pandemic has led to a significant change in habits for consumers, who are buying online more than ever.
But with many businesses putting their energy into their e-commerce arms, you're going to face a lot of competition as a new player in the game. 
Get your online business off to a great start with the following tips for starting an e-commerce venture in 2021.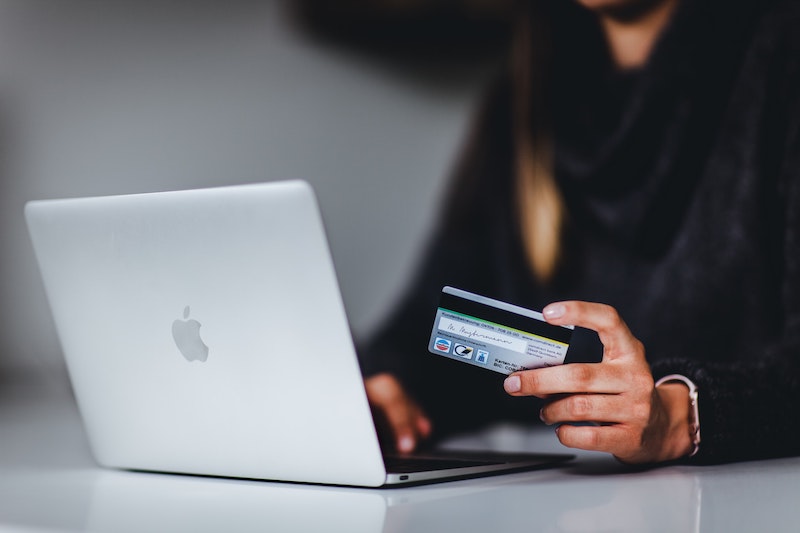 Research and refine your idea
Most of us could come up with a business idea when put on the spot, but to develop a successful business idea, you need to do some careful research to help you refine your business idea.
There are many ways you can research your business idea from conducting market research and looking at your competitors to testing your idea out on a smaller scale.
Once you're fully satisfied you've got a worthwhile business idea, you can then go ahead and put your plans in place.
Build an outstanding platform
With so much competition out there, you can't risk having a sub-par platform. E-commerce in 2021 needs to provide a great user experience, especially if it's going to be providing an alternative to an in-store service.
If you have no experience of building websites or e-commerce platforms, the good news is that it's really easy to get started.
If you're looking for a simple platform, reading an H-Com 3030 review can give you an insight into just how simple it could be to get your online store off the ground. You'll need to make sure your site is eye-catching and easy to use to help customers spend longer browsing your site.
Come up with an amazing marketing plan
The right marketing plan can make a big difference to the success of your store, and your initial launch plan should make the most of digital marketing channels to help build an audience.
Marketing can be a tricky area to navigate if you have little experience with marketing, so seeking some outside help with your marketing could help you achieve better results.
Continue to make improvements
E-commerce is a competitive industry, which is why you can't afford to let standards slip after your launch. Customer service and a positive user experience are very important to help ensure repeat visits to your business, while also ensuring good word of mouth.
Asking your customers for feedback after a purchase can help you make some worthwhile improvements, as well as helping you add new features to your site. 
Starting an e-commerce business in 2021 presents many challenges, but with the right approach, it can be a success. Refine your idea and focus on creating an engaging user experience to help you develop an e-commerce site that people will want to visit again and again.