Whether you just want to save money on bills, protect your family and property with security or give life and personality to your home, do it with automation and integrated applications that make running the home a breeze.
Ever since Nikola Tesla invented the Remote Control and then the Industrial Revolution allowed the production of home appliances, the evolution of tech for the home in automation and app integration is still relatively new but the industry continues to develop and grow.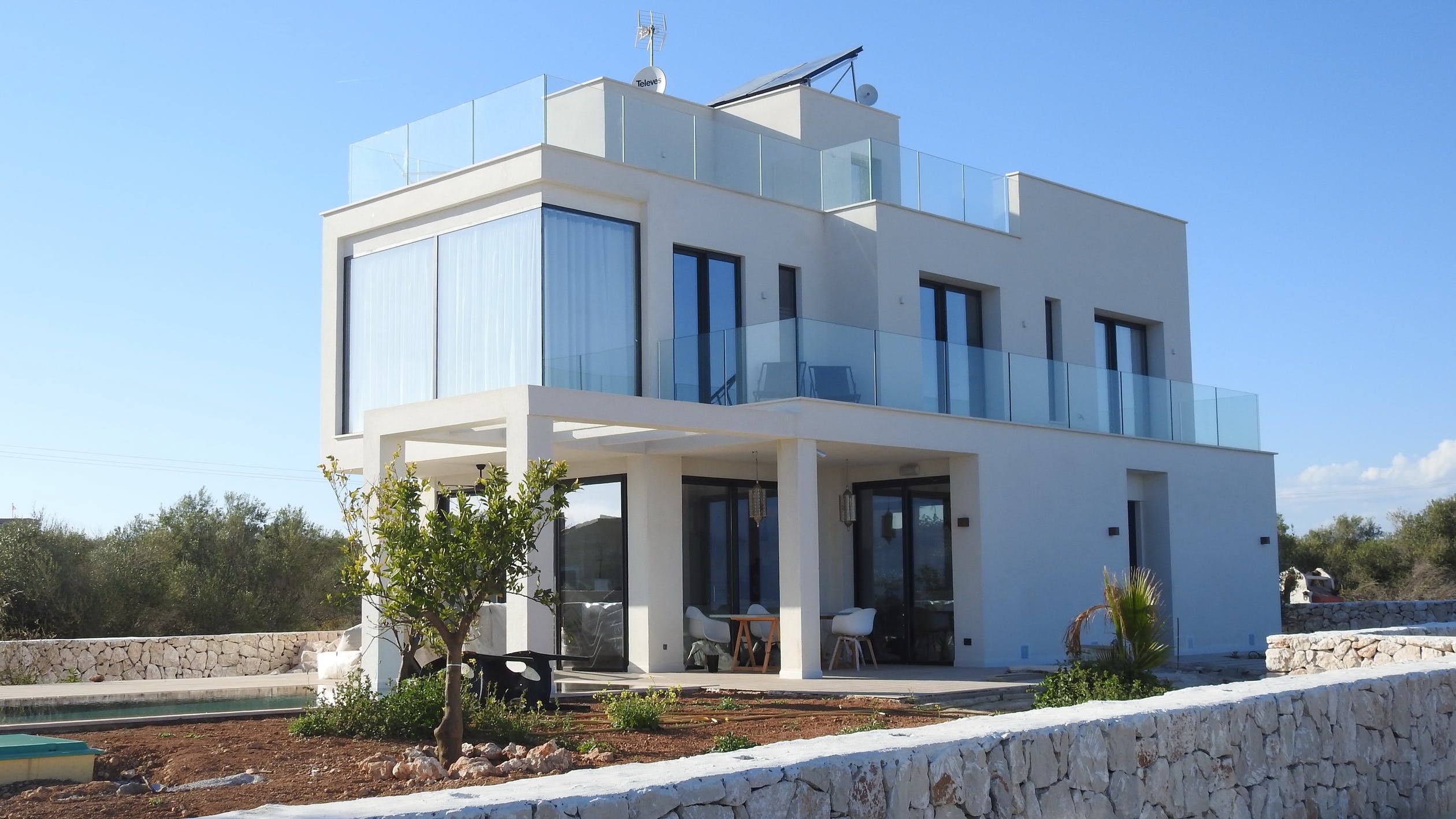 Automated Gates
What's not to like with Remote Control Automated Gates? You get in your car and click the fob, the automated gates open and you leave to carry on with your daily affairs.
This could save you (up to) 5 minutes of time every day for at least 6 days a week.
26 hours a year saved spending time manually opening and closing gates. SOLD! Not to mention the security features they add to your property and home.
Solar Panels and Photovoltaic Panels
On average a 3-4 bedroomed domestic property uses roughly 3500 kW of electricity per year.
This day and age all of your modern PV Panel packs are built to produce an output of 4 kW or more, of which by principle covers the whole year of electricity bills.
Although this is only achieved in perfect conditions and the property might need a south facing mountable roof.
Also, the size of your roof will need enough room to fit a pack of solar panels on. The type of roof and structure of the property also determines whether Solar or PV Panels can be installed.
Weather Station
Whether you are a green-fingered gardener or looking for a new hobby which includes modernizing your home, a domestic ambient weather station could be just what you need.
Adding a weather station in your flower garden or allotments for crops can give information about the conditions they will be growing in.
This is beneficial for many periods of plants progress cultivating plants.
A Weather Station can also be perfect for people who have an interest in locale weather research or weather monitoring or that perfect bike ride day.
Central Heating WiFi Thermostats
Another savvy home automated technology is Wifi Thermostats.
Products such as Hive and Nest, along with the introduction of smart meters, have made monitoring the energy consumption of the home more accurate improving the potential of wasted energy or lost fuel.
This is better ecologically but also handy if you forget to turn the heating off while you leave to go to work.
Security CCTV Doorbell
Traditionally, doorbells were a little box with a battery that powered a little speaker which made a buzz when the button was pressed, this was beneficial because the owner would know from a distance that someone was at their door.
Now you can have a doorbell that can be activated by motion and even be connected to the home WiFi so you can answer your door whilst being away.
Check out this talk through article out on how to use cameras to monitor the interior of the home with Raspberry Pi.
If there was one way that would make your home more Automated, what would it be? Let us know in the comments!