If you are eager to take a foray into the world of strongmen and fairies, Iceland has it all. From dramatic active volcano landscapes, tectonic plates, and the Northern Lights, Iceland has something to offer every adventurer.
Iceland is a beautiful destination to explore solo, with a partner, or with a larger brood in tow. You could spend your days relaxing in Reykjavik or embarking on a tour of the island.
Best explored when snow-laden, winter offers up the finest vistas without a doubt. Take a look at this ultimate guide to Iceland to inspire your travel adventure.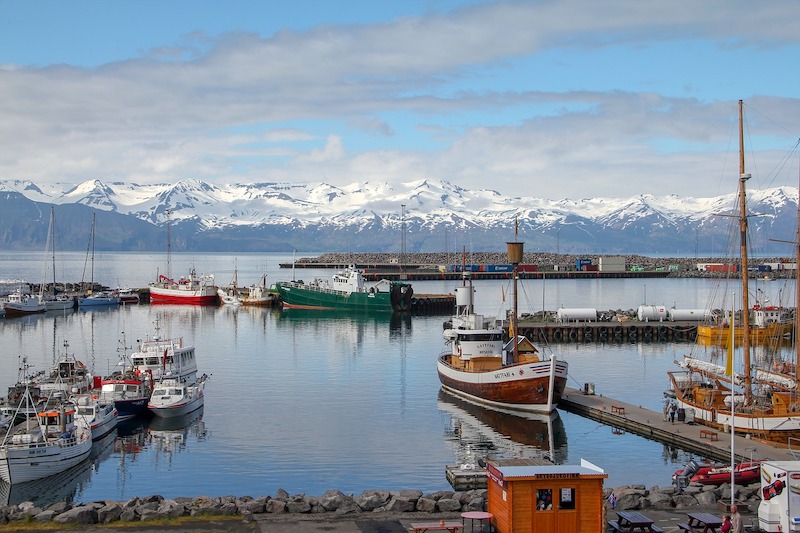 Hire A Car
If you are traveling to Iceland, a car is a must. Winter hire cars are limited but effective to help you traverse the island. With winter tires and chains included, you never have to fear getting stuck in even the heaviest of snowfalls.
A car will enable you to embark on The Golden Triangle tour of the island. You can hit the natural geysers on the island, venture to Gulfoss waterfall which may even be iced over, and head to see some of the volcanic landscapes.
A 4×4 is a must and will give you the freedom to explore the moon-like landscape at your own pace.
Northern Lights
Venturing to Iceland means only one thing to many – the Northern Lights. The incredible Aurora Borealis is a natural phenomenon that is on many people's bucket lists. The laser show created by solar flares touching the Earth's atmosphere is a sight to behold.
Check out one of the many apps that give you alerts to when the Northern Lights have been sighted and find some dark sky spots on the island. Heading inland away from inhabited towns gives you the best chance to spot the Northern Lights.
Starting off small this sky show soon grows to create flashes of greens, whites, and oranges across the night sky.
If you are lucky, you may have hours of the Northern Lights to marvel at. You could even choose to venture out on an organized tour with experts who know some of the hidden spots to locate the Aurora Borealis.
Activities
Iceland is great to tour around, but it is also fun to embark on some activities. Consider a spot of snowshoeing for a day.
Pick up some hydration packs for snowshoeing to ensure that you don't go thirsty when hiking across a glacier and sign up for an organized trip. At the end of a few hours, you can reminisce about your day with some newfound friends over a hot chocolate and some pickled herring. You might fancy venturing out on the open seas with a whale watching tour.
Humpback, minke, and porpoise have been spotted off the coast of Iceland. Birds of prey like sea eagles can also be seen swooping down to capture fish from the many shoals of herring around the coast of Reykjavik.
The capital itself is a wonderful city full of fantastic eateries, an awesome cathedral and some classy bars to while away the hours.
Iceland is a land of contrasts that has something to offer every travel addict. Follow this guide and get the most out of your trip to the Land of Fire and Ice.