People are embracing the "you only live once" approach and seeing as much of the world as they can.
If you are thinking about going traveling for the first time, it may be a little bit of a shock to the system.
With that in mind, let's take a look at some top tips for traveling success.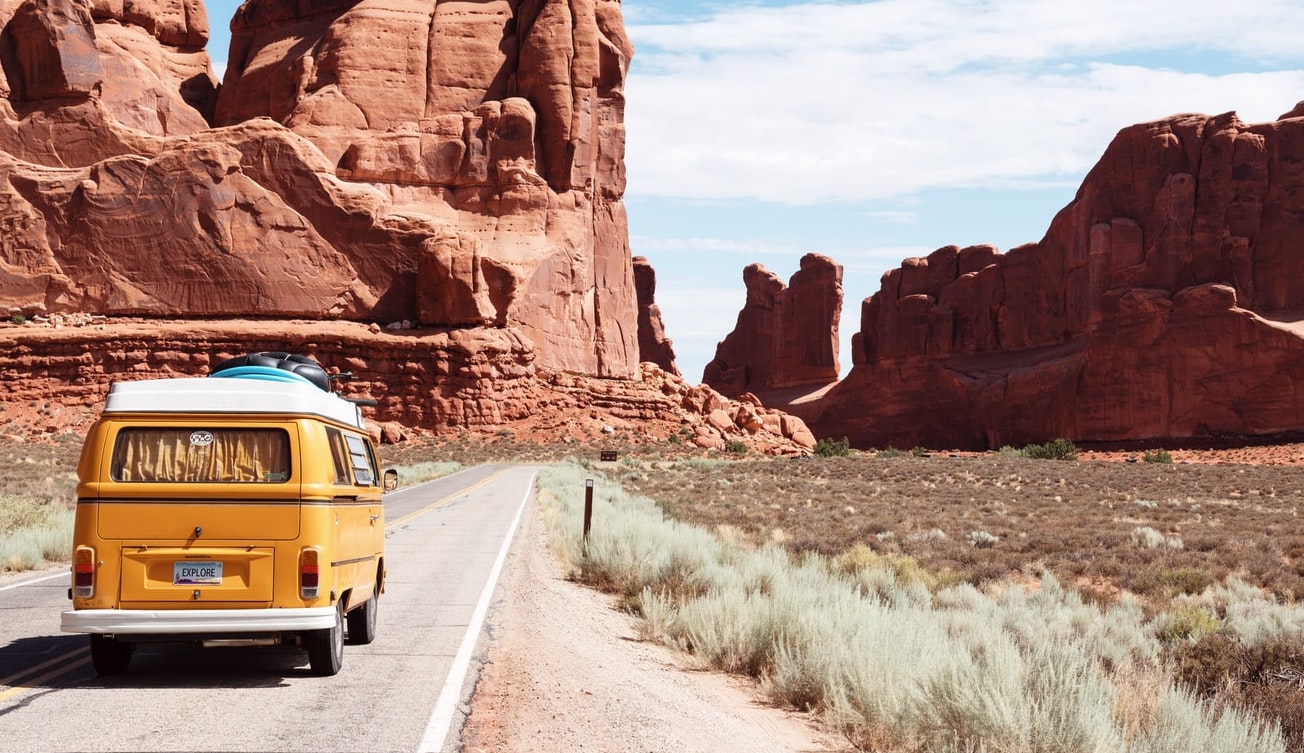 Take out comprehensive insurance – It is important to take out travel insurance, and to choose a policy with care. Some plans will exclude certain countries, so you need to make sure that you will be covered for every point of your trip.
Read accommodation reviews – While traveling, it is likely that you will stay in a diverse array of hotels, hostels, B&Bs, and other accommodation options. It is important to read reviews before you determine where you are going to stay. By doing this, you will find out if the place is cheap and cheerful, or whether it is cheap and simply awful. 
Challenge yourself – Going traveling is a bold statement. So, give yourself a gentle push to try new things while you are abroad. This can mean different things to different people.
Pack sensibly – When going traveling, you are only going to have a limited amount of things with you. After all, you can't lug a suitcase around from place to place. This is why it is pivotal that you pack with care. 
Do your homework – There is no such thing as too much research when traveling abroad. It is important to do your homework. This does not mean that you should rely on guidebooks. While they are great, it's also good to hear opinions from people that have visited the places you are going to. 
Always prioritize safety – This is so important! It is easy to assume that other countries are safe or to take for granted how things are in your home country. However, there are risks in every country, and you need to be aware of them.
Learn about the culture and customs before you depart – Of course, you are going to be doing most of your learning during your trip. However, it is advisable to do a little bit of research beforehand. 
It's okay to feel uncomfortable – A lot of people go traveling, and they feel really uncomfortable on the first day, which sends them into a panic. They worry that they are now stranded abroad and traveling isn't for them. Don't worry. It's only natural to feel uncomfortable. 
Do things your way – A lot of people get sucked into the whole "what travelers should do" lark, i.e. you're meant to stay in the cheapest hostel you can find, avoid all touristy spots, and stay off the beaten path. There are no rules that say what traveling should be like. Perhaps you want to do a part of the trip by boat? If so, look into the likes of Volvo Penta. Maybe you want to do a week in a five-star hotel? Feel free!
Be open – One of the most important things to do when you are traveling is to be open. You need to have your eyes wide open and you need to be open to learning new things. If you're not, then you will miss out on so much during your experience. Be friendly with the locals, embrace new things, and make sure you're always looking at the beauty that is around you.