Regardless of which business you are running, you are always going to face a lot of competition.
You need to make sure that you do separate your brand from the crowd.
Here are some of the ways that you can help your business stand out more and get the right level of attention from your key target audience.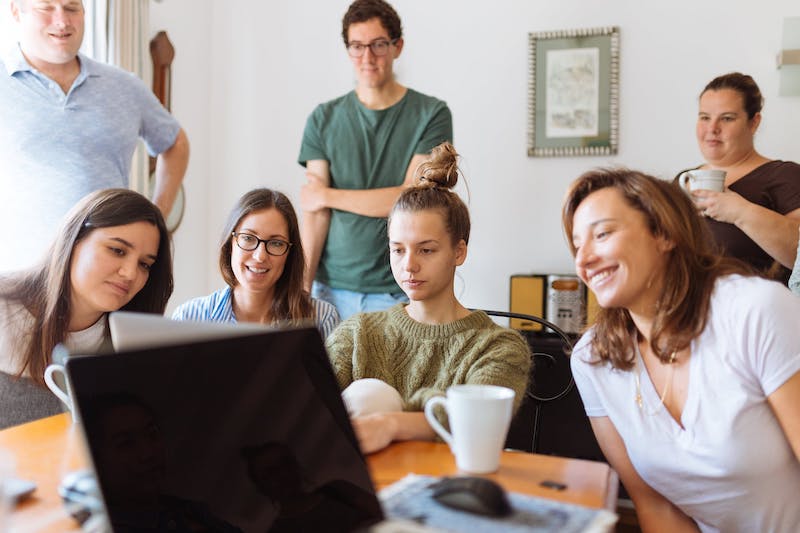 Support A Charity
First you should think about supporting a charity with your business. The main benefit of supporting a charity is that it shows how your company is about more than just making a high level of profits.
If you are interested in this possibility, then you should think about finding a charity that connects to your brand and that doesn't feel out of place. For instance, if your main target audience is families, then you could consider something like Teach for America.
It sets out to ensure that qualified teachers end up where they are needed the most. 
Go Guerilla
You should also think about how you can explore guerilla marketing options.
The main benefit of guerilla marketing is that it could attract media attention for your company.
Guerilla marketing focuses on transforming a promotional campaign into a type of product that customers can engage and connect with.
In terms of a local campaign, this could include putting random things around town that are connected to your brand.
In the past, companies have used large rubber ducks to make a splash and then connected this with the right social media strategy.
This is just one example of strong guerilla marketing campaign. 
Find The Best Team Members
Next, you should consider ensuring that you are hiring the right team members for your business. It's important to remember that your customers are always going to interact and engage more with members of your team rather than you as the owner.
So, you need to make sure that the service they deliver is on point. There are a few ways to do this although you might want to consider using a recruitment agency.
A professional service like this will ensure that only the best CVs and resumes land on your desk. 
Improve Your Social Media Game
Finally, you should think about how you can improve your social media position and guarantee that you are using social media effectively.
If you look online, you'll find countless examples of brands that do use social media to their advantage and make a tremendous impact with their business.
A classic case would be Wendy's. Whoever runs the Wendy's social media accounts has great fun with their audience online as well as roasting competitors.
It's a risky game but one that does get them a lot of attention and regularly ensures that the brand trends with posts that get thousands of shares every day. 
We hope this helps you understand everything that you need to know about boosting interest in your business and why this is important. By exploring the right options, you can guarantee that you are not lost in the crowd when it comes to your other competitors.