Looking for a quick Salmon recipe?
I was never one to love fish but over the years as I grew older, I have grown to love fish, especially Salmon.
I'm also Mediterranean, where we love our fish as "clean" from too much flavors as possible.
However; I can't deny that some of the zest salmon recipes found below look incredibly delicious and I will be trying them out soon.
Hope you enjoy this collection – let me know if you've tried one or the other and as always' don't forget to pin any of the images below and help support all the amazon chefs that created the below recipes.
The Oven-Grilled Salmon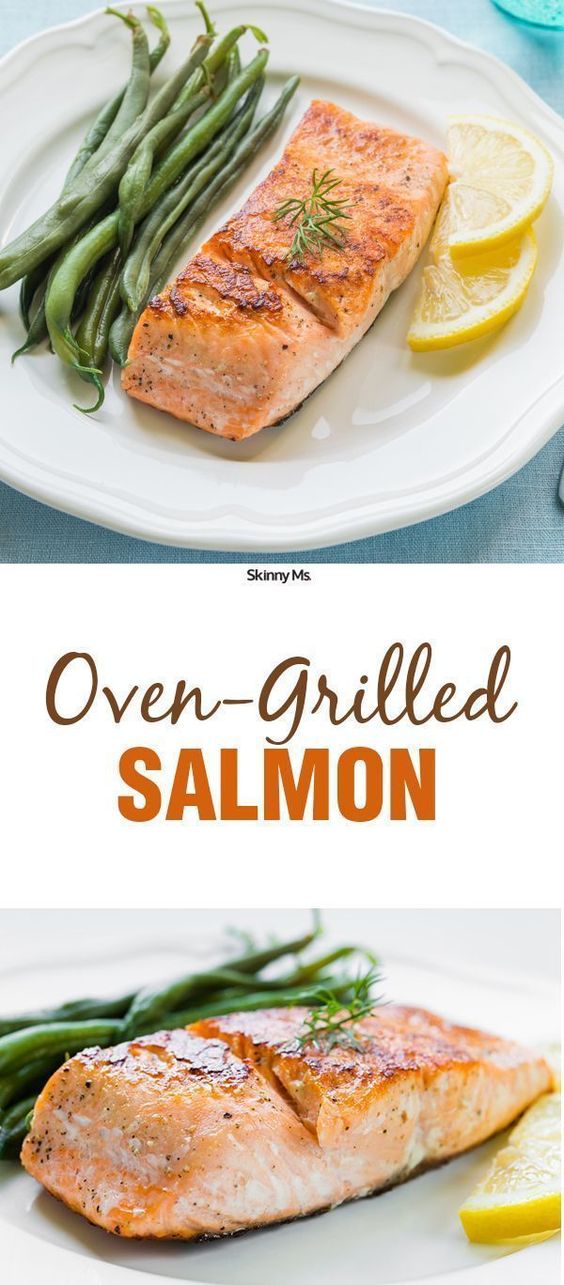 When you're busy and tired, sometimes simple is best. And when you're at your wits' end, then simple is definitely best. SkinnyMs. knows that your schedule is jam-packed and you have too many other people to take care of, let alone making sure to take care of yourself.
Continue reading on SkinnyMs.com.
The Garlic, Lemon & Butter Salmon

Garlic Lemon Butter Salmon – the easiest foil-wrapped salmon recipe ever with crazy delicious salmon in garlic lemon butter sauce. So good!
Continue reading on RasaMalaysia.com
The Soy Sauce & Brown Sugar Salmon
This Soy Sauce and Brown Sugar Salmon Marinade is not only an easy weeknight meal, but elegant enough to impress guests. Carmelized, healthy, and delicious!
Continue reading on ThisGrandmaIsFun.com.
The Honey Dijon & Lemon Salmon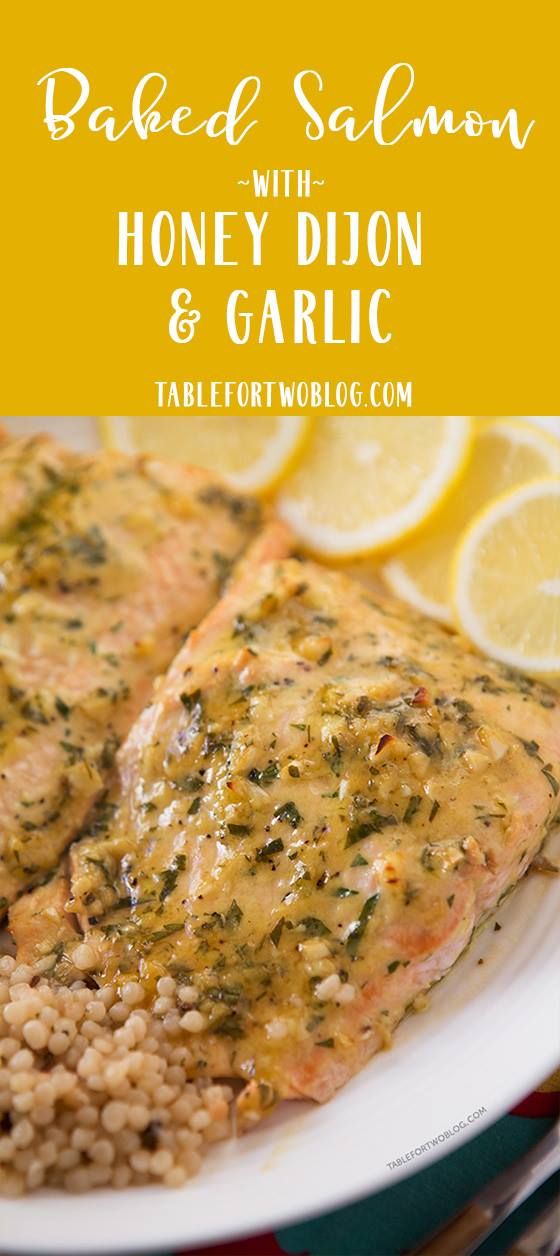 This baked salmon with honey dijon and garlic won me a trip to Paris! Yes, it won me a trip to Paris and you can watch the video of me making it (at home) below!!
I entered a random recipe contest with Cono Sur Vineyards & Winery. The recipe contest was simple: submit a recipe and name a wine they produce that you think would pair well with your recipe.
Continue reading this recipe on TableForTwoBlog.com.
The Croquettes Grandma's Recipe Salmon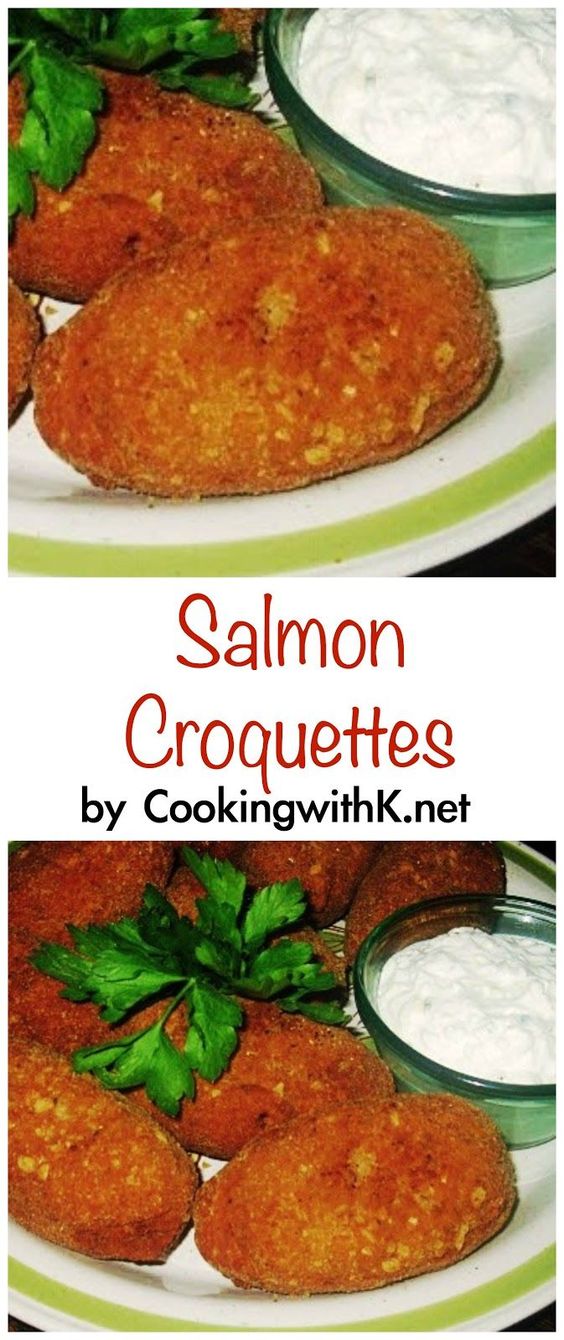 Salmon Croquettes, crisp, crunchy bundles of deliciousness makes for a quick dinner. Another plus is few ingredients, canned pink salmon, eggs, minced onion and saltine cracker crumbs.
Continue reading this recipe on CookingWithK.com.
The Perfect Grilled Salmon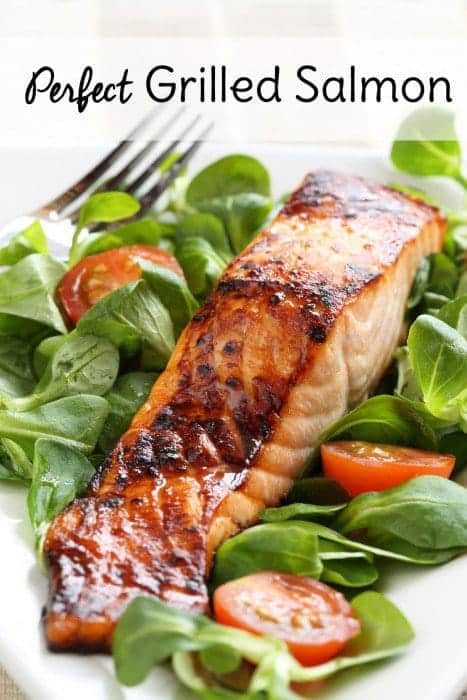 Learn the best way to cook salmon on the grill and it will quickly become a favourite meal at your house. Hubs and I have made this grilled salmon many, many times and love it. We will throw some salmon on the grill even if it's 30 degrees outside. It's that good…and good for you too!  Read on to learn how to cook salmon on the grill.
Continue reading this recipe on SweetMakesThree.com.
The 4-Ingredient Orange Salmon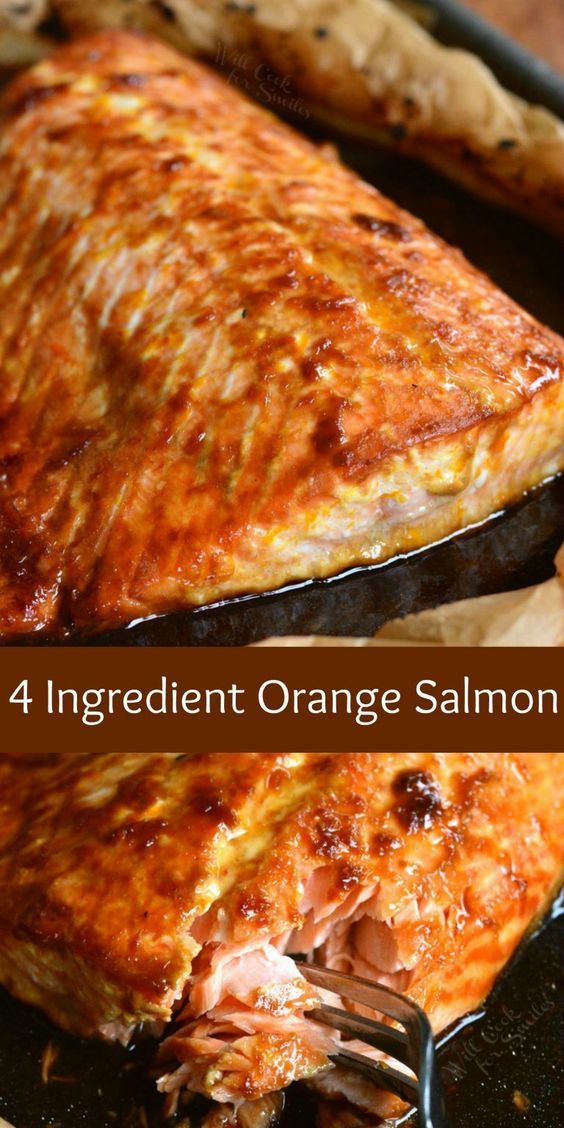 Super simple and super delicious baked salmon recipe. A delightful combination of sweet and salty flavours in this easy Orange Salmon that is made with only 4 ingredients.
Continue reading this recipe on WillCookForSmiles.com.
The Quick Patties Salmon

Salmon patties can be easy and quick! Learn how to make salmon patties with canned wild salmon. Serve these crisp patties along with butter lettuce for a light and healthy meal!
Continue reading this recipe on ZenandSpice.com.
The 20-Minute Honey Garlic Salmon
20 Minute Honey Garlic Salmon. Pan fried and served with a sweet and sticky honey lemon glaze.
Continue reading this recipe on ChefSavvy.com.
Crispy Garlic Parmesan Salmon
Garlic, salmon and parmesan and cheese… YES! This oven baked salmon is one of our favourite recipes, right up there with other sheet pan salmon recipes on this blog like this Honey Garlic Butter Salmon (which now has a video), or maybe this Lemon Garlic Baked Salmon.
Not only is it easy and quick to prepare, but it also tastes like a top chef has made it in your humble kitchen.
Continue reading this on CafeDelites.com.
7 Scrumptious Salmon Recipies (VIDEO)
[iscwp-grid username="thesalmonrecipes"]