With over 500 million blogs existing in the US, finding a broader target audience can sometimes be the bane of every blogger. If you succeed at it, your chances of giving greater meaning to your blog are more enhanced.
But if you aren't able to reach a wider audience, don't give up yet. This article will teach you a few ways to do so.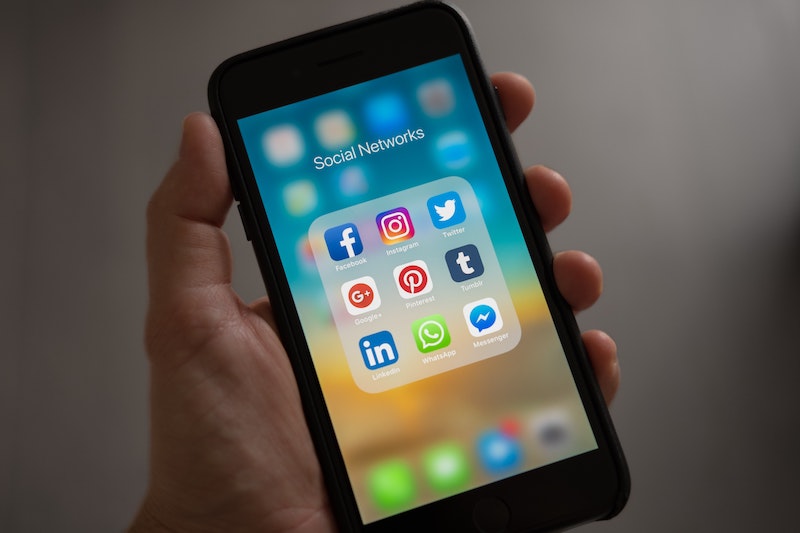 Use social media as a resource pool
On average, people spend 144 minutes daily on social media. This data is from last year only, and researchers believe the pandemic largely contributed to the increase.
As more people are spending most of their leisure time on these platforms, you can use the opportunity to study their behaviors. Through posts, comments, and links they share, you'll learn more about how they think and things that interest them.
Leveraging social media platforms to expand your target base is easy and cost-effective. For example, Facebook is known as a social media space where people love to express their opinions.
Therefore, your Facebook feed can be used as a channel to pose questions while encouraging others to submit their sentiments on the issues you raise. In the long run, you'll find the information you derive from there very insightful.
Depending on your blog niche, you can create quality content to reach and expand the audience base you desire.
On the other hand, Pinterest works quite differently as it relies on keyword searches. Once you put in the exact keyword, you'll find a long list of ideas in conjunction with your search needs.
Furthermore, Instagram works excellently with hashtags, which help you find the right audience and expand your readership. Twitter also works with hashtags but additionally, it uses Twitter list and influencers. So you see, social media is an effective and cost-effective way to widen your blog's reach.
Digital radio
Satellite and online radio services are popular in the US due to the weight and relevance they carry.
Blazing the trail in this regard is Sirius XM. Founded in 2008 after the successful merger of Sirius Satellite and XM radio, this American broadcasting network has cost-effectiveness as one of its claims to fame.
As a blogger looking for ways to expand your target audience base, check out howtoadvertiseonsiriusxm.com. SiriusXM offers you the right channel placement with a tailored guide on finding your audience with an astute budget. 
Google search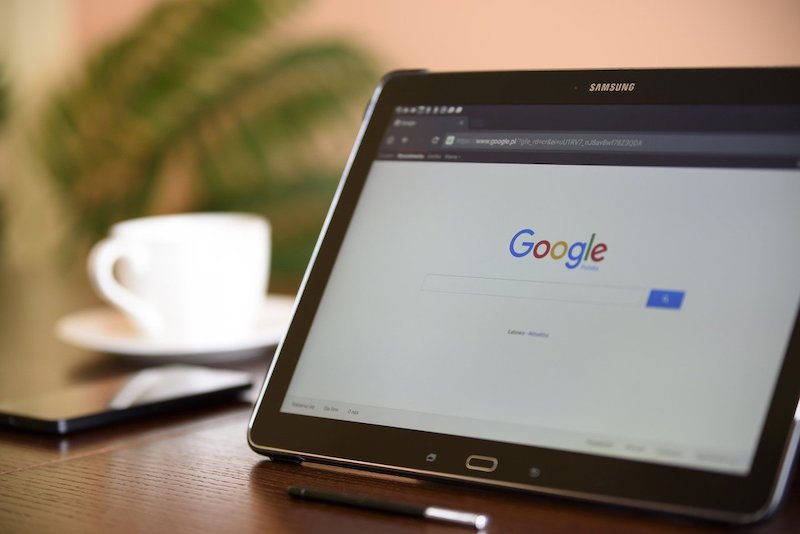 Google is an entirely digital world on its own.
Listed as the most popular search engine in the world, there's a reason you should turn attention to it. Type in a few words into the search box, and within seconds, you have a wealth of information at your fingertips.
The tip is to look for people who are interested in the kind of information you seek. The concentration must not be on the information itself.
To make it easier, begin with an extensive search on your niche. When Google provides you with results, refine your search by digging through the list to the barest minimum.
This is where you'll find information on the various kinds of people (readers) interested in your blog theme. For example, if your niche is built around gourmet meals, who could be interested in that theme? Restaurateurs, cookery students, hotel operators, and other connoisseurs in that field will be your target audience.
If you hope to build a successful business with or around your blog, your target audience is critical. It takes a great deal of observation to understand who makes up your blog audience. When you're able to grasp that from the onset, it'll form the foundation for your blog's growth.