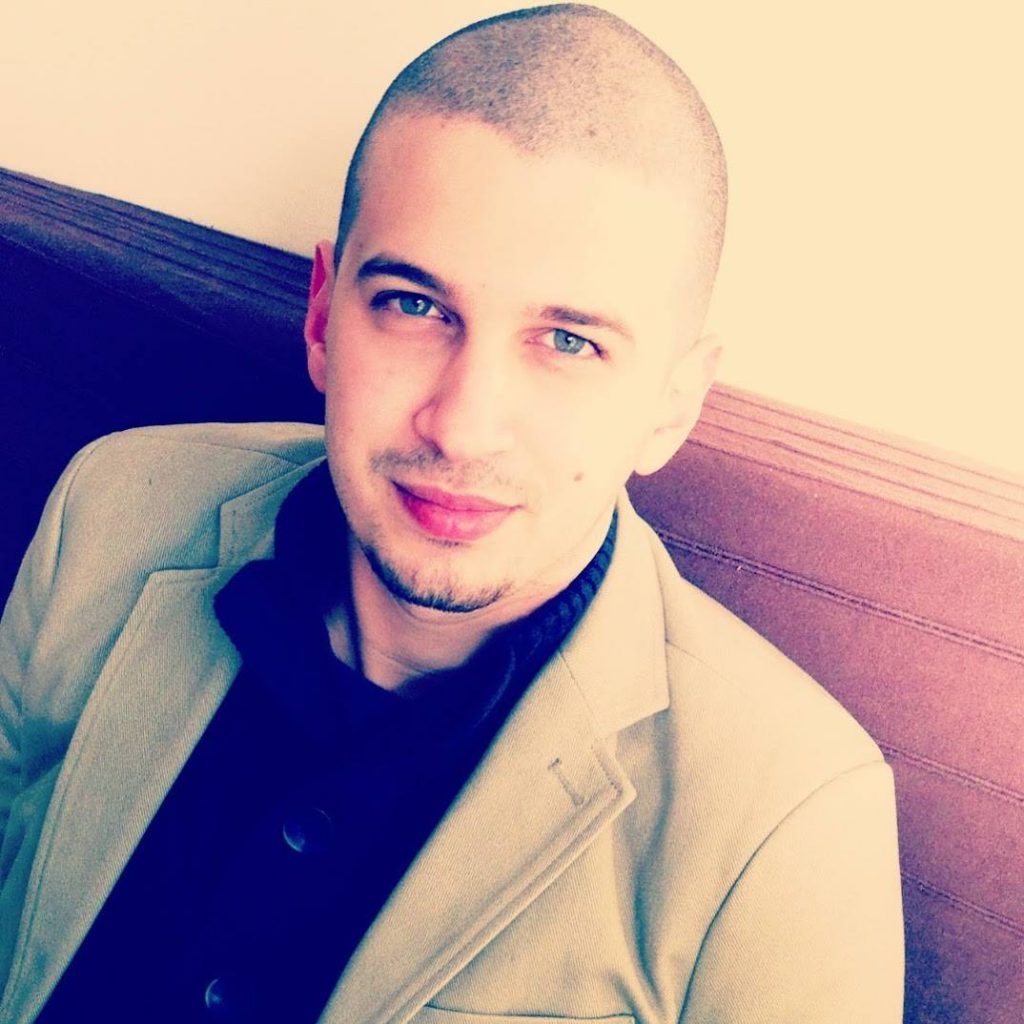 Hi I'm Chris Lee. Founder of www.aBlogOnBlogging.com.
First off I'd like to say that blogging is very, very dear to me; it helps me open up my thoughts, share ideas and it also helps me connect with other people I wouldn't have connected with otherwise.
Fortunately enough, through hard work, persistence and maybe some luck (but I don't think so); I have also managed to turn blogging into a full time income stream and wake up to days like this.
I used to work in a sort-of lucrative family business but I totally despised it. Knowing how to monetise my ideas online and turning that into a profit allowed me to rid myself of that situation.
How could I not love blogging huh?
I really hate the 9-5 grind, despise it really, and I'm sure a whole lot of people reading this hate it too.
I can do a 15 hour blogging grind no problem but those 8 hours I spent at my job seemed like an eternity in hell, even if it was with my family.
Through this blog, which would be my third one that I'm starting (btw you only need one blog to make a profit) I hope that I could be able to teach others how to turn a blog into a business.
Learning Blogging Together
Through this blog I'm going to be sharing what I already know and what I continue to discover along the way to hopefully get you rid of your 9-2-5. I really do suggest you bookmark this blog (or else subscribe to my email list so we you'll get all the major updates)!
Through my short blogging career, I also did a LOT of mistakes that have led to utter failures, they hurt deep down but it's a learning curve that I had to go through. THe aim of this blog is to help you get started without repeating my mistakes.
I do know one thing though; there is more than one way to (blogging) success and I would like to invite you to discover them with me.
You might have heard that "earning money online" is a BIG SCAM, and it's true, sometimes it is.
For every good business opportunity, there are a 10o0s of scams out there but I give you my word that I will not let you fall for any of the junk that is out there.
If you want to join me inside Wealthy Affiliate, where I have learned to finally make money with blogging, you can find me here. <- Link to my profile on WA.
What I would like to say to you right now is; welcome and thanks for visiting. I really do hope you find my content informative and useful (you can start here).
I look forward to helping you in your blogging journey.
Thank you for reading and I wish you the best of luck!