Do you want to try and add value to your home? Maybe you just want to make sure that you check all of the right boxes, so you don't end up making mistakes in the future.
Either way, it's more than possible for you to increase the value of your home by making a few simple changes. Want to find out more? Simply look below.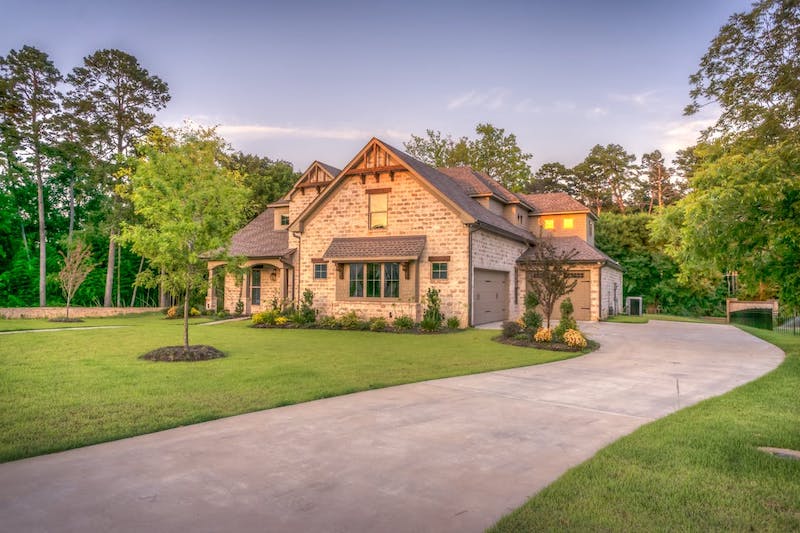 Structural Issues
Subsidence will take a lot of value off your home. If you want to rocket the value of your property overall, then you have to make sure that you are not experiencing any issues like this.
It makes no sense for you to carry out any kind of cosmetic improvements or even internal work such as putting in a new kitchen or bathroom if you do not do this first.
Structural issues can, in a lot of cases, involve underpinning costs and you may find that this is some of the most expensive building work you have to pay for.
That being said, if you don't do this, then you may find that you are just not able to increase the value of your property.
New Heating System
Updating your heating system is another way for you to really boost the value of your property. It may also be worth you trying to seal any drafts around the doors and the windows. Replacing the windows with double glazing is also another option.
If you do this then this will increase the energy efficiency of your home, which believe it or not, can impact the value far more than you realize.
If your existing boiler is in good working order and you know that the heat output is adequate, then you need to try and add some new radiators instead.
Underfloor heating is also another option, as it can make your home much more appealing. If your heat is escaping through your windows, look into the idea of aluminum window installation so you can boost your home's efficiency.
Rewiring and Plumbing
A lot of older properties are in desperate need of a re-wire. If you are curious to see how you could add value to your home, then updating your electrics is certainly the way to go.
Updating your services such as plumbing or wiring will require all of the floors to be uplifted and you may even need to chase out the plaster as well.
It's vital that you complete this kind of work before you go ahead and make any cosmetic improvements to your property.
Updating the Electrics
Updating the electrics may well be essential if you have not had it rewired for quite some time. You should be able to tell if you need your electrics doing by looking at the fuse box.
You may need to install a modern consumer unit with an RCD. This is designed for safety so you shouldn't overlook this.
Adding extra sockets with attractive faceplates will help you out a lot as well, so make sure that you do not overlook things like this if you want to get the best result out of your home sale.
Add & Install More Security 
If your home is a more protected property, it's going to be more fancied by those who are interested. Because of this, the value will rise and you'll be looking at a higher number. If the home is less likely to have any problems, then more people will be inclined to place an offer. All people really want in a home is the ability to relax and be happy with where they are – security is one of the main factors in providing this. So, whether you have the best high-tech CCTV cameras, the right alarms, or the best door jammer in town, you're going to be a more attractive prospect than before.