Climate change is at the forefront of everyone's mind and we are all trying to find ways to be greener. One of the best places you can start is with your home by making some changes.
Here are some ways to make your house a more environmentally friendly place.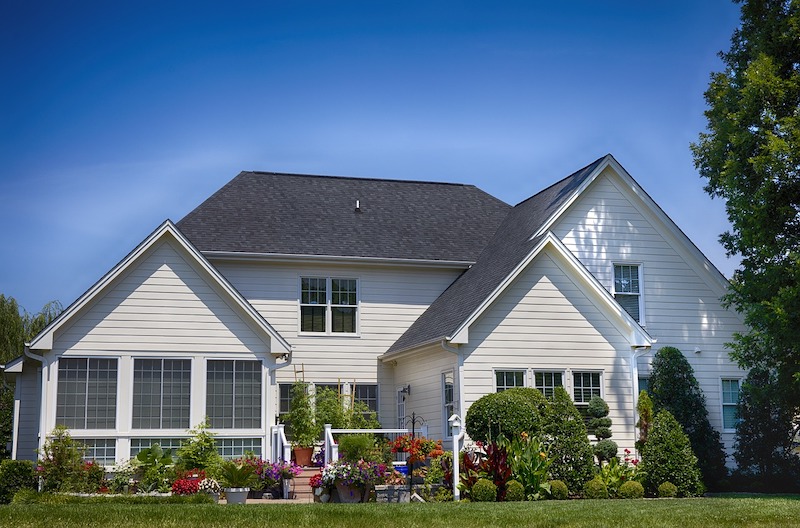 Reuse and Recycle
The Reuse movement has grown massively over the years as people have started to understand the benefits of using what they have. More people are choosing to fix and upcycle the items in their home, rather than buy new ones and toss the old ones in a landfill.
Even the consumable items that we can buy are becoming more eco-friendly by using recycled plastic or biodegradable "plastics" that can be put in a compost pile.
Invest in Renewable Energy
There is more than one way to generate electricity and everyone is getting excited about renewable sources.
Over the last ten years, you may have noticed solar panels appearing on people's houses. Not only are some governments offering grants to help install them, homeowners are releasing the savings that come from having them for their home.
Check out https://www.choosesolar.com for more information about how renewable energy could work in your favour.
Choose Local
Buying locally doesn't mean reduced quality.
In fact, the quality of using local suppliers for your home can be far superior. It can be tempting to want to splurge on designer items that scream quality because of their reputation, but is it the best thing for your home?
There is a good chance that you can find a similar product locally for a fraction of the price.
Not only will purchases like this reduce your carbon footprint, but you will be putting money into your local economy as well.
Check Your Insulation
The insulation of your home is an essential aspect of being more eco-friendly. Checking for drafts and possible places for the heat to leak out can help reduce your energy bills.
You may have to consider upgrading your insulation in your walls and attic, which can be a lot cheaper than you realise. If your windows are old and drafty, you may want to consider upgrading them too.
There are a variety of eco-friendly options which won't impact your carbon footprint.
Turn Down the Temperature
 Have you ever stopped and thought about the heat inside your home? If you think that the suggestions so far have been a bit out of reach, you can easily start small by turning down the temperature of your thermostat.
In fact, lower the temperature of your thermostat can save you anywhere between 5% to 15% on your energy bills. You can even set your heating on a timer so that it doesn't come on while you are out.
Think of it this way, if you are out of the house 8 hours a day working, you don't need your heating running.
This alone can have massive savings, reduce your energy usage, and is better for the environment.