IMO, affiliate marketing is the holy grail of making money online.
It's free/cheap to start
The opportunities are endless
There's no limit to how much you can earn and
You can run your "affiliate business" from anywhere in the world.
There's only one problem though;
Affiliate marketing takes time to build and many affiliates fail before they make their first $1.
So how do you do it and what is the best way to do affiliate marketing for quick and "easy" profits?
I'm glad you asked!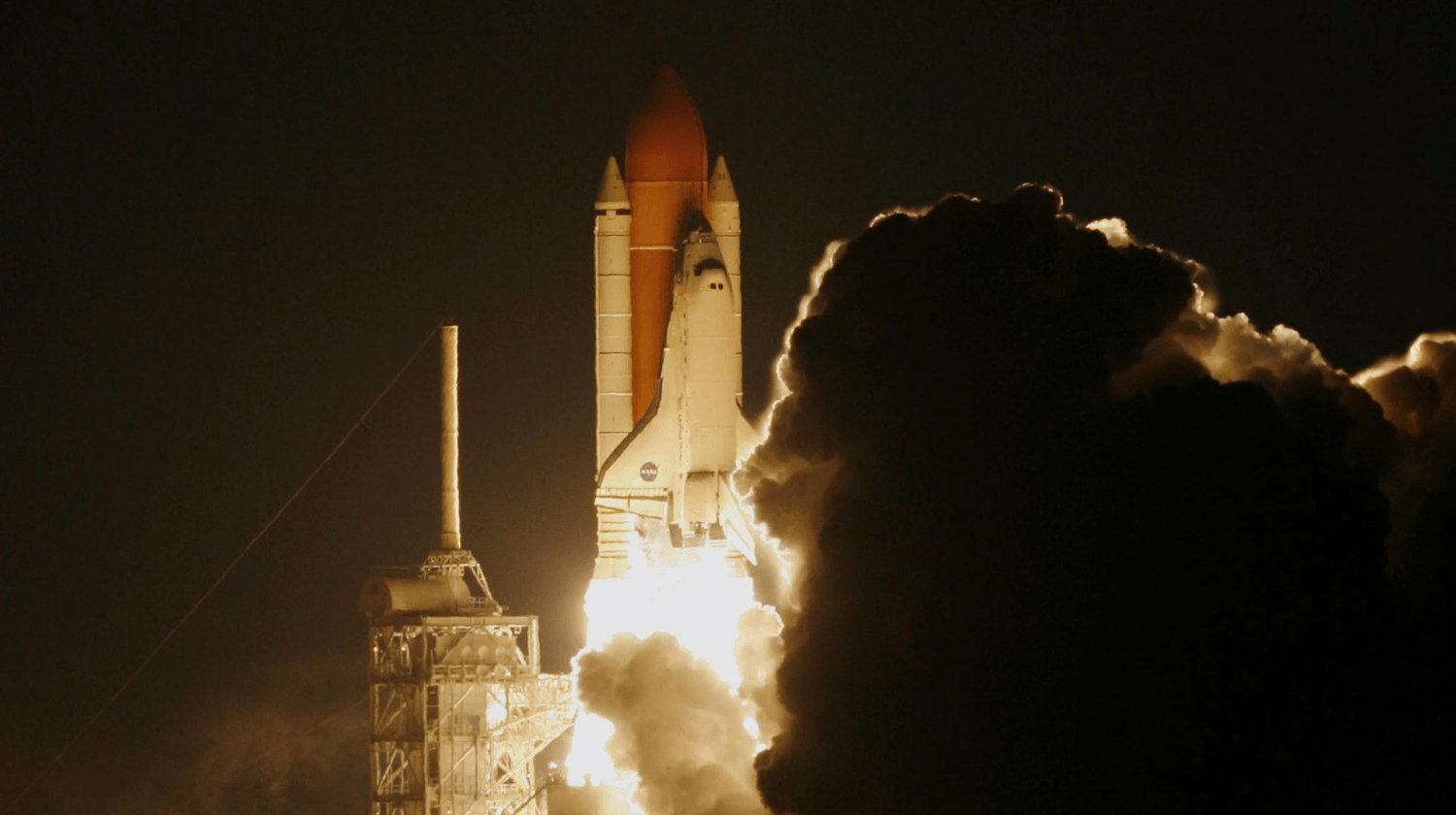 In this post, I want to share with you the best/easiest way I have found to earn affiliate commissions online.
I have been doing affiliate marketing for many years now and since January of 2018, I have also been lucky enough to be able to do it full-time.
Throughout the years, I have tested MANY ways of how to best make use of this opportunity and I believe I have found (probably) the best way you to get started and quickly get:
Quick traffic (even if you are a complete beginner) and
Affiliate commissions from the traffic you start getting.
Now let me put a little disclaimer here;
I have no magical button or system that's going to make you rich by tomorrow afternoon.
This idea of "get-rich-quick" with affiliate marketing is completely absurd and I have no idea who popularised the idea but;
There are ways in which you can decrease the time needed to do affiliate marketing successfully and that's what I am sharing with you here.
The Absolute Best Way To Do Affiliate Marketing Is:
Getting quick high-quality traffic and presenting them with a targeted offer that they already know they want to buy.
That's all there is to it.
Let's start with the basics first as this is an absolute necessity; you are going to need high-quality traffic.
How To Get Traffic To Your Affiliate Website (Quickly)
The best traffic you can get for your affiliate marketing website is search engine traffic, i.e.: SEO.
However; this does take a long time to come to fruition if you are following the usual and tired advice so easily available online.
From my experiences, there's only one way you can get traffic quickly with search engines and that is by:
Publishing and ranking for review type keywords that have little to no competition!
Yes – before you assume otherwise – publishing reviews is still the best way to get ranked for high-converting traffic and I will explain why below:
Whenever you have a new product or a new course coming out, you can be sure that people will be flocking to Google to find out more information about this product before they buy it.
The higher the product is = the more research a potential buyer will do before he pulls the trigger.
This is a golden opportunity for beginner affiliate marketers that do not yet have the audience or the authority to rank for big keywords to get found quickly and start driving traffic (and earning commissions).
The reason I say this is the best way to do affiliate marketing for quick and easy profits is because this is what I have done myself in the beginning to get a foot in the door.
Now, the magic trick is here;
Since the product/course is new – there's very little competition for that keyword in Google and there's also a lot of hype and buzz around the product since a lot of marketing dollars get pumped into the launch of a new course/product/whatever.
Do you see how this works?
This means that if you just craft a simple, yet helpful review; you will easily get ranked on the first page of Google and benefit from all those marketing budgets being spent.
Here's a great guide on how to make money with products reviews which goes in much more detail.
But how do you find new products to review?
I am going to assume here that you already know what an affiliate marketing niche is and you have already chosen yours.
I'm also going to assume that you know more than the average person about your niche so that means you also know what products in that niche are coming out.
If you have done your research on your chosen niche then should already have the answer (that is why it's recommended you start affiliate marketing with a niche you already know about).
If you not, there are a few online marketplaces that you can look to see what upcoming products are launching soon in different categories/niches.
The three I use are:
JVZoo
ClickBank
Share-A-Sale
Now remember, this method can also be applied to physical products as well – not just online courses and online tools.
This past summer, I got further confirmation that this method I am sharing with you really is the BEST way to do affiliate marketing because I published one review about one portable air conditioner (one of my niches) that was about to hit the market and that review blew UP!

Keep in mind that this was just one post on a website with 19 blog posts so this was very much at the beginning.
That post received close to 18,000 visitors in one month and I had the post monetized through the Amazon Associates program which was making me double-digit commissions each and every day for a good 3-month period.
That's how well this method works – both for getting quick traffic and also for getting commissions.
I won't go on about this as I think I've given you enough information for you to connect the dots for yourself but if you'd like to know more;
I have a free 10-day getting started course here that will show you more about this method and how to pull it off with step-by-step video content.
Moving on…
The Second Best Way To Drive Traffic To Your Affiliate Website Is…
Pinterest
Yes – Pinterest.
Pinterest is one of the most affiliate-friendly social networks out there and the reach and speed that platform has is insane.
Just by spending 30 minutes a day on Pinterest sharing pins from your website to your profile (and also pins from others) would quickly secure a steady stream of traffic to your website.
Here's a screenshot of how well Pinterest has been working out for me this past 30 days:

That traffic goes to my website – where my affiliate offers are at the ready and each and every day people are clicking on my affiliate links and purchasing my items.
Admittedly, the conversion rate is not as great as it is with SEO but nonetheless; it is a great way to start making some money with affiliate marketing.
Presenting The Right Offers To The Right Traffic
Remember I said that you first need visitors and then you need an affiliate offer that matches exactly what the traffic is looking for?
While that's a hit or miss with Pinterest, this just exactly what you will be doing with your product reviews.
Who in their right mind would be looking up reviews of portable air conditioners in their free time?
You guessed it; people who want to buy a portable air conditioner!
This is the beauty of this method and this is why I adamantly say THIS is the best way to do affiliate marketing.
A Word of Caution (Warning)
Now remember; when you are doing any of the above methods, these are all methods that work for a while and then die down – you have no longevity with these methods (maybe Pinterest but that still is flaky sometimes).
Eventually, the buzz around a product will either die off or bigger competitors will knock you out your spot.
As you can see from my Analytics screenshot above, there's a BIG dip in traffic after summer as people were simply not looking to buy portable ACs anymore.
(Rest assured that I am currently beefing up that website for Summer 2019).
To combat this, you also need to publish content that is more evergreen content, meaning content that is always being searched for year-round.
This type of content usually requires going after more competitive keywords and this will take time to fully rank your content high enough to get a decent level of traffic.
However, you must not neglect creating this type of content as you do not want to base your business on random spikes.
I have an SEO course – which costs $97 – that will teach you all about how to build a sustainable traffic source for longevity with affiliate marketing niche sites.
You can read my own (biased) review of that here but for this month only, I am also giving it away to all students who go premium over at Wealthy Affiliate.
Wealthy Affiliate is an affiliate marketing training course that shows you how to create a thriving online business and if you want success with affiliate marketing, I highly recommend you check it out.
It's free to join, but there are premium levels of training as well which will run you $19 – if you get on the $19 membership plan, I'd also throw in there my $97 SEO course; Affiliate SEO Mastery.
In Closing
Thank you for reading my post – I really hope this post has given you a clear answer on how you can best get started with affiliate marketing and I wish you all the very best with your business.
If you have any questions, be sure to let me know down below or reach out to me via a private message on my Wealthy Affiliate profile.
Talk soon.
Christian Lee.