If you are running a business blog, then you need to make sure that you do not stagnate.
It's important to guarantee that you are constantly moving forward and there are numerous ways to do this. Let's take a look at some of the best options that you should keep in mind. 
Reach Out To Influencers
First, you might want to think about reaching out to influencers on the market. Influencers are great because, as their name suggests, they have power over a massive group of customers and consumers.
This means that they could get more people to check out your blog, explore what it offers and how it could benefit them. The easiest way to reach out to influencers is through social media.
You can message them directly. Some are more than open to working with new and upcoming brands online as long as the partnership is going to be mutually beneficial. 
Use Sponsored Merch
You might also want to think about using sponsored merch to boost interest in your blog. Sponsored merch is great as it can be a marketing solution that will ultimately pay for itself.
As long as you invest in high-quality merch from sites like Performa Custom, your followers are going to use it.
This means that other people are quickly going to learn about your brand name or logo and go looking for it online. Within just a few months of starting a campaign like this, you could see your readerbase rise up dramatically. 
Explore Sponsored Content
Next, you might want to think about exploring whether you can work with businesses. Regardless of the topic of your blog, there are always going to be options for sponsored content on the market.
The easiest way to ensure that you find these opportunities is to make sure that you are producing high quality content for your blog. This is going to ensure that businesses are interested in connecting with your company.
You just need to make sure that you advertise that option on your site and ensure that it's easy for businesses to make that type of connection with you.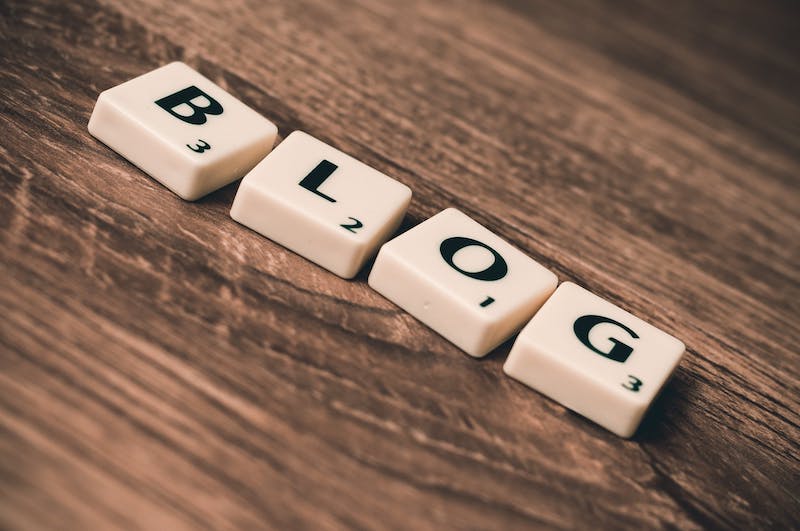 Guest Post
Alternatively, you could think about pursuing guest post opportunities. The benefit of a guest post is that you will be able to attract the interest of readers from a whole other blog who could still be interested in the content that you create.
To find guest post opportunities you should explore different sites and see if they have 'work with me' pages. As is often the case, this is just usually a matter of making an enquiry and seeing whether a blogger could use some new interest.
This can be a mutually beneficial connection. 
We hope this helps you understand some of the best ways that you can take your blog to exciting new heights.
If you explore these possibilities, then you can guarantee that you will be making more money with your site in the new year and potentially ensuring some exciting opportunities for the future.