Achieving success as a blogger is never an easy job.
From the work you have to put into thinking of new ideas all the time, to the image you have to cultivate for yourself, ensuring that you have everything you need to find success in this field can be a real challenge.
To make this a little bit easier for you, this post will be exploring the tools which are best paired with a role like this, giving you an idea of the sort of investment you'll need to make if you want to take blogging seriously.
Whatever your topic, it's essential that you take the right approach when you're handling this sort of work.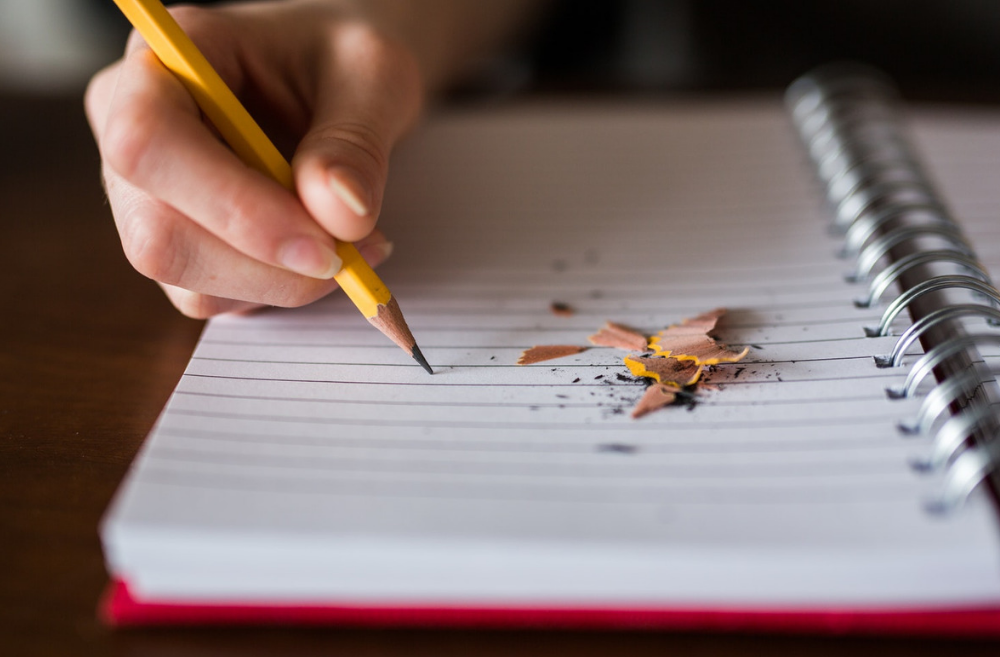 A Computer
When you're planning to make content for the web, the very first tool you'll need to consider is the computer you'll be using.
These sorts of devices aren't cheap, making it important that you get something which is good value for money, even if it means searching high and low for it. Companies like Dell offer great discounts of their open box returns.
This means that someone has ordered and received the machine, but won't have used it in the time that they had it for. Refurbished options aren't often very good value, making them worth avoiding.
A Smartphone
Next, to keep yourself connected with you audience on social media, a smartphone will also be a great tool to have.
This sort of device is great for connecting to the web when you don't have serious work to do, whole also giving you the chance to use the web while you're out and about.
You don't need to spend loads on a flagship device to get premium features anymore, either.
This makes it possible to save some money on the device you buy to spend in another area in this post.
A Camera
A lot of bloggers like to go out and about when they're looking for inspiration for their work. Having a camera by your side can be a great way to capture these moments, enabling you to share the shame experience with your readers.
You don't need something too expensive for this, with loads of options on the market providing great quality images for barely any cost.
Even if your phone has a good camera already, it will be worth having something dedicated to this job, as it can help you to keep your photo taking in mind.
Some Photo Gear
It's a lot easier to take good photos when you have a bit of gear to help you out, and you will want the images you share on your blog to be as high quality as possible.
A tripod, a couple of lights, and a set of filters can be a great addition to any camera, even if you don't take that many snaps.
This sort of equipment can be found nice and affordably on websites like Amazon and eBay, with loads of options available for people on a budget.
Of course, though, the more you're able to spend on something like this, the easier it will be for you to use.
A Network
In the past, a reliable internet connection was something which a lot of people struggled to come by.
This has changed over the last few years, though, with loads of companies offering fast download speeds which will never slow down or stop.
To make the most of something like this, it's worth doing some research, using the resources you have at your disposal to compare the providers available to you, while also making the most of your money.
A lot of people simply choose the fastest package and consider their job done. In reality, though, you need to be doing more than this for something so vital.
Planning Tools
Most people don't have much experience managing their time when they are doing something for themselves.
It's easy to get work done when you have a boss looming over you, but this won't be the case with your blog.
To help with this, there are loads of tools around the web which can be used to plan your posts, making it just a little bit easier to keep yourself on track.
Once you have a good user base, they will expect to see content from you on a regular basis, and will get bored if you don't post for a long time.
Online Services
Finally, as the last area to consider, it's time to think about the online services which you're going to need.
When it comes to blogging, having emails, a way to write, and some storage should be all you need, and this means that a service like Office 365 or G Suite can be enough for this.
These services are very cheap, making them perfect for anyone on a budget. As time goes on, you could also consider the idea of buying some tools from Adobe's CC range, as this will give you access to loads of creative options which can't be found elsewhere.
A Website
Finally, as the last tool to consider, it's time to think about your website. Of course, you don't be able to blog without this element in place, but it goes further than this, with additional work in this area improving your chances of success by a huge degree.
Background analytics can be installed on most websites, giving you the chance to get advice which will make improving your SEO a much easier job.
Along with this, you could also think about using your website as a place to link through to other sites, creating a strong network which Google can recognise.
With all of this in mind, you should be feeling ready to take on the challenge of building your own blogging toolkit.
A lot of people struggle with this sort of work, finding it hard to know what they need to do when they want to build a platform and make it successful, and this is a shame.