I first did my BuzzSumo review many years ago when BuzzSumo was first launching and every blogger/guru was talking how it's a revolutionary new tool for content marketers and bloggers.
This was even before BuzzSumo had a premium option too. Back then it was 100% free to use and get content ideas from.
I had started using it "here and there" and that time but I never really gotten into it and made it a go-to tool for me to find "viral content ideas".
Today I decided to do my BuzzSumo review once again and see the progress it has made (they have a lot of new features along with a premium plan now) and see if I can maybe start using it again.
As we all know, content marketing is getting harder with every blog posts published.
The competition is at an all-time high and if you want to have a fighting chance at getting a foot in the door, then you need all the tools you can get.
Is BuzzSumo that tool?
Can it help you supercharge your content plan with a title-list that will propel you to content marketing success?
And most importantly, is BuzzSumo something you absolutely need or is it just "another tool"?
Let's find out…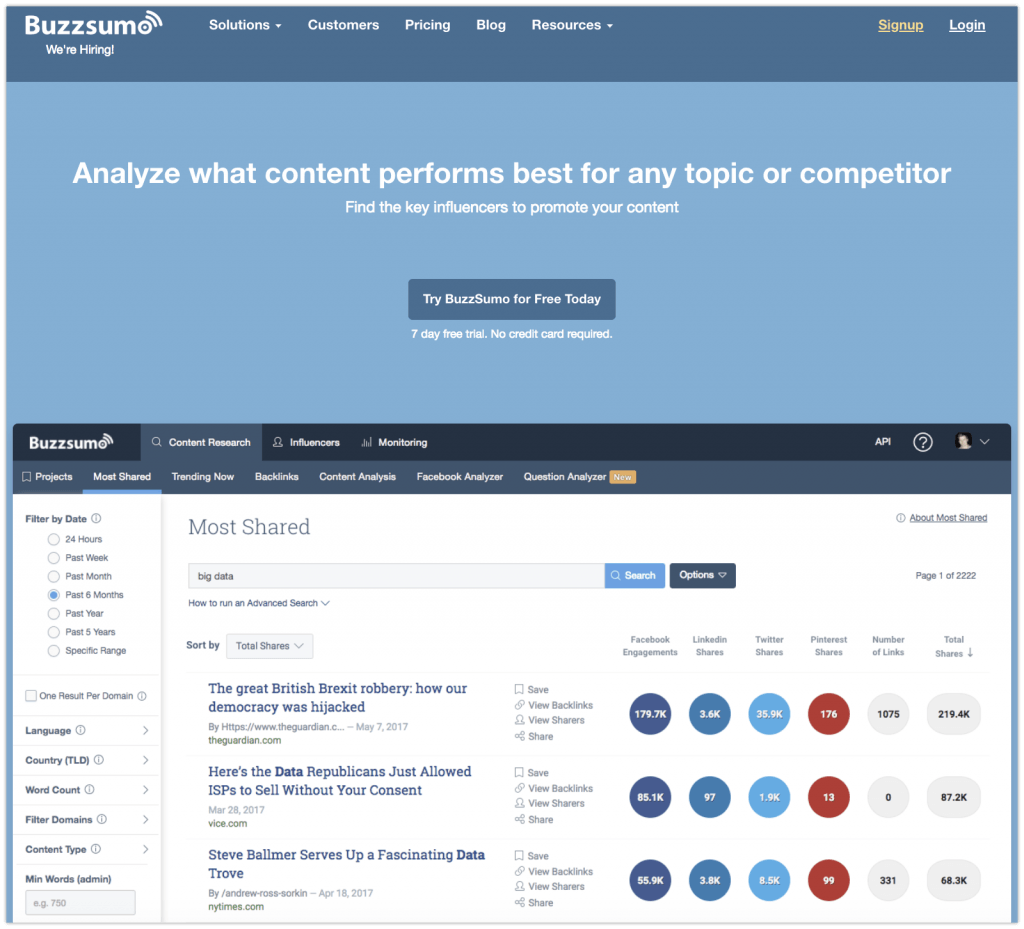 What Is BuzzSumo?
BuzzSumo as an online tool that curates all the viral content and most-read blog posts, giving you the exact metrics of what made the best performing blogs in your niche successful.
They are currently offering a 7-day free trial so it would not hurt to try it out for yourself.
For the sake of this review, I will also be using my 7-day trial to see if BuzzSumo is something I need.
What Can BuzzSumo Be Used For?
BuzzSumo is a tool made for primarily for the content marketers, bloggers and affiliate marketers.
From its initial inceptions, it aimed and showcasing the top performing posts for every niche based on their social shares, rank and (now) even backlinks.
All this is still there but I am glad to see that BuzzSumo has evolved greatly and started offering more than just a showcase of "successful blog posts".
From their most recent update, you can now use BuzzSumo to:
Filter Out The "Viral Content".
Has it been shared in the past 24 hours or in the past 5 years?
You can now filter out to see what type of viral content worked when.
What type of content is it?
Is it an infographic, product review, YouTube video?
What Language?
Is it English? A foreign language?
What About Word Count?
Yes, word count is very important when trying to create content for search engines.
BuzzSumo now also shows you how many words are in the top trending posts of your niche.
and much more.
There are many more filtering options you can use to find the best performing content, but I won't be going through them as there's much more I need t cover in this BuzzSumo review.
You can see all their options by joining BuzzSumo on a free trial here.
BuzzSumo's 'Trending Now"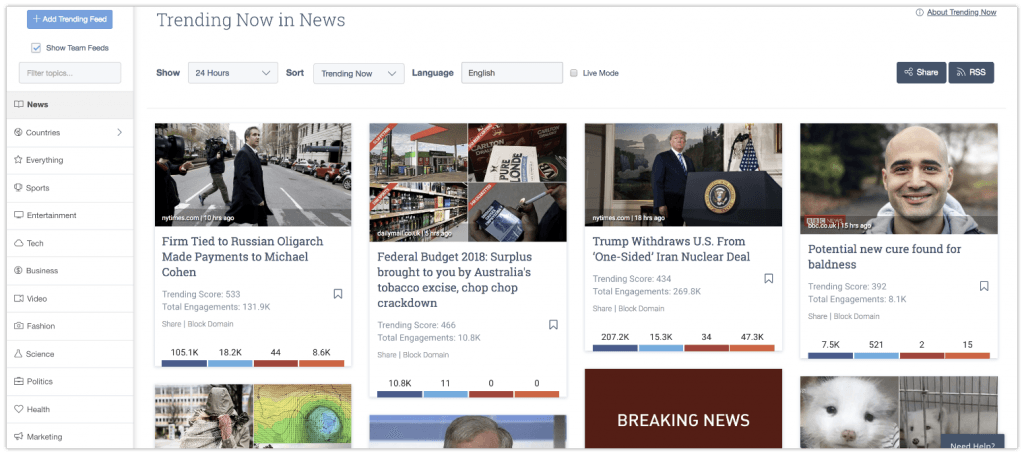 This basically is a page of current top articles from around the world in various different niches.
Mostly, when we say "trending", it usually means the latest news but you can also filter the content by a general niche and see what "news" is trending right now close to your niche.
BuzzSumo's "Backlinks" Feature
As an SEO guy myself, this is a big one for me.
Backlinks, for those that do not know, help you rank better in search engines because Google sees links pointing back to your site as "votes of confidence" on your content.
The more backlinks you have, the better and BuzzSumo helps you analyze your site's (or any other site for that matter) backlinks profile.
Here's mine for this site you are on right now.

BuzzSumo's "Content Analysis"
This is one of the latest addition to BuzzSumo, and to be honest, I am not really sure what it is all about.
I tried passing my website through this and it says I do not have enough content yet to be able to be analyzed (I have around 150 blog posts on this site).
Not sure what to make of this but I a sure it can be useful to content marketers who manage websites with thousands of articles.
BuzzSumo's "Question Analyzer"
What this tool does is that it allows you to look for questions people are asking based off a keyword you put in.
While this is definitely useful and a great way to come up with blog content ideas, it reminds me a lot of another tool called AnswerThePublic.com.
That is a free tool to test our your keywords there and see what questions will come up that you can address in a blog post.
One thing BuzzSumo has that AnswerThePublic.com doesn't is that it can search through SubReddits from Reddit – this is extremely useful.
Using BuzzSumo To Find Social Media Influencers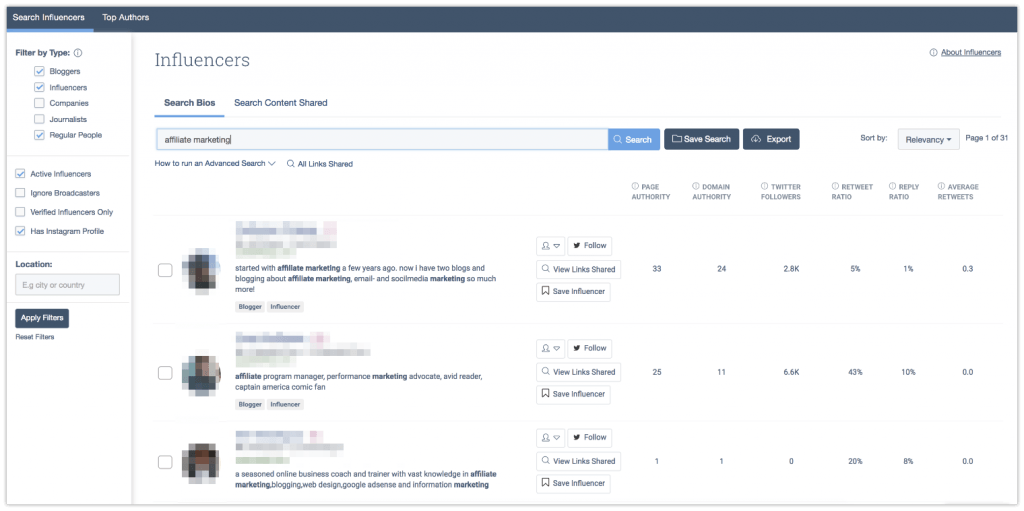 This is big and well done to BuzzSumo for creating one of the best influencer tools that anyone can use.
I have been experimenting with Instagram Influencers for my drop shipping business so I know how hard it is to find the right ones in your niche.
With just a simple keyword search, I now have a list of hundreds of influencers (and their metrics) that I can get in touch with and see if they will work with me.
Great stuff BuzzSumo.
BuzzSumo's Mentions & Monitoring
For me, this is not something I would use, but that doesn't mean it can't be extremely useful to companies with a massive social following.
What this tool does is that it collects tweets and mentions of people talking about your brand.
I for one would not have many people talking about me on social media, but CocaCola probably would.
This tool allows you to monitor what people are saying about you and your brand.
If you need it, then use it as it is a gold mine but for the medium sized bloggers, this is not something I would worry about too much.
How To Use BuzzSumo To Get Content Ideas
BuzzSumo was created to give bloggers and content marketers the best ways to find blog content ideas.
Simple by using the "Content Research" tool and also the "Question Analyzer", you can get enough ideas to last you a year from just 30mins of content research on BuzzSumo.
Do I Recommend BuzzSumo?
If you are at the higher levels of content marketing, then I wonder how you can ever work without BuzzSumo.
They have successfully rough together a family of tools and features that will save you time and help you stand out.
For small affiliate-bloggers, I would say that this tool won't do much for you.
I will not be using BuzzSumo on a premium plan. I just do not need this at this current time but I can't deny how powerful it is when you are managing MAJOR brands.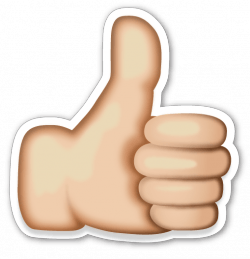 BuzzSumo's Pricing Structure
The price is also a reflection of this because BuzzSumo is not cheap.
The most "basic" plan starts from $99 per month and goes all the way up to $499+ which considers it to be a waste of money unless you really need the features BuzzSumo offers.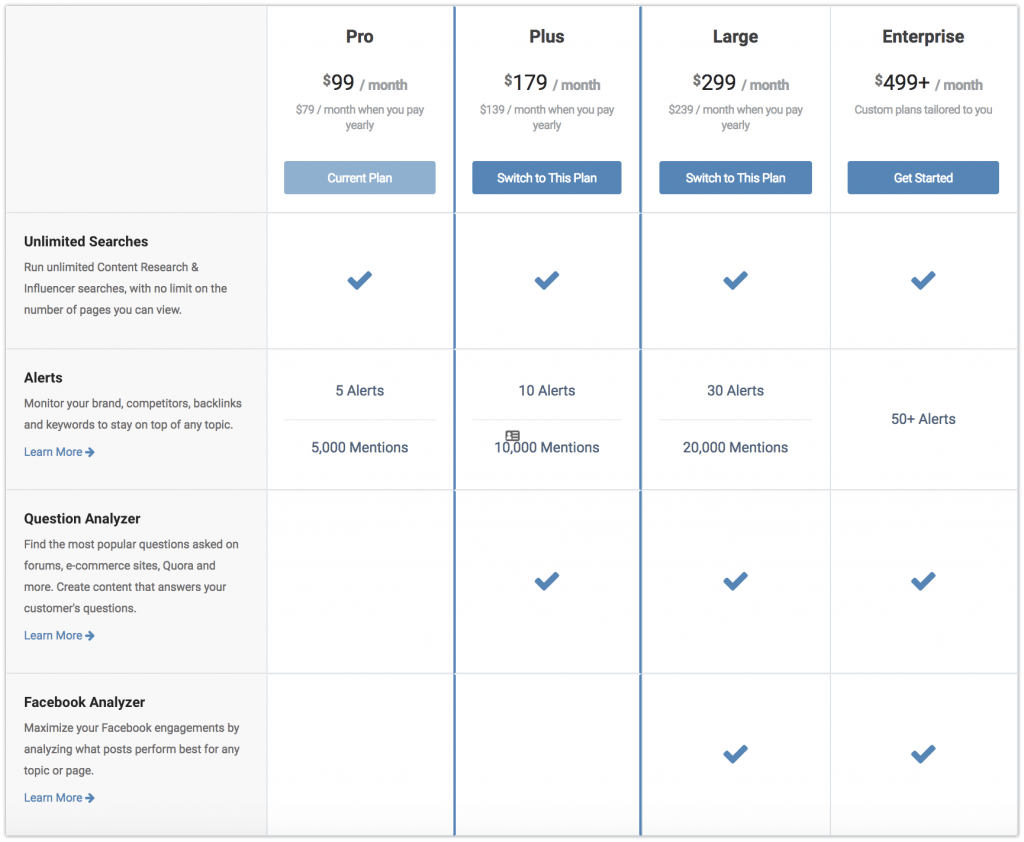 BuzzSumo Alternatives?
As I said, BuzzSumo created a family of features and tools in one place ut there are other free tools that can do what some of these features do.
The 'Questions" feature can be found on AnswerThePublic.com.
The "Influencers" feature can be done through manual work looking for influencers yourself.
and,
The "Mentions" feature can also be done using "Google Alerts".
If you want some of the benefits of BuzzSumo without paying the premium price, I suggest you take a look at the above mentioned BuzzSumo alternatives.
The BuzzSumo Blog
One last thing I want to mention is the BuzzSumo blog.
This is something I kept reading on and off ever since I tried BuzzSumo for the first time and it's a great resource to learn about content marketing.
Take a look at their blog and you will find a lot of tips on how to boost your website's content performance.
In Closing
Thank you for reading my BuzzSumo review.
I hope this has answered many of your questions regarding BuzzSumo and where you need it or not.
I will leave that decision up to you. I now gotta go and make the most of my free 7-day BuzzSumo trial.
Till next time.